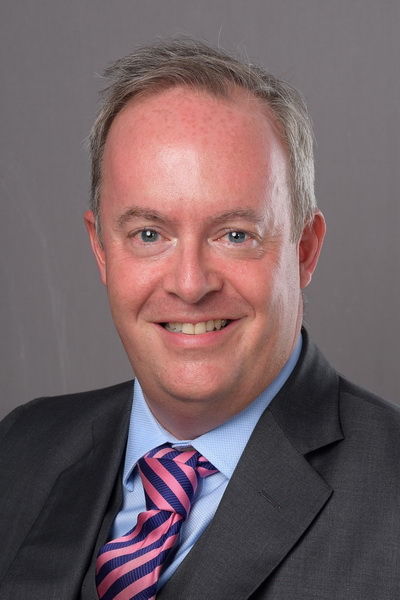 DIRECTOR
Simon O'Connor
I am the Director of Deira International School with oversight over both the primary and secondary schools. I have over 25 years of experience in education and joined DIS in August of 2020. Before this I was Principal of Jumeirah College, an outstanding school in Dubai, since 2013 and am now one of the longest serving principals in British Premium Schools in Dubai. I am passionate about learning and ensuring all students are challenged in lessons in order for them to achieve their full potential. I strongly believe that if this is to be achieved students should be happy at school, and therefore the wellbeing of our community is a key focus for all of us here. Prior to moving to the UAE, I taught History and Politics for over 20 years in a variety of different school contexts. In my last role in the UK, I worked as a school leader in a very successful grammar school in Kent. My role there was curriculum lead and I was also responsible for the management of a teaching school and working across an academy chain of schools which I helped to found. My key education interests are teaching and learning, curriculum design and assessment and leadership models across schools. Within this context, I worked as an Associate with High Performance Learning and led the programme across ten GEMS schools. I am also very keen to develop the wider student experience, and this was the motivation for a recent link with ArtsEd theatre school. As a student I studied for a BA in History and Philosophy at the University of Wales, College of Cardiff where I was a choral scholar at Llandaff Cathedral. I then studied for a PGCE at Trinity College, Cambridge, where I was also a choral scholar. I also hold a Master's Degree in Education Leadership, and a National Professional Qualification for Headship.
Douglas Pettitt
SECONDARY SCHOOL HEAD TEACHER
SECONDARY SCHOOL HEAD TEACHER
Douglas Pettitt
I am delighted and proud to be the Secondary Head Teacher at an exciting time in the Deira International School's future development. I have been in the teaching profession for twenty-seven years and in a senior leadership role spanning eighteen years in a variety of secondary schools in the UK and now most recently in Dubai. My background and experience in teaching is Physical Education, Geography and Mathematics having qualified from Loughborough University, UK in 1993. I then went on to gain my National Professional Qualification for Headship in 2009 and led my first school as Head Teacher of Kingsmeadow School, Gateshead, UK in 2013. My most recent position since moving to Dubai in the summer of 2017 was as Secondary Principal at GEMS Wellington Academy Al Khail and after three years, establishing it as an 'Outstanding' British Overseas School. I was thrilled to join DIS this Autumn to further strengthen the leadership of the school. My extensive leadership experience especially at Key Stage 4 and 5 will provide strong strategic direction as students challenge themselves to be the best they can be at both at GCSE and IB qualifications.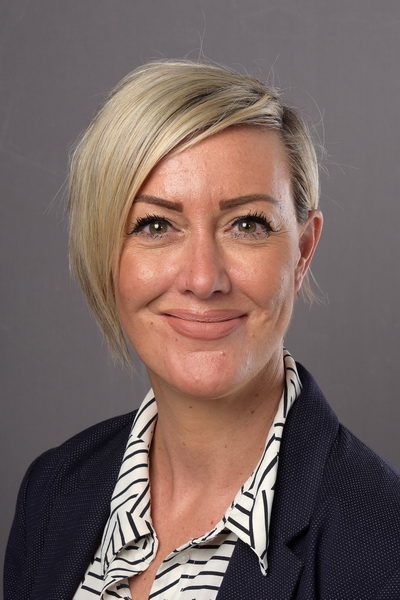 Gaynor Dale
PRIMARY SCHOOL HEAD TEACHER
PRIMARY SCHOOL HEAD TEACHER
Gaynor Dale
With 25 years' experience in education, this is my third position as a Headteacher and my second within Dubai, having been a Principal previously. Having spent 5 years as a leader within Dubai, it will be my pleasure to showcase the wonderful opportunities that await your child, especially in a school as well-established and community-focused as DIS. As a passionate advocate for empathetic leadership and quality first teaching and learning, I am delighted to support our talented teachers to develop innovative and purposeful practices within the Primary school. Our approaches result in students making great progress and being prepared not only for Secondary, but for life itself! We are a true team at DIS and one that shares a vision for continuing excellence across all year groups, areas of the curriculum and wider enrichment. Feel free to peruse our website or make an appointment to come and visit our wonderful school and view its facilities.
Emma Hannon
SECONDARY SCHOOL DEPUTY HEAD TEACHER
SECONDARY SCHOOL DEPUTY HEAD TEACHER
Emma Hannon
I joined Deira International School this year as Deputy Headteacher in the secondary school. My key responsibility is pastoral support, and I am also the designated safeguarding officer for the secondary school. This means that I am responsible for ensuring our students are happy and safe. I have been teaching for 20 years and in senior leadership roles for 10 years, in London, Abu Dhabi and now Dubai. I studied for a degree in Politics at the University of Cardiff and qualified with a PGCE in History from the University of York in 2001. I have undertaken a variety of senior leadership positions in the UK, including Director of Sixth Form and Deputy Principal. Most recently I was Director of Digital and Innovative Learning across two schools in Abu Dhabi. I am very excited to be joining the team at DIS, and looking forward to ensuring that we continue to offer out students a positive and enriching experience while they are with us.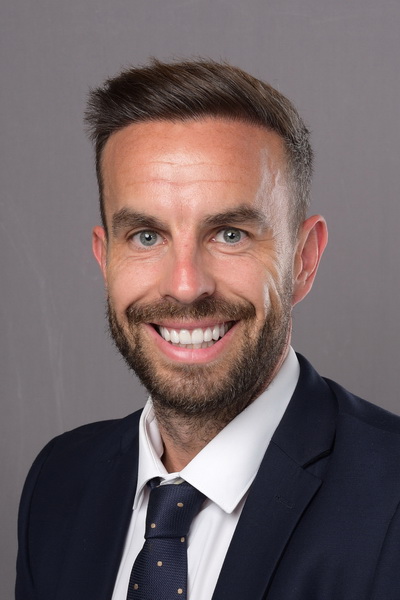 Barry Lomas
SECONDARY SCHOOL ASSISTANT HEAD TEACHER
SECONDARY SCHOOL ASSISTANT HEAD TEACHER
Barry Lomas
I am extremely excited and proud to have joined Deira International School as Assistant Head Teacher. DIS is currently at an exciting stage in its development and I look forward to helping DIS staff, students and parents along this journey. This is my tenth year in the teaching profession, in which I have held various leadership positions both in the UK and more recently within Dubai as a Head of Sixth Form in a highly successful British Premium school. My subject specialism is Physical Education, which is a passion of mine, both in an educational setting and beyond. My sporting experience and skills cover a wide range of sports both as a player and coach. As a player I have played football, basketball, cricket and tennis through to county level. As coach I have had many successes all the way through to National level, leading various teams to both National and County success. I am very excited at the prospect of bringing similar success to DIS and building on the 'We are DIS' team ethos. I have a real interest around teaching and learning, curriculum design and the pastoral care of our students. I believe in developing our students holistically by offering them a wide range of experiences both inside and outside the classroom that are equipping them with the skills and knowledge to lead happy and successful lives in the future. I'm a firm believer that student success is not only measured by results, and the experiences students receive outside of the classroom are just as important as those in it. This said, our curriculum is developed to stretch and challenge all our students and is based on a solid grounding of academic excellence. Here at DIS we place a huge emphasis on not ceiling student achievement and believe all our students can be successful. Your involvement throughout the year and in your child's, education can make all the difference and I would like to thank you in advance for your support.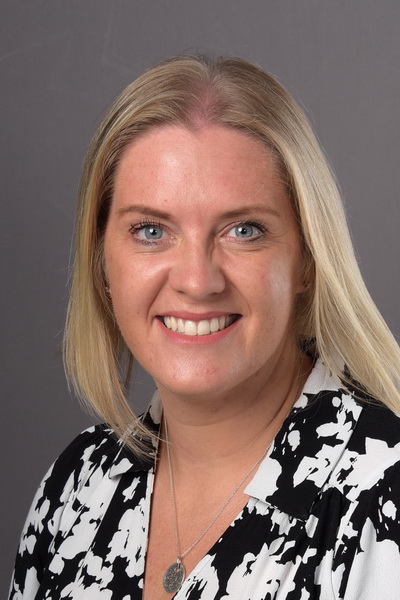 Sarah Gray
PRIMARY SCHOOL ASSISTANT HEAD TEACHER
PRIMARY SCHOOL ASSISTANT HEAD TEACHER
Sarah Gray
I am delighted to have joined Deira International School as Primary Assistant Head this Summer. I have a first-class degree in Primary Education and 17 years' experience within Primary and First Schools in the UK where I have been a senior leader and Deputy Headteacher for over 10 years with lots of partnership work across schools and clusters. My most recent role was as an Executive Deputy Headteacher working across 2 schools in Northumberland where I co-led a very effective shared leadership team. Some of my passions and key aspects of my role are leading Curriculum Design and Development, Assessment, English, History, Geography and PSHE leadership. I also hold my NPQH qualification and have completed training as a THRIVE practitioner for emotional well being and development. I am from the North East of England and am very proud of my roots. I have lived away and then returned to Northumberland when I began my own family. This is my first International role and I am very excited both to get started with the Deira International team and also for my own children to begin at DIS. I love my job and thrive on developing the skills and capacities of all staff and pupils to be the best they can be and to make a difference. The community focus and innovative approach to teaching and learning for all at DIS aligns perfectly with my own ethos for education. I truly believe that all schools, particularly those that strive to be outstanding, should be trail blazers for curriculum provision that enables us to equip our children to think for themselves and to make informed decisions to enhance their futures. I look forward to working towards this with the Deira team. I am forward-thinking and a firm believer in commitment to excellence through critical thinking; creative and inquiry based learning, innovation and enriched experiences that enable all pupils to be aspirational and ambitious. I believe in high standards and expectations and also think that our pupils should expect that from all staff too – our job truly is a privilege!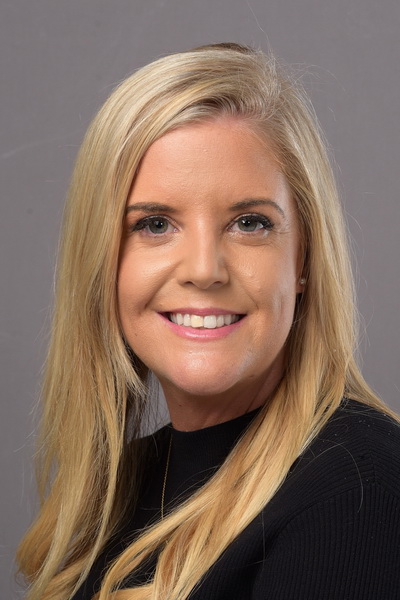 Lisa Boer
HEAD OF INCLUSION
HEAD OF INCLUSION
Lisa Boer
Hi, my name is Lisa Boer, and I am very excited to join the DIS community. I have been working in Dubai since 2012 at Gems WSO, and for the past five years, I have overseen the 'outstanding' Inclusion department in Primary. One of the best things about working in Dubai is meeting a diverse range of children and families. I feel fortunate to do what I do. I obtained a BA in Primary teaching and Early Childhood Education from Lancaster University. During my teaching career, I realised that my true passion was inclusion, helping to identify and overcome barriers within the learning environment. I have since completed the National Award for Special Educational Needs Coordination, an NPQ in Senior Leadership and a Masters degree in Special Educational Needs. I am a lifelong learner in constant pursuit of development and always driven to learn more. I am passionate about every child thriving in an academic environment and ensuring they fulfill their true potential. I genuinely believe the key to supporting our students of determination lies in understanding teachers, parents who never give up and a society that provides them with opportunities.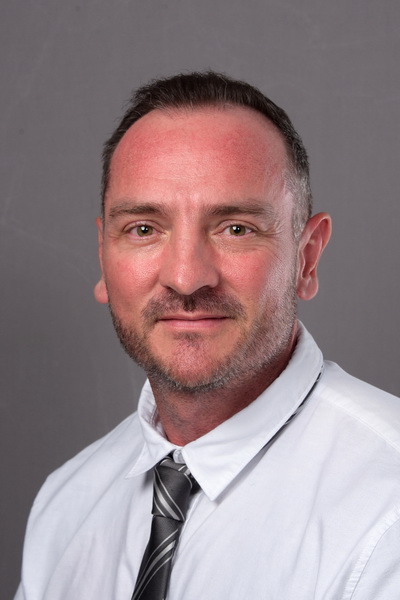 Alistair Dale
SECONDARY WELLBEING COUNSELLOR
SECONDARY WELLBEING COUNSELLOR
Alistair Dale
Team Content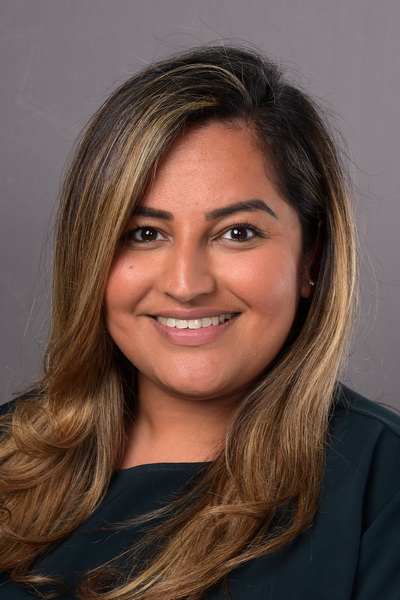 Megha Jootla
PRIMARY WELLBEING COUNSELLOR
PRIMARY WELLBEING COUNSELLOR
Megha Jootla
Team Content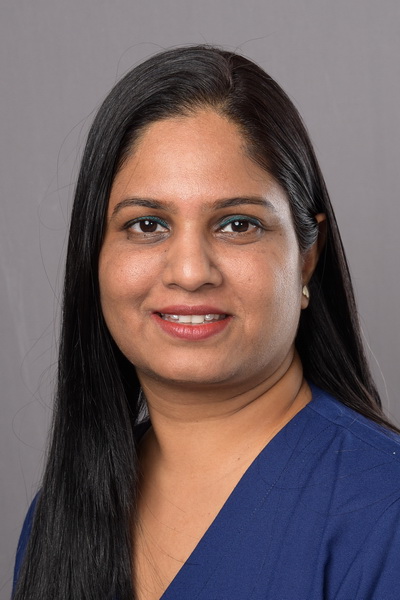 Dr. Rinda Samayam
SCHOOL DOCTOR
SCHOOL DOCTOR
Dr. Rinda Samayam
Team Content