At Deira International School we provide a broad and balanced educational experience for all our students based on the English National Curriculum within the UAE and International context. We share a consistent philosophy for our whole curriculum offer from the Foundation Stages, to the breadth of study in our Primary Phase and then Secondary phase which includes the specialist delivery of iGCSEs through to our coveted International Baccalaureate programmes in the Sixth Form.
Our vision is for all our students to become confident, knowledgeable and intellectually open minded global citizens that help to create a better and more peaceful world through intercultural understanding and respect.
Our curriculum is academically rigorous but goes well beyond the acquisition of knowledge and understanding or the preparation for external examinations. It educates the 'whole' person. We want our curriculum to be holistic and provide extensive opportunities for students to make an active and positive contribution to society. We also want our students to be curious about the world and different cultures. Intercultural understanding involves recognizing and reflecting on one's own perspective, as well as the perspectives of others. We also want our students to develop skills that allow them to adapt to a complex and rapidly changing world.
Therefore, at the heart of our curriculum are 10 'learner attributes' that we feel are essential for a person to thrive. These are planned explicitly into our lesson delivery and nurtured within our core and non-core subjects. They are as follows: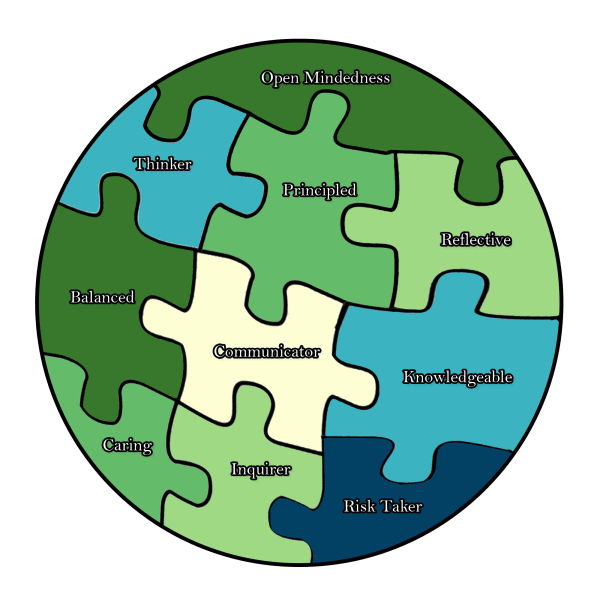 Finally, we want our students to enjoy life to the full giving them regular exposure to academic, artistic, technological and sporting activities outside the 'normal school day' that can enrich their experience through our co-curricular offer.