"The school's support for pupils with SEND and those pupils whose first language is not English is outstanding. As soon as a concern is raised, a team of highly qualified professionals ensures that there is accurate identification of the pupil's specific needs, carefully planned support, adaptation of learning activities and regular monitoring of progress and excellent communication with the pupil and parent."

-BSO Inspection Report (October 2021)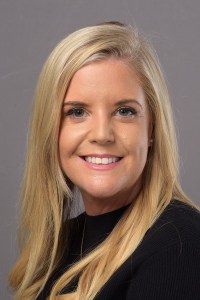 At DIS, we recognise that every child is unique and special. We provide a distinctive educational experience and take each child on a journey of self-discovery, helping them realize their qualities and prepare them for the challenges of an ever-changing modern world. Our rich and varied curriculum ensures that every child is given opportunities and support in a safe, caring, and stimulating environment.
Our vision is to create an inspiring, inclusive, aspirational learning culture that enhances and promotes achievement. We aim to ensure each child is developed holistically and reaches their true potential and progresses from their individual starting point. All teachers are committed to getting to know each student well and building quality relationships. In collaboration with parents, our shared goal is to meet their child's individual needs and strive to break down any barriers preventing the child from making the progress we know they capable of.
If you want to know how DIS can cater for your child, get in touch with our Inclusion Support team:
Assistant Head/Whole School Inclusion Lead: Lisa Boer (Lboer@disdubai.ae)
Primary SENDCo: Aoibheann Minnock (AMinnock@disdubai.ae)
Secondary SENDCo: Craig Reece (creece@disdubai.ae)
We are continuing to work on gaining accreditation for our high-quality provision and outcomes for students with SEND through the completion of the SENDIA award. This rigorous accreditation process will lead us through a range of stakeholder evaluations (parents, student, and staff views) as well as self-evaluation, action planning, and evidence collection before final verification and accreditation at the end of the academic year. We will be reflecting and improving on our current provision in line with eight objectives that fulfill both Ofsted criteria and the UK SEND code of practice.
Our 2022-2023 aims which form part of the school's strategic Inclusive Education Improvement Plan are:
To ensure that parents are at the heart of the education process and equal partners in their child's education.
To continue to provide high-quality SEND provision that drives the progress of Students of Determination.
To actively involve pupils in decision-making about and delivery of their own SEND provision or support.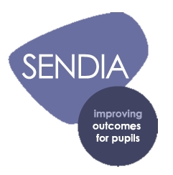 Please click on the following links for details of the Inclusion provision at Deira International School: