The Deira International School (DIS) Secondary teaching team is highly experienced and talented, with outstanding expertise in The National Curriculum for England and International Baccalaureate and the highest educational and ethical standards. The majority of Secondary teachers at DIS come from the United Kingdom and leading British international schools from around the world.
All our Secondary teachers are qualified to degree level, hold a PGCE (Teaching Certificate) and have QTS (Qualified Teacher Status). They also take part in consistent professional development programmes to ensure they remain at the forefront of the latest educational methodology. We are proud of our diverse and high-quality teaching staff who have experience of a range of educational systems, including the International Baccalaureate as well as The National Curriculum for England.
Our Secondary teaching team is ably assisted by an equally committed administrative and support team. Through this we ensure stability and consistency, both vital factors in teacher-pupil relationships and successful learning. The best schools in the world have the best school staff.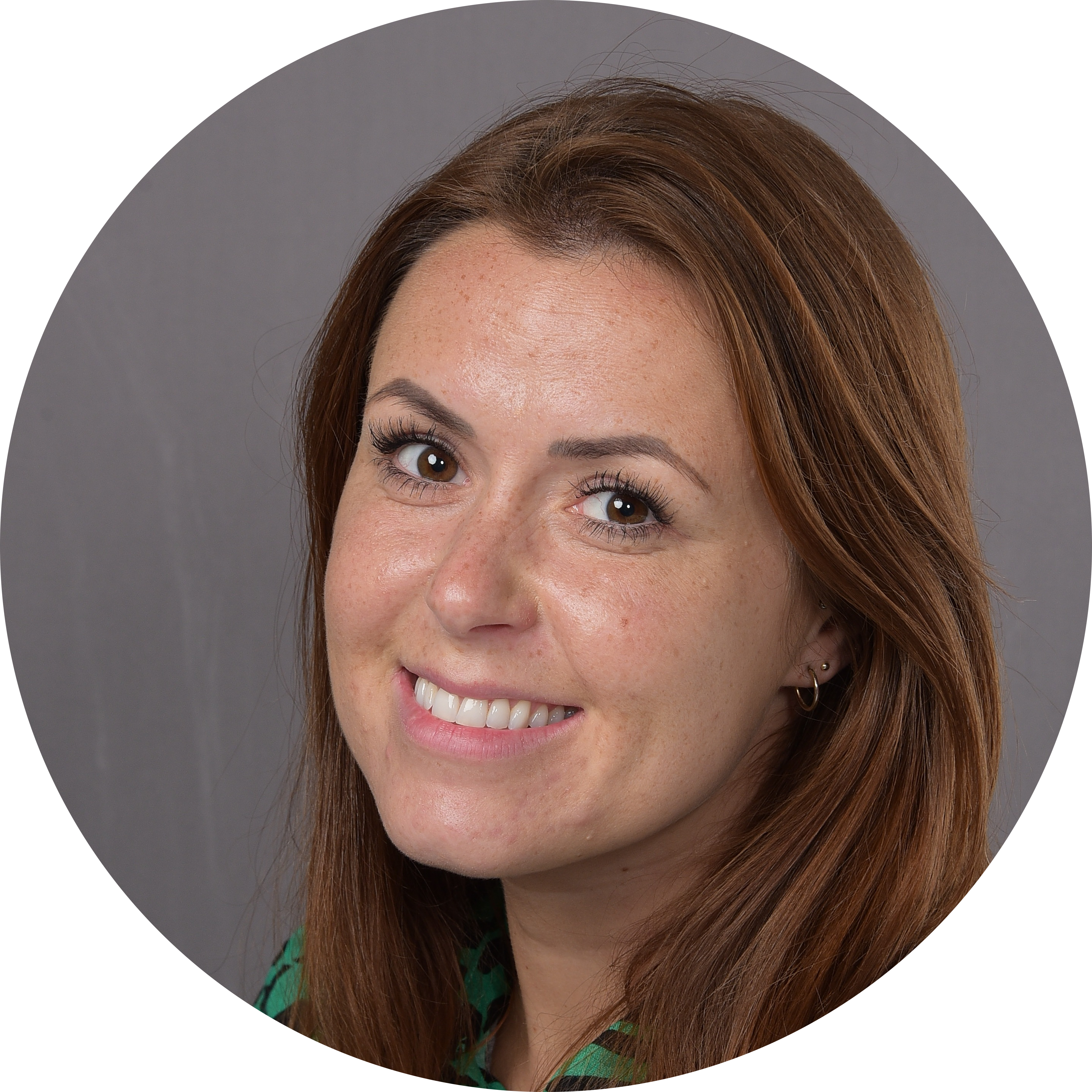 JADE HODGSON
HEAD OF ENGLISH
HEAD OF ENGLISH
JADE HODGSON
Team Content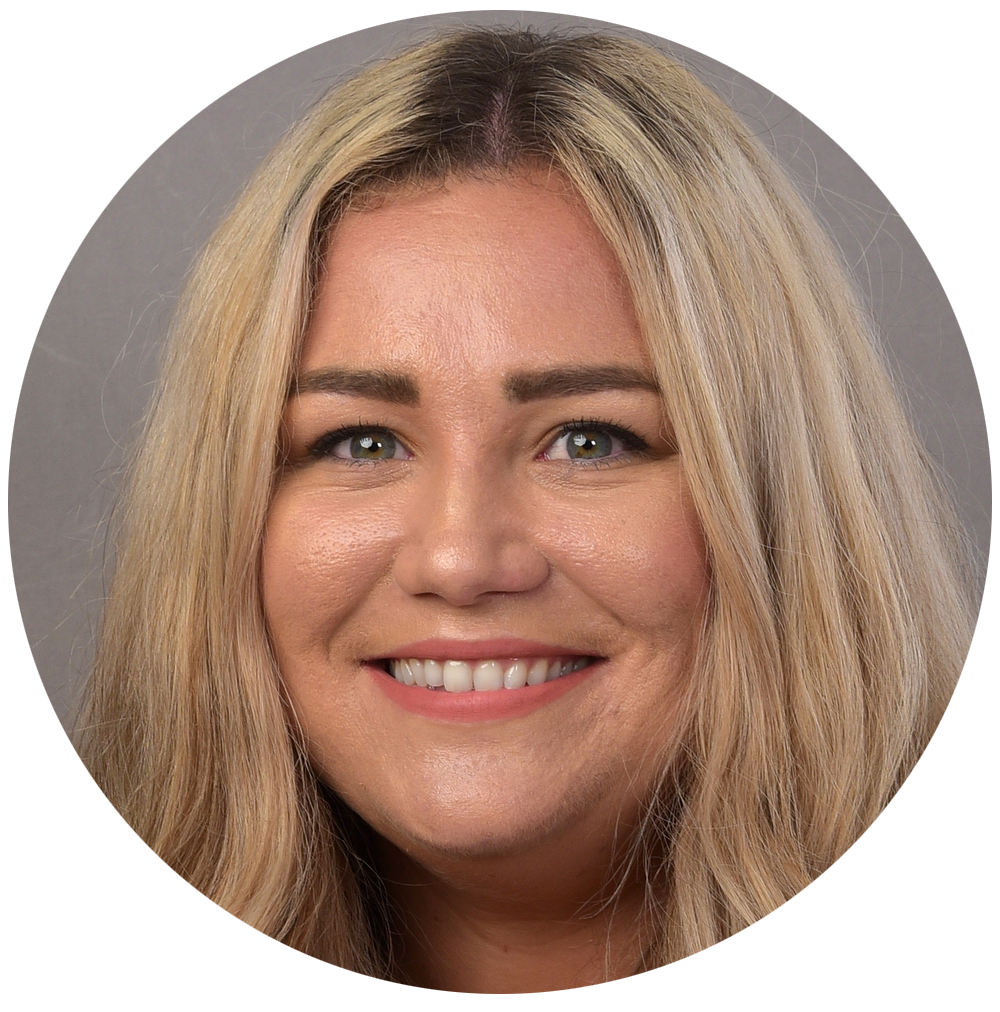 Kirsty Fairman
HEAD OF MATHS
HEAD OF MATHS
Kirsty Fairman
Team Content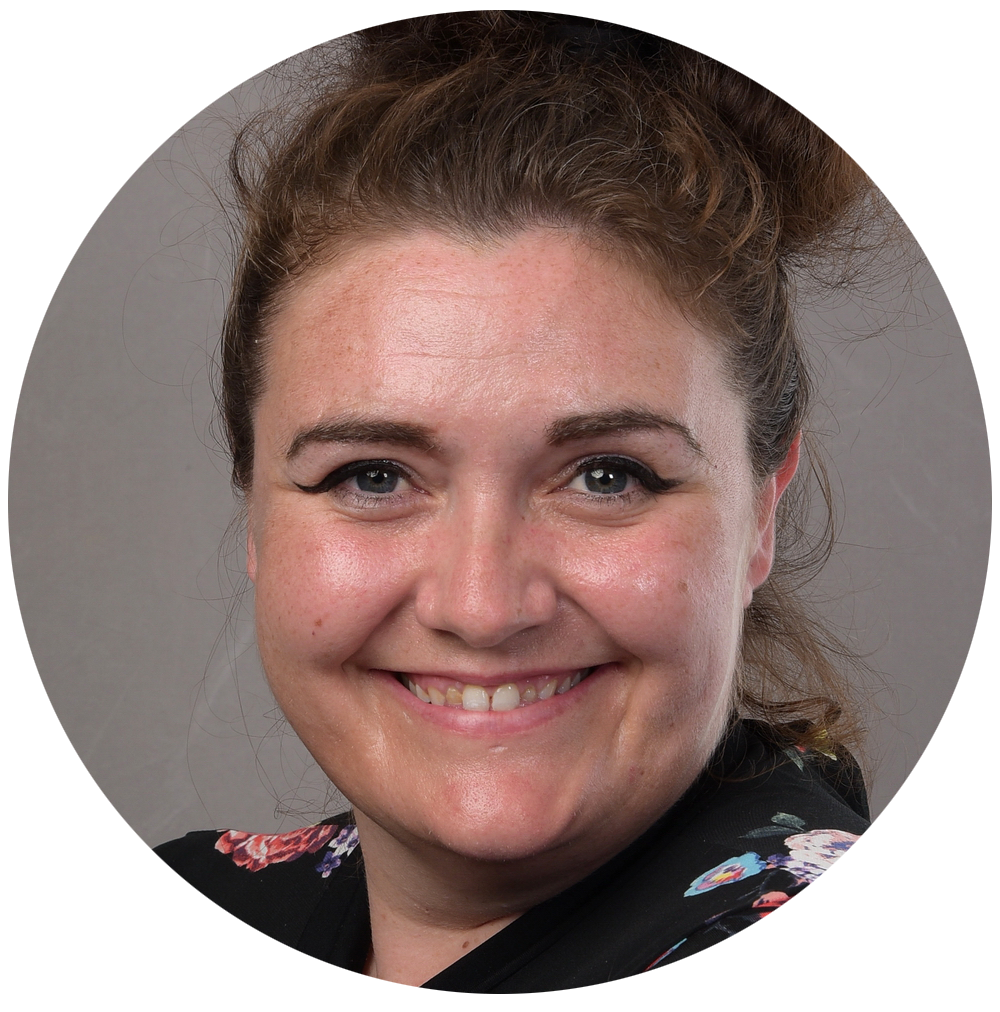 Michelle Scott
HEAD OF SCIENCE
HEAD OF SCIENCE
Michelle Scott
Team Content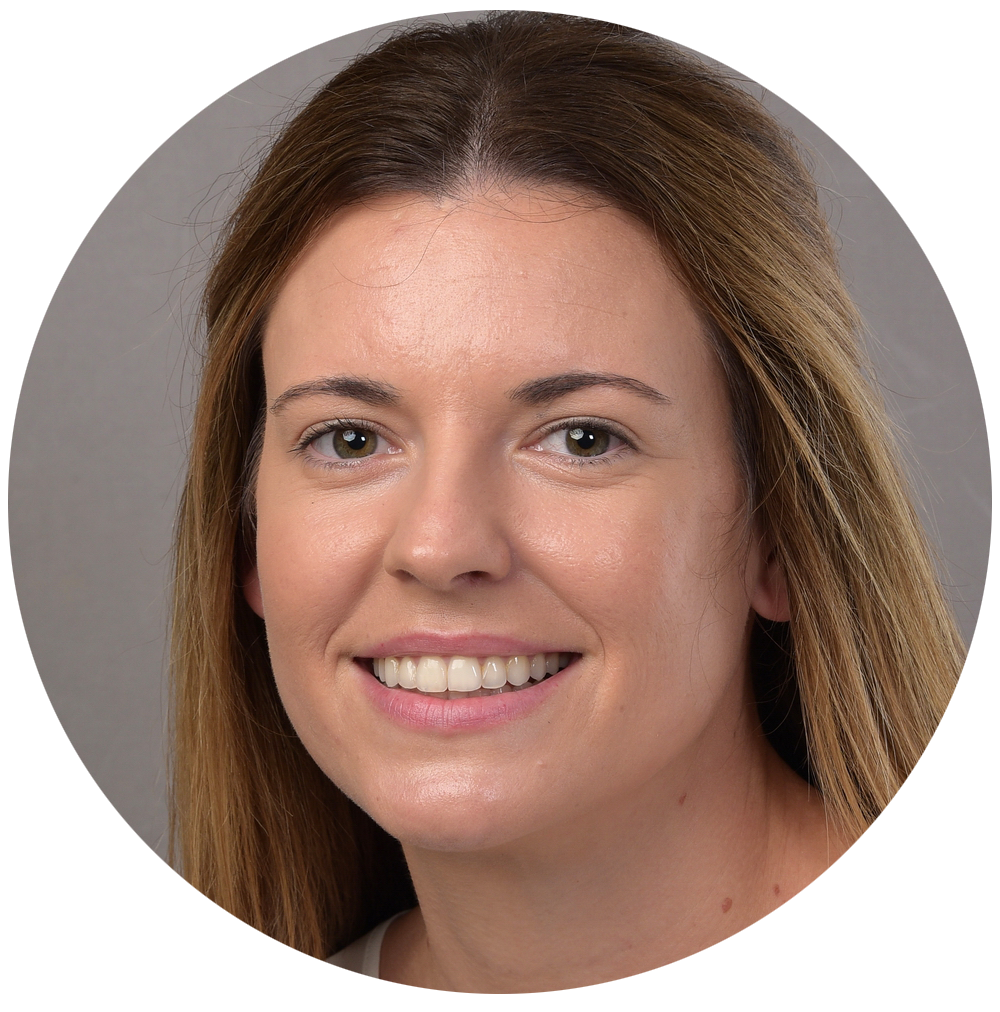 Rhiannon Wright
HEAD OF PSYCHOLOGY
HEAD OF PSYCHOLOGY
Rhiannon Wright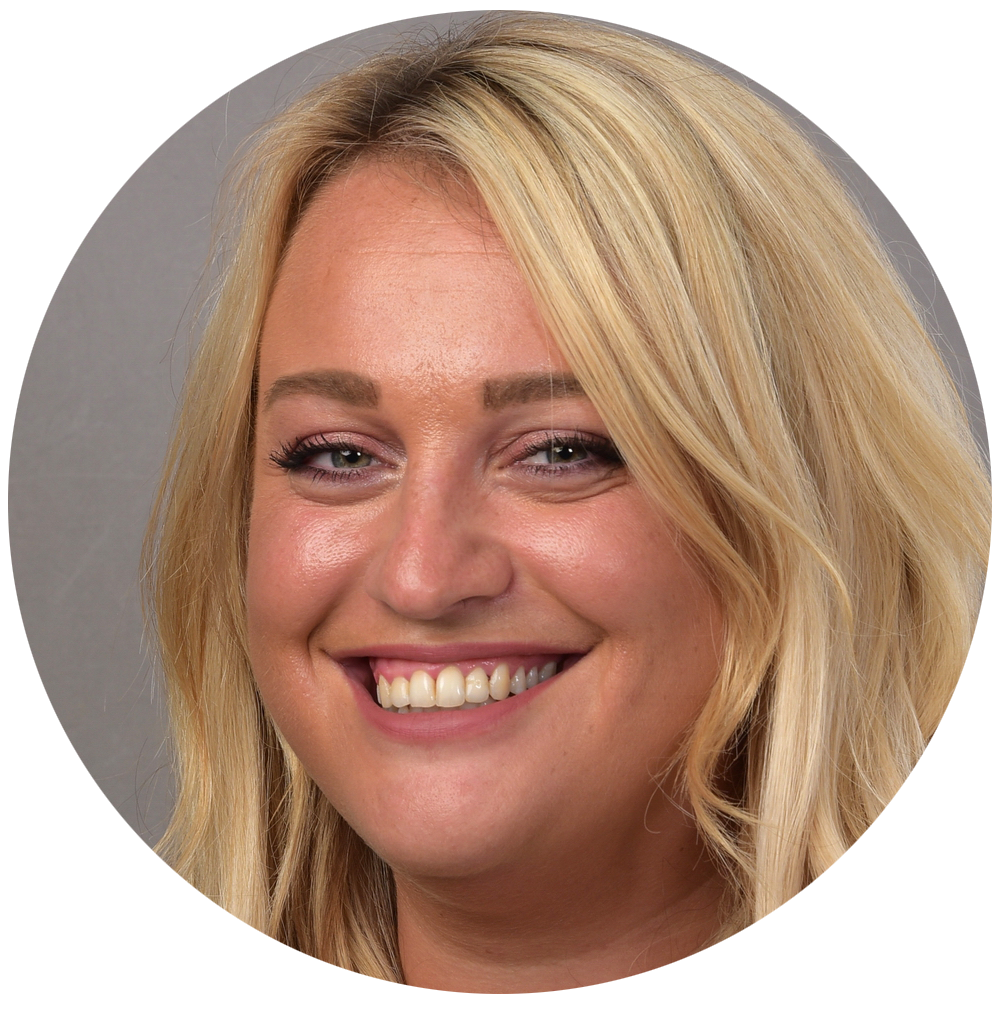 Chelsie Hemmings
HEAD OF PERFORMING ARTS
HEAD OF PERFORMING ARTS
Chelsie Hemmings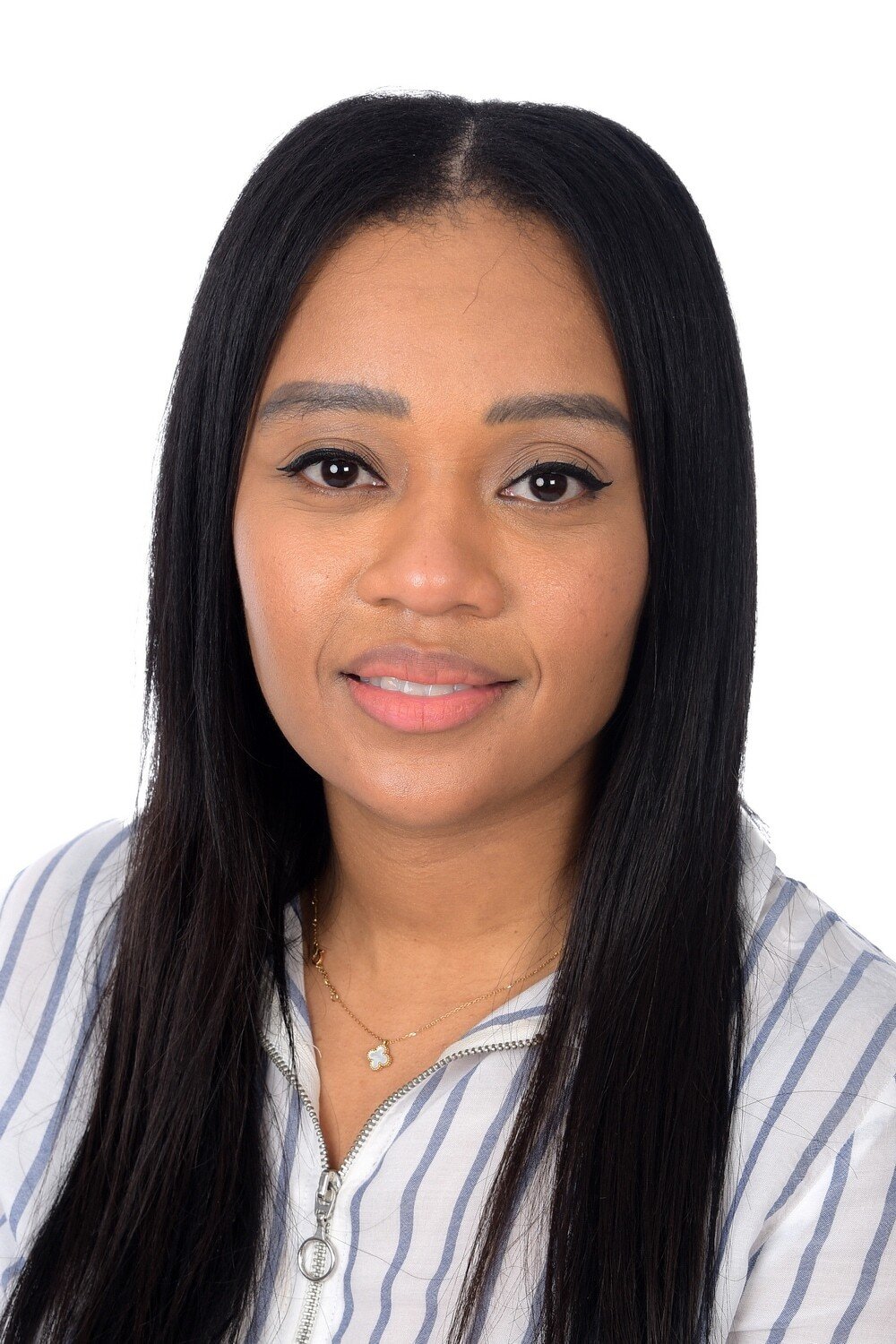 Asma Oulghazi
HEAD OF MODERN FOREIGN LANGUAGES
HEAD OF MODERN FOREIGN LANGUAGES
Asma Oulghazi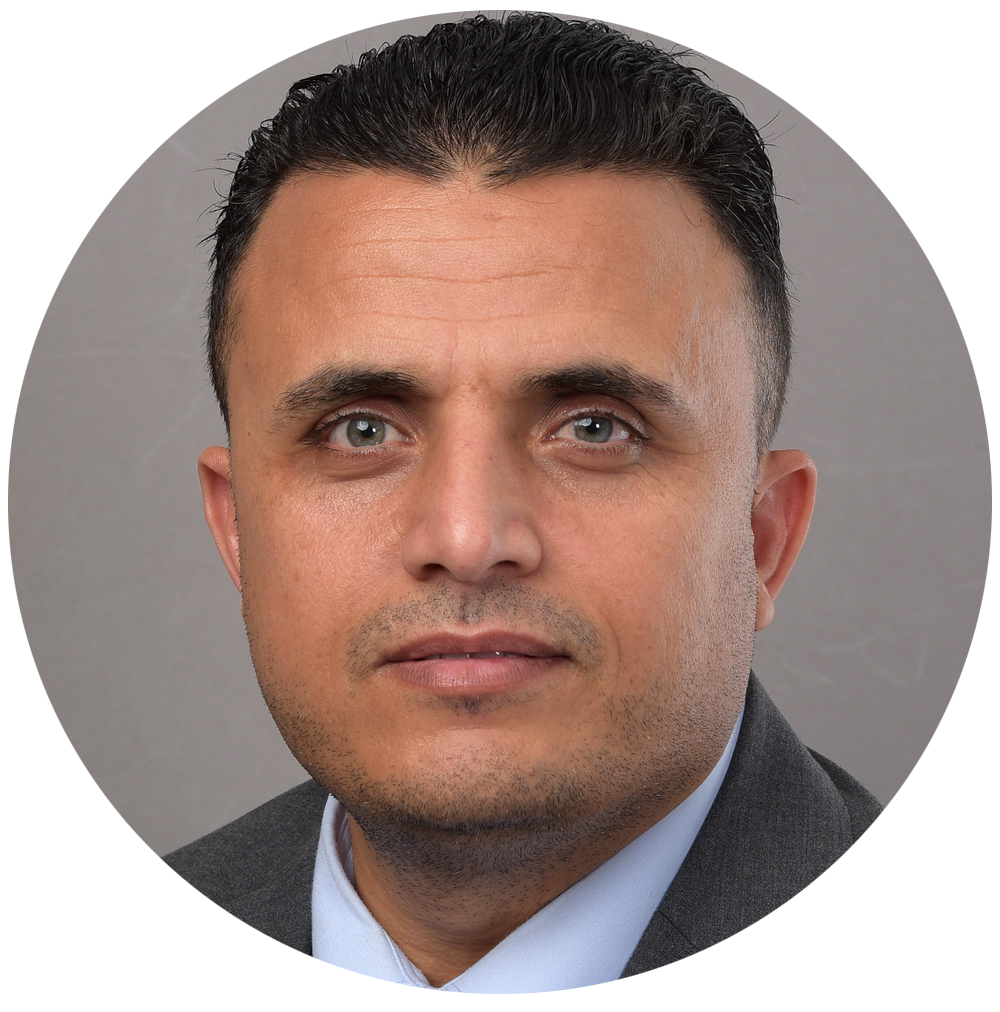 Mohamad Al Kutich
HEAD OF ISLAMIC A/B
HEAD OF ISLAMIC A/B
Mohamad Al Kutich
Mounir AlHayek
HEAD OF ARABIC A (Y7-Y13)
HEAD OF ARABIC A (Y7-Y13)
Mounir AlHayek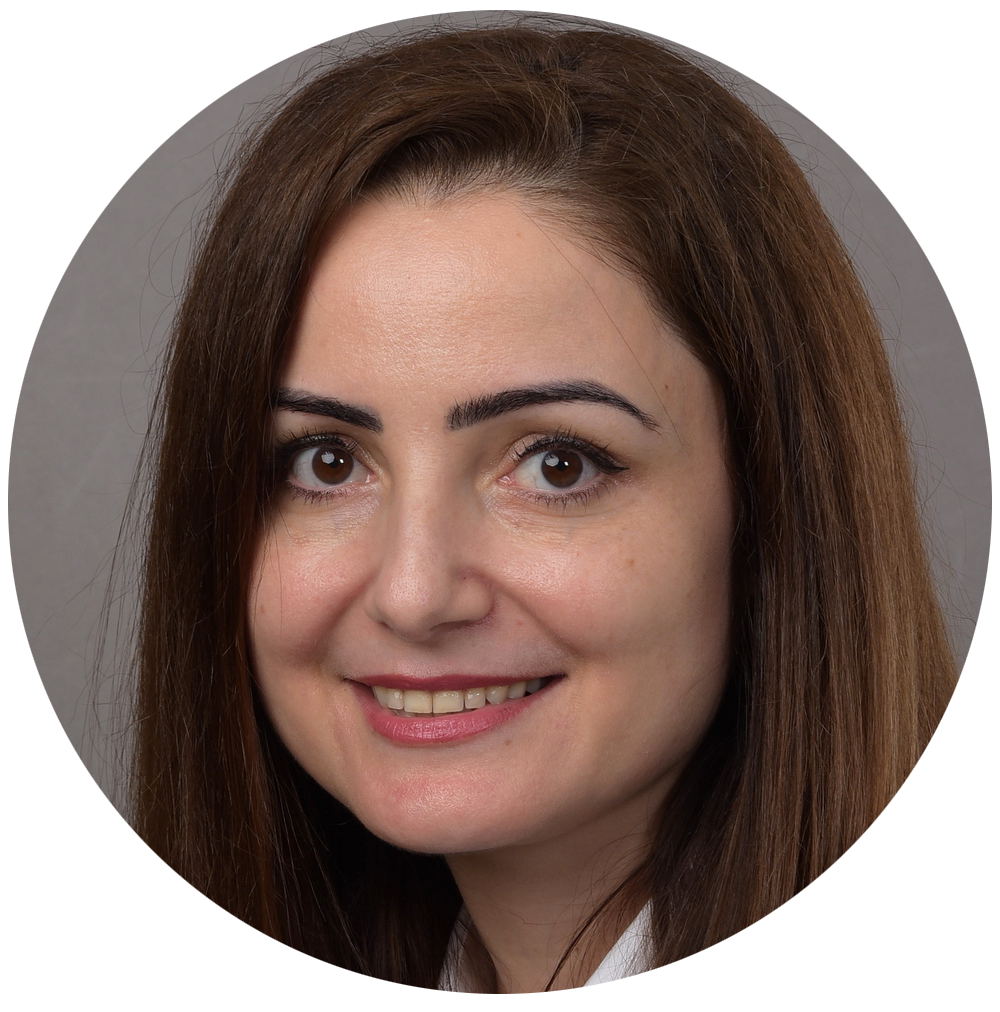 Iman Fattoum
HEAD OF ARABIC B
HEAD OF ARABIC B
Iman Fattoum
Team Content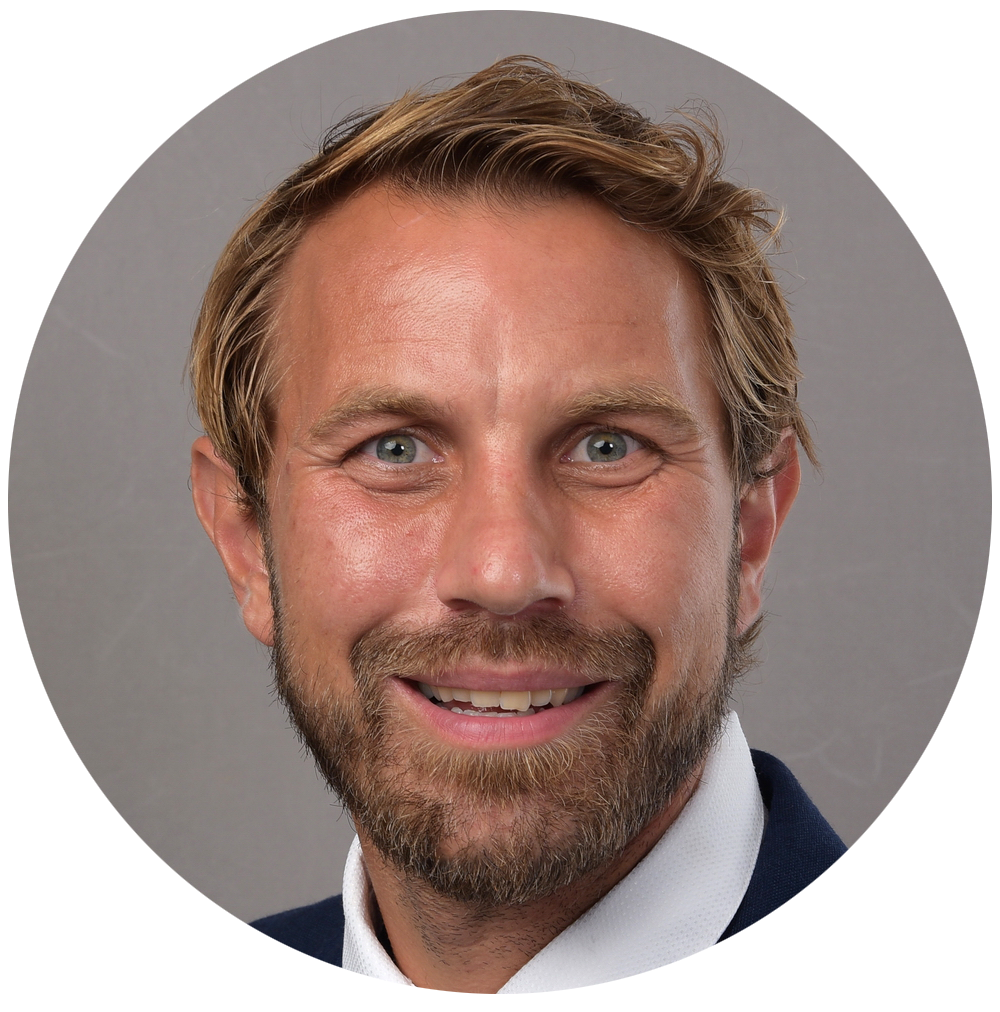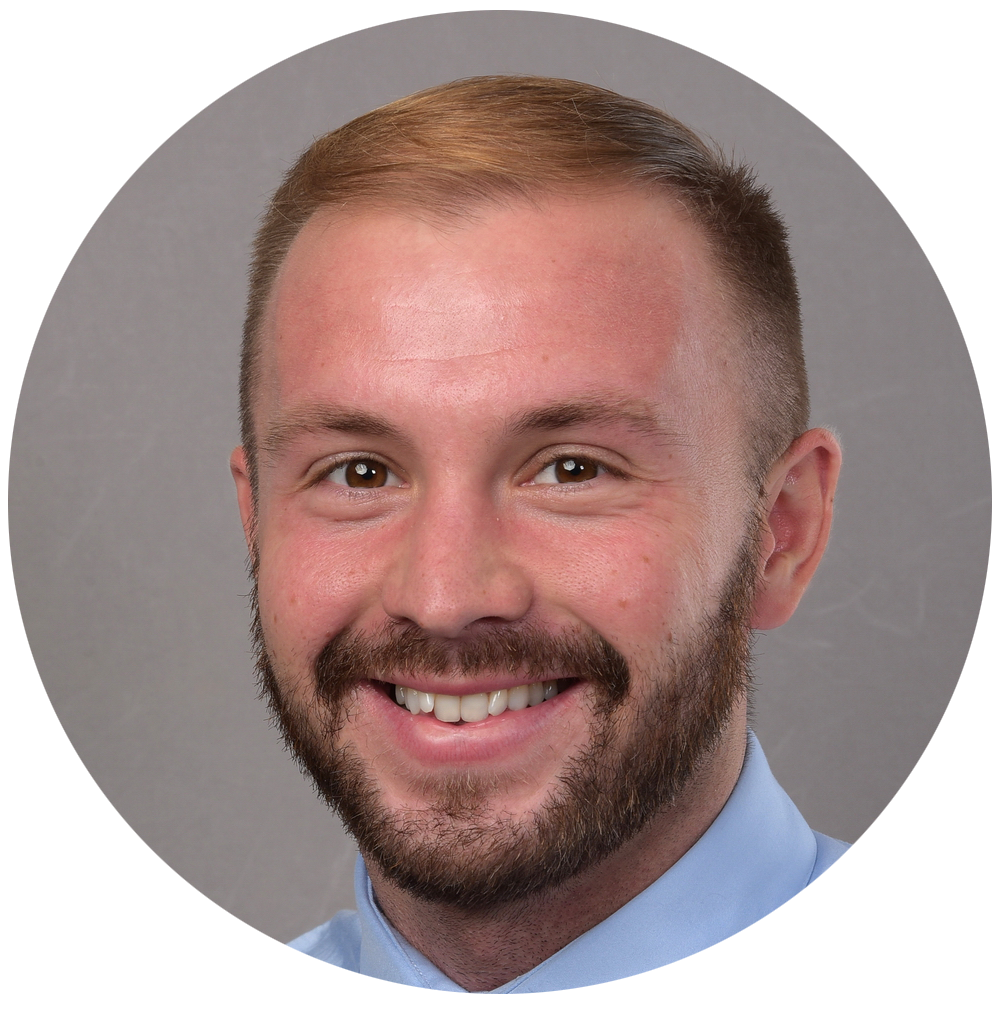 James Wood
ENGLISH TEACHER & ASST YLC (YR9)
ENGLISH TEACHER & ASST YLC (YR9)
James Wood
Team Content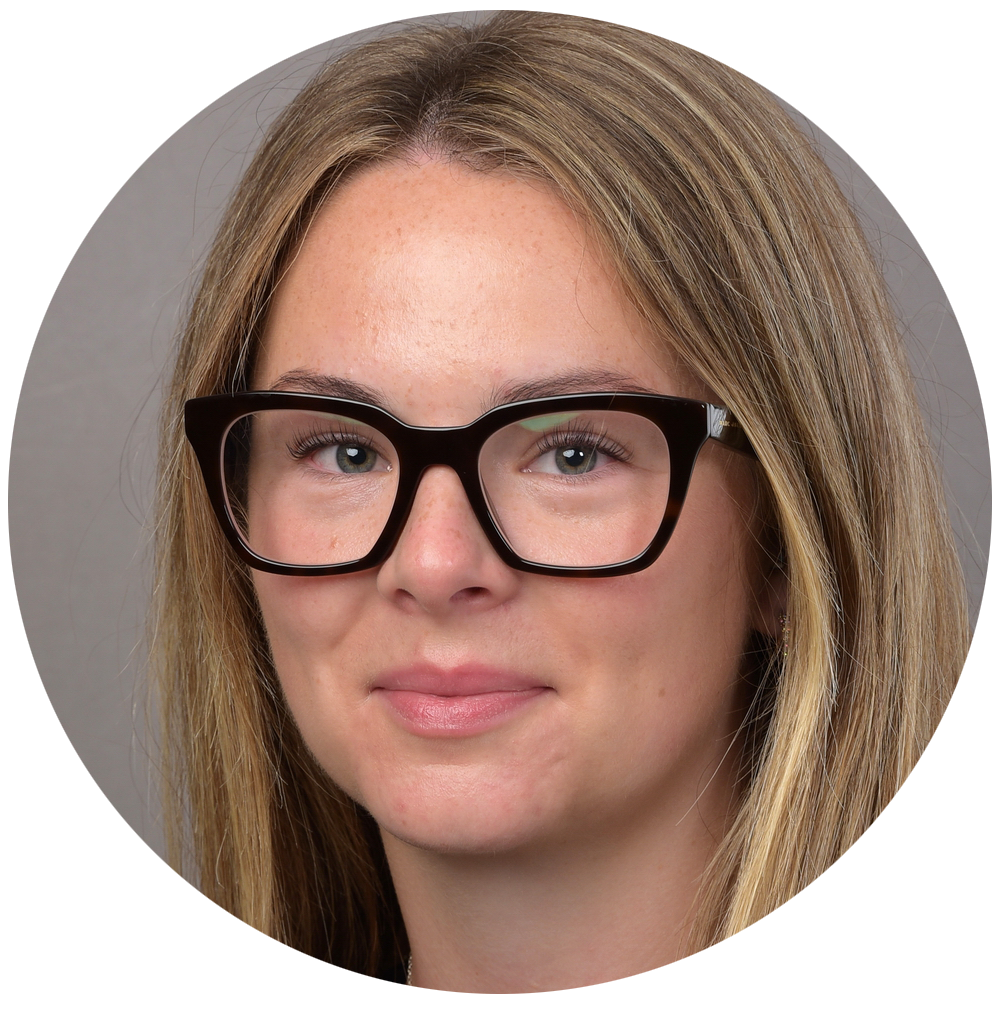 Gina McDonagh
ENGLISH TEACHER & YLC (YR9)
ENGLISH TEACHER & YLC (YR9)
Gina McDonagh
Team Content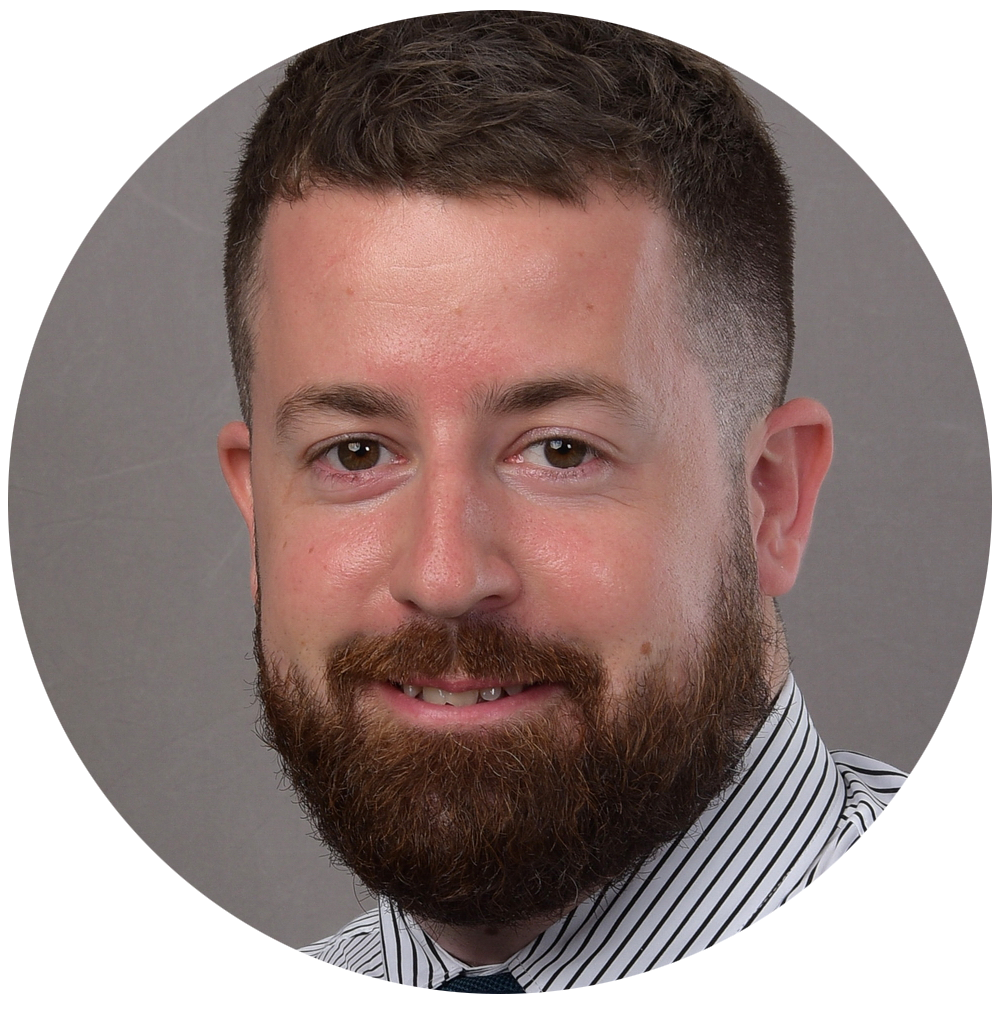 David Keating
ENGLISH TEACHER
ENGLISH TEACHER
David Keating
Team Content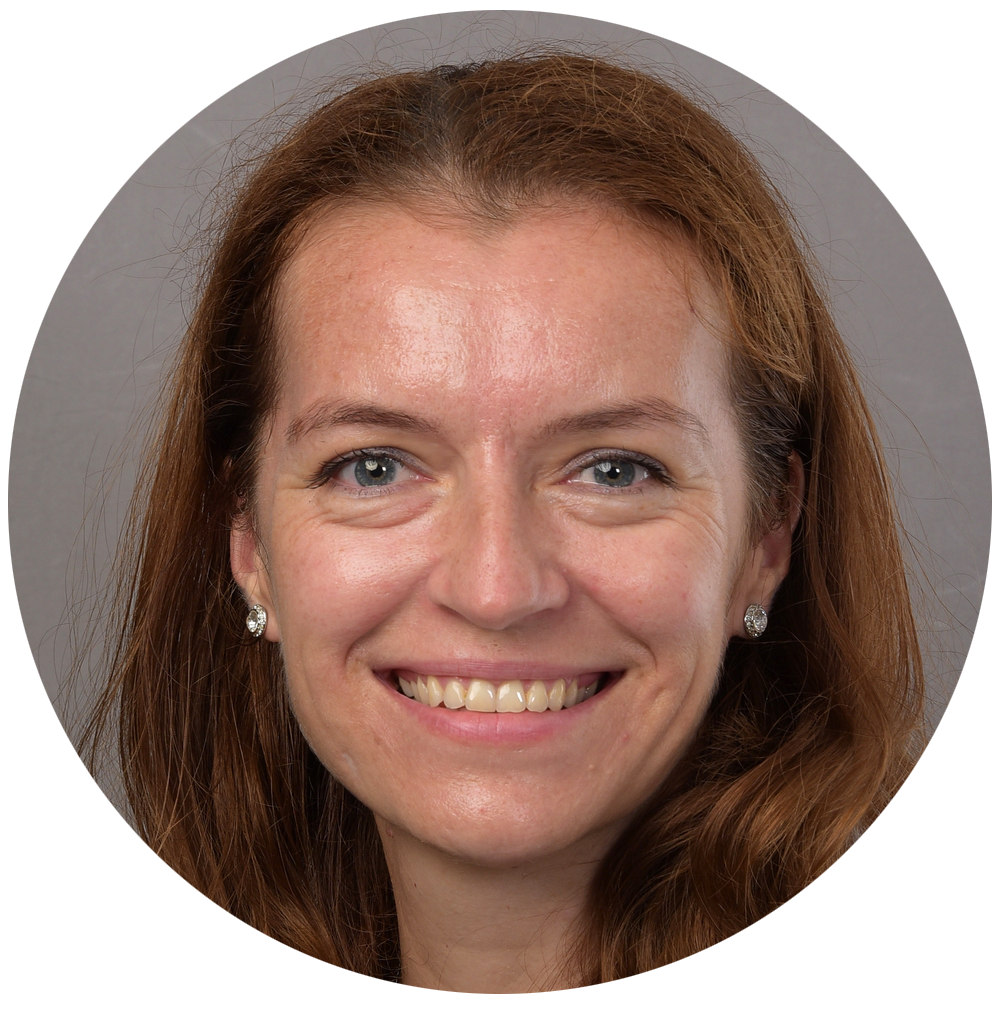 Reka Simon
ENGLISH TEACHER
ENGLISH TEACHER
Reka Simon
Team Content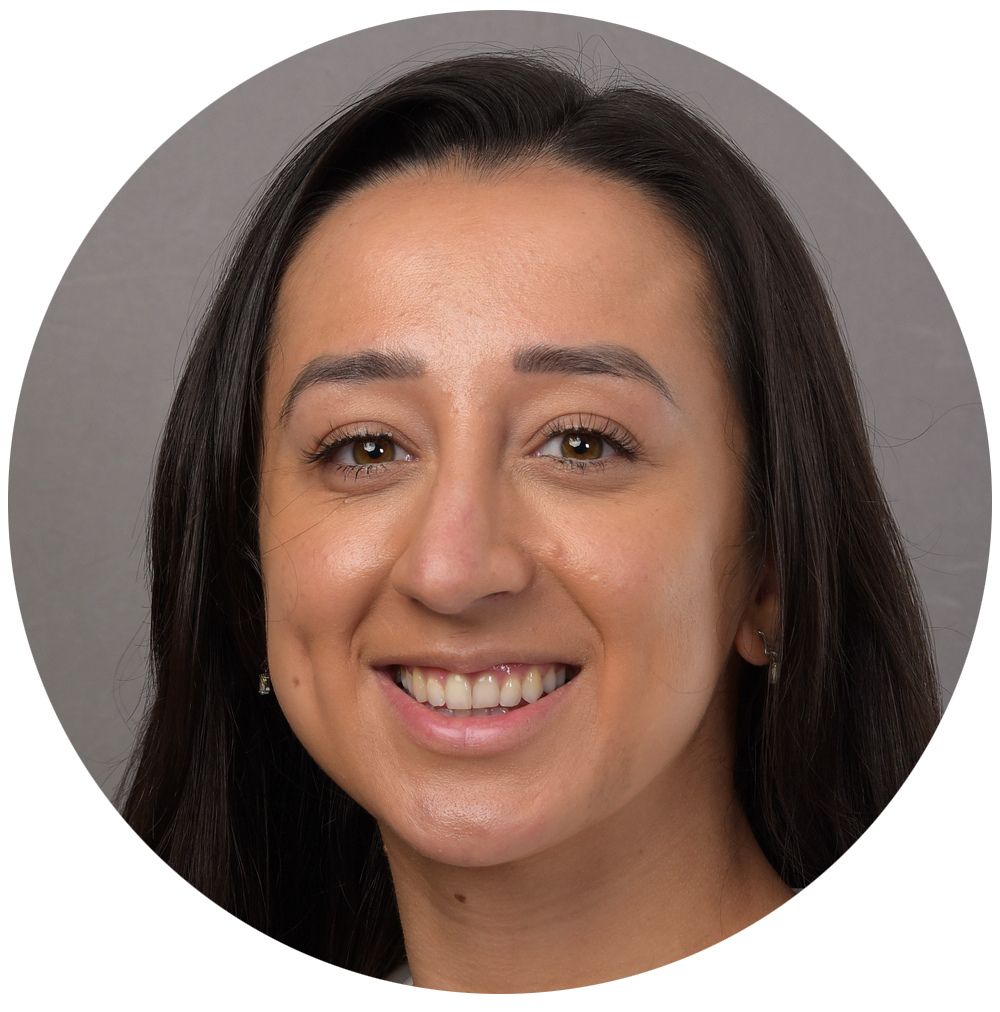 Adriana Cooke
ENGLISH TEACHER
ENGLISH TEACHER
Adriana Cooke
Team Content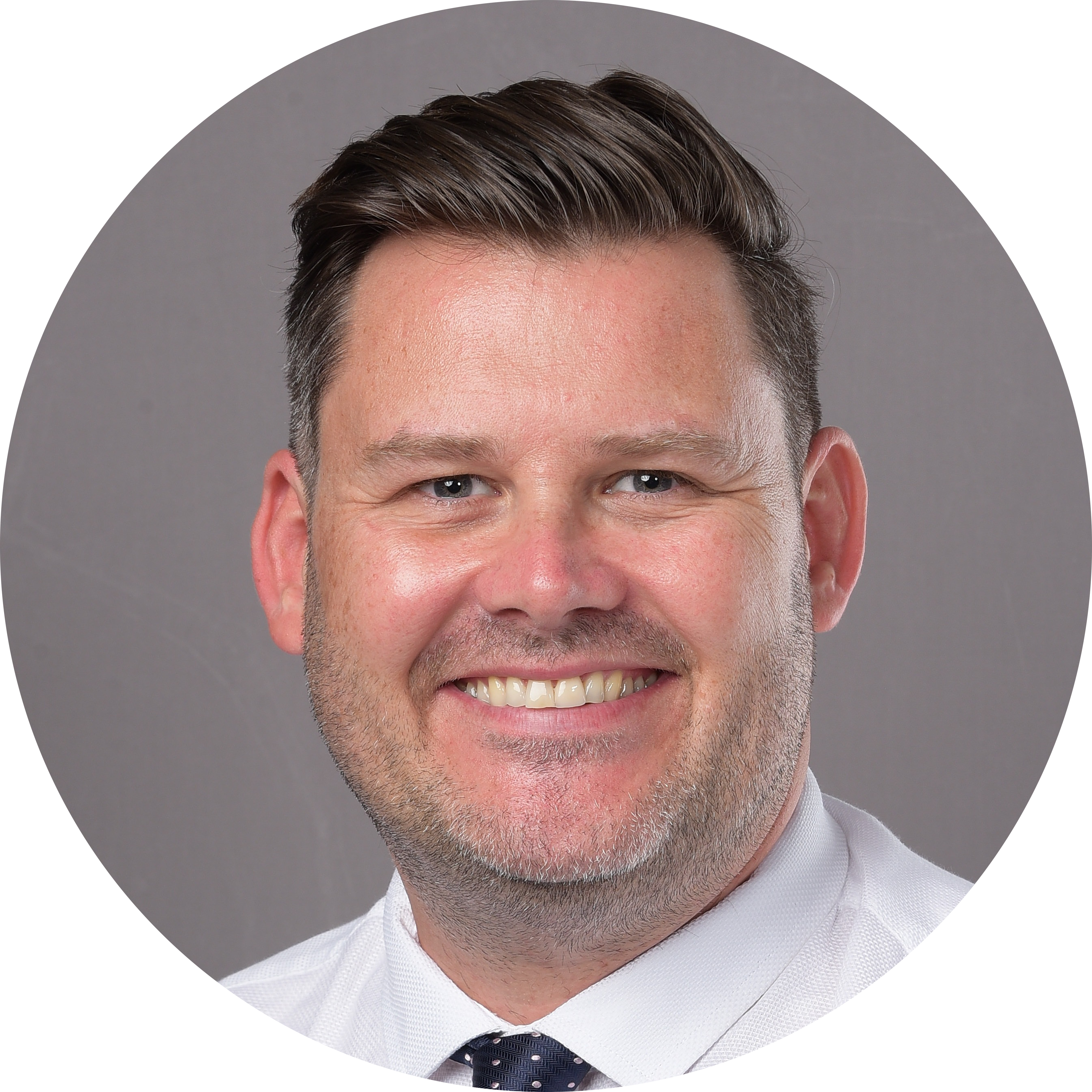 REMI LEONARD
ENGLISH TEACHER
ENGLISH TEACHER
REMI LEONARD
Team Content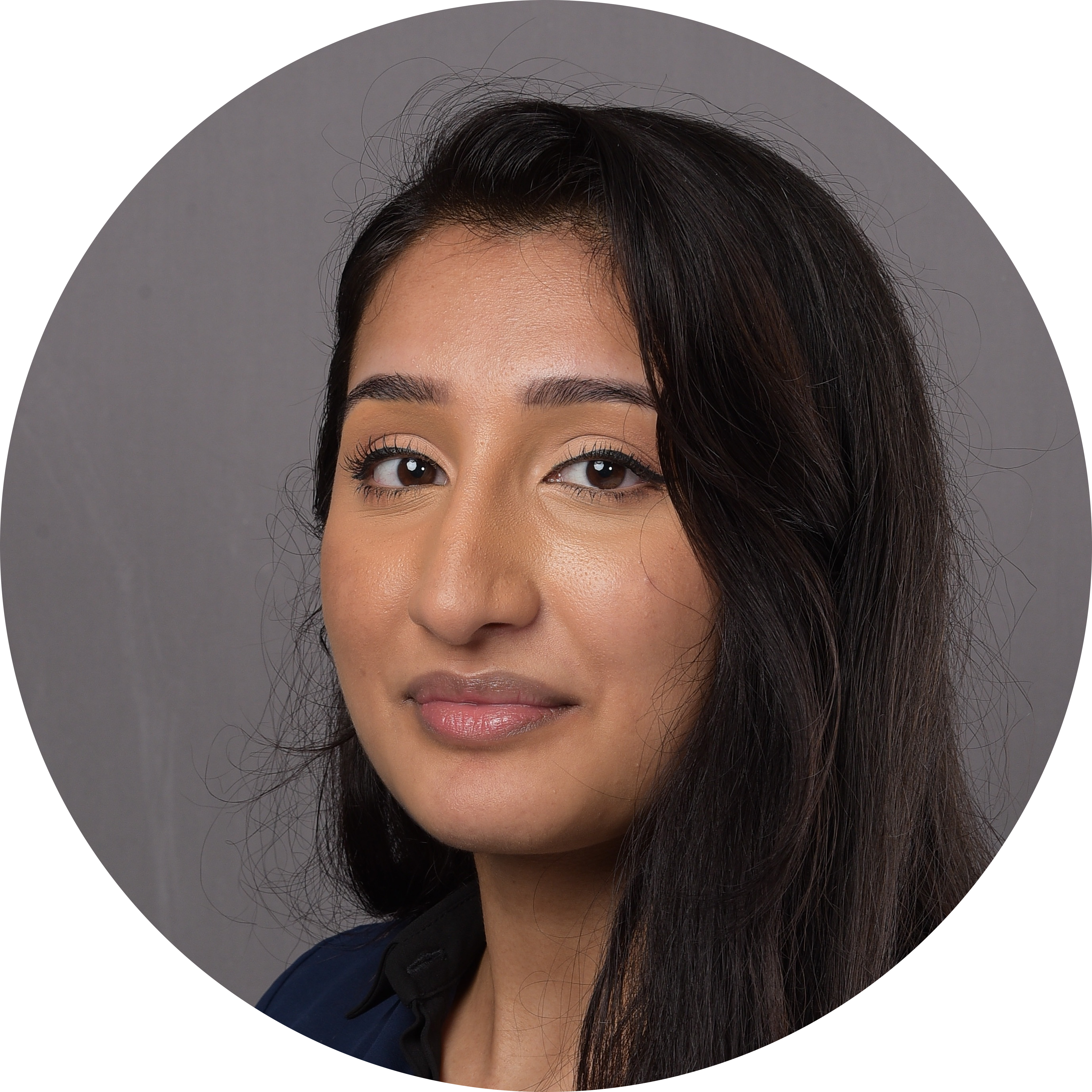 ENGLISH
SARA TARIQ
Team Content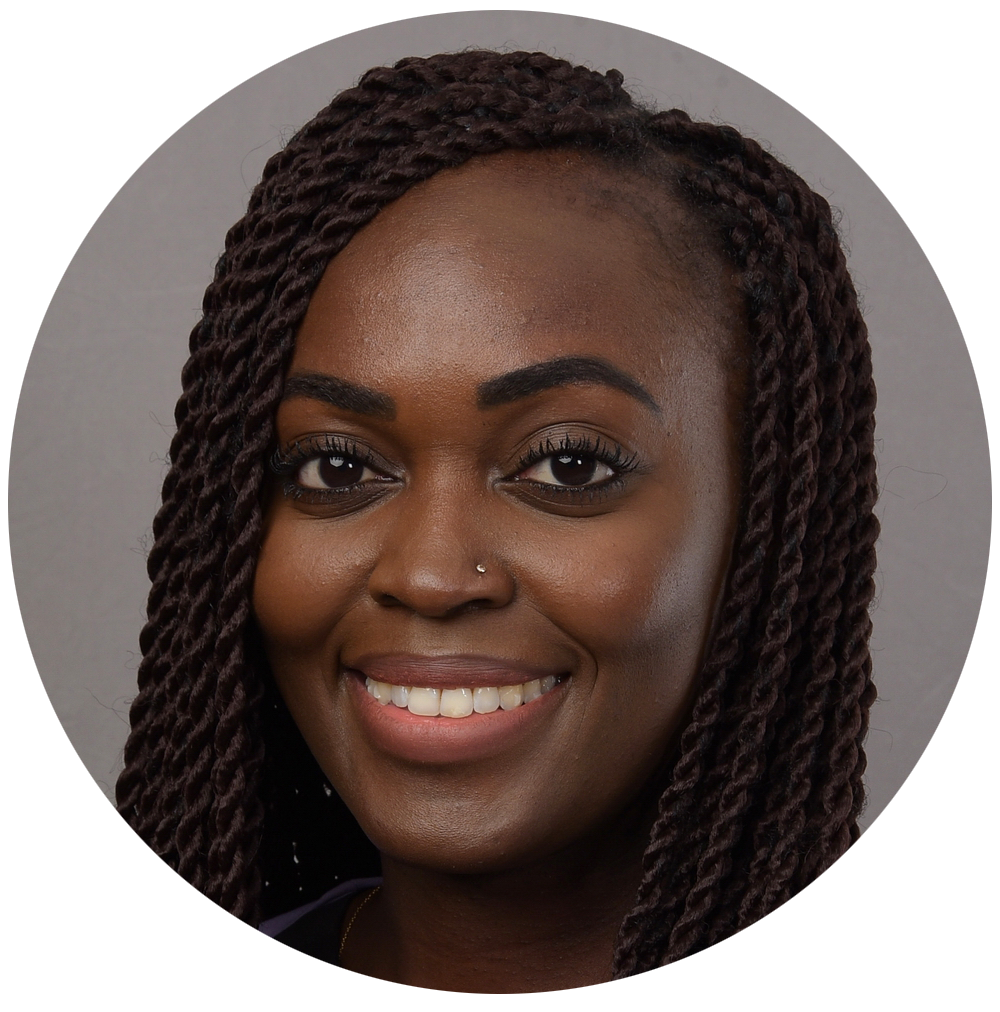 Abena Thompson
MATHS TEACHER
MATHS TEACHER
Abena Thompson
Team Content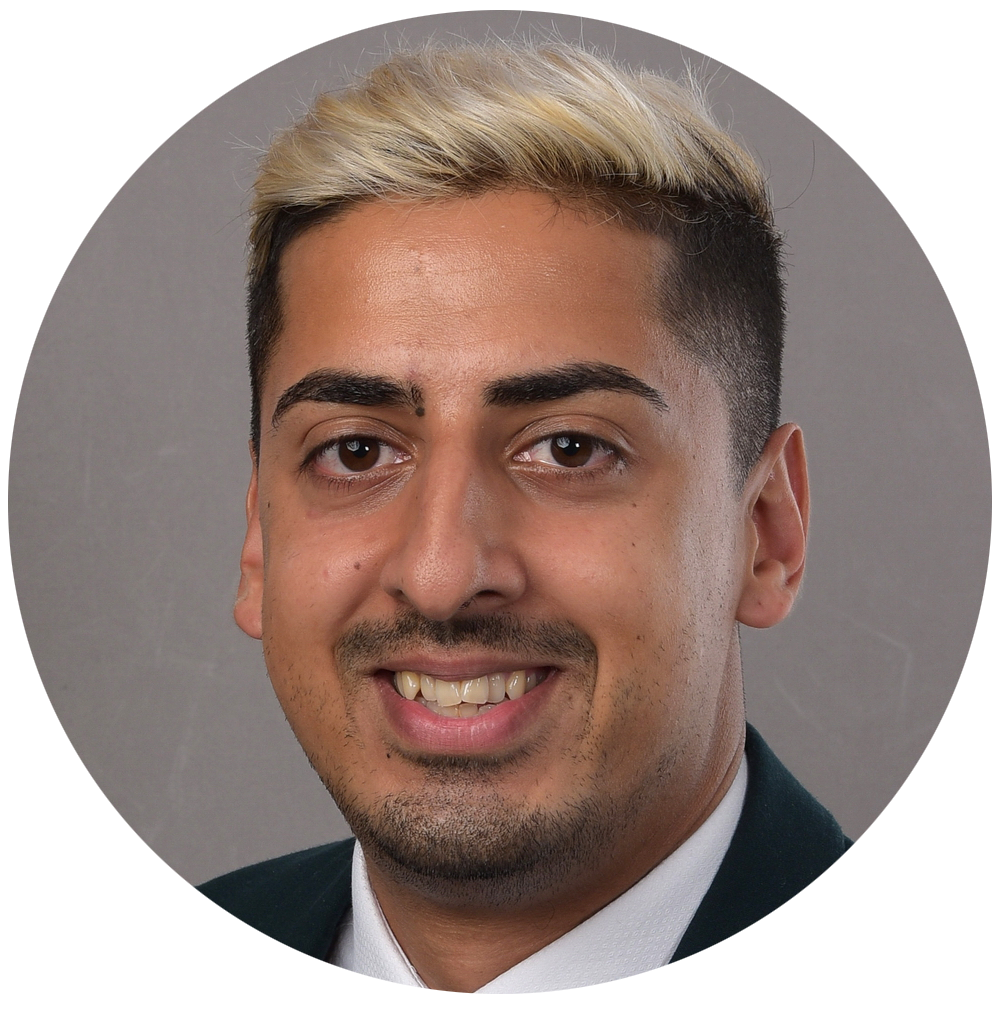 Sheikh Iqbal
MATHS TEACHER & YLC (YR11)
MATHS TEACHER & YLC (YR11)
Sheikh Iqbal
Team Content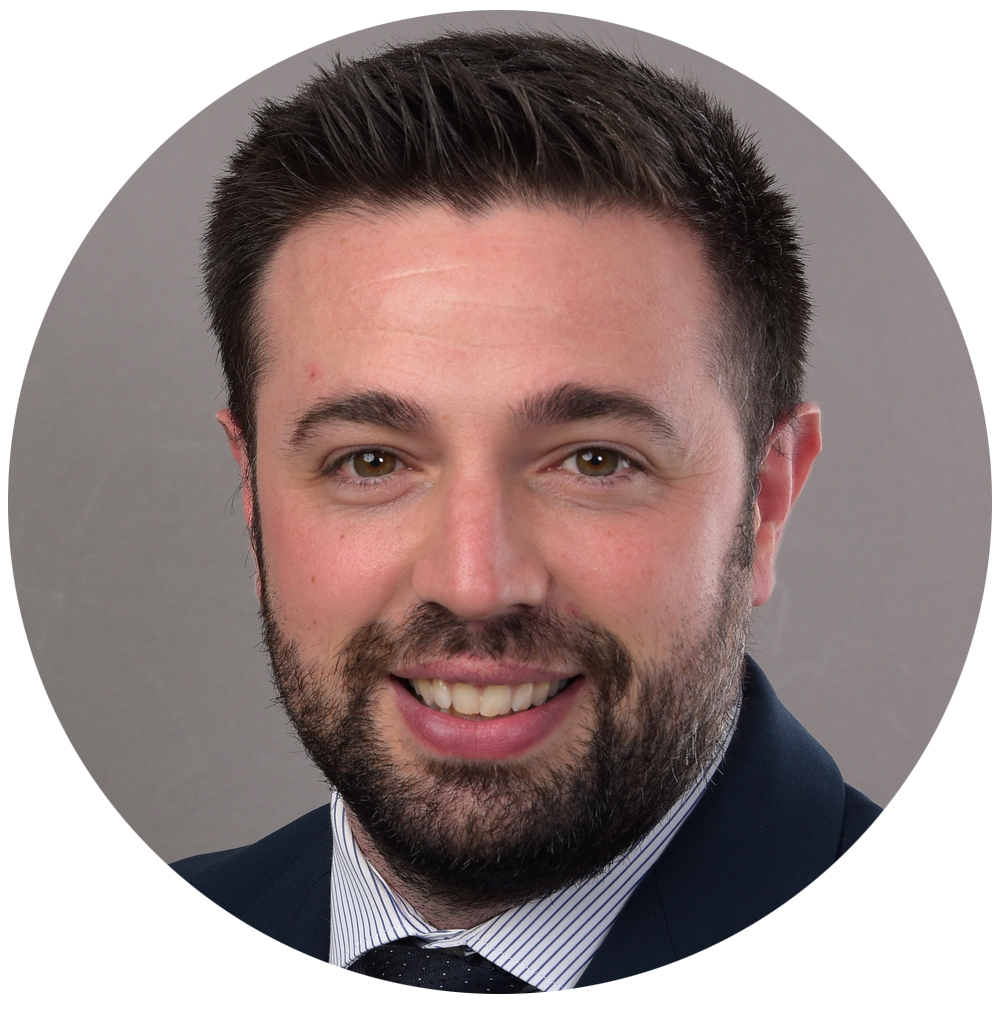 Gary Hembry
MATHS TEACHER
MATHS TEACHER
Gary Hembry
Team Content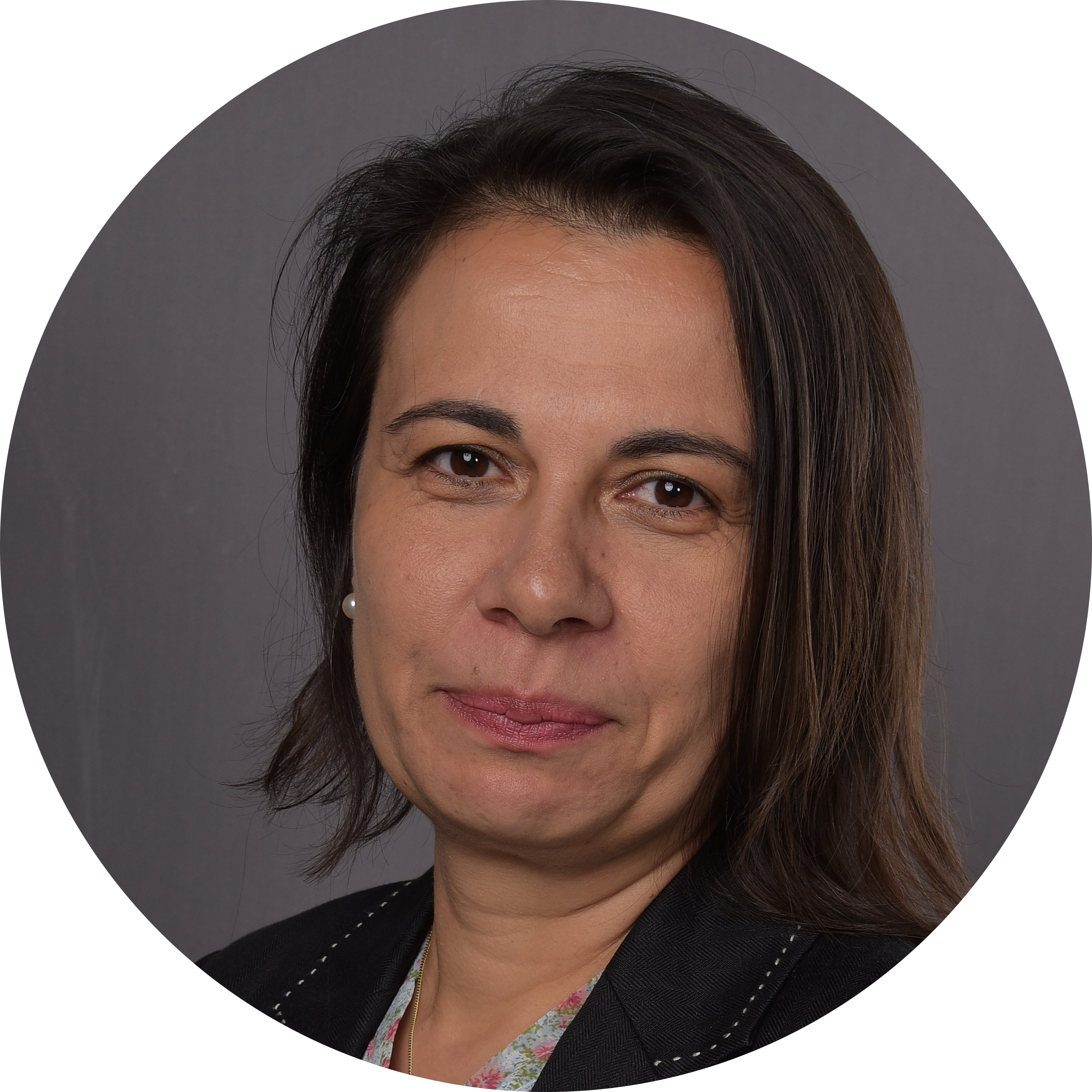 NICOLETTA DARLA
MATHS TEACHER
MATHS TEACHER
NICOLETTA DARLA
Team Content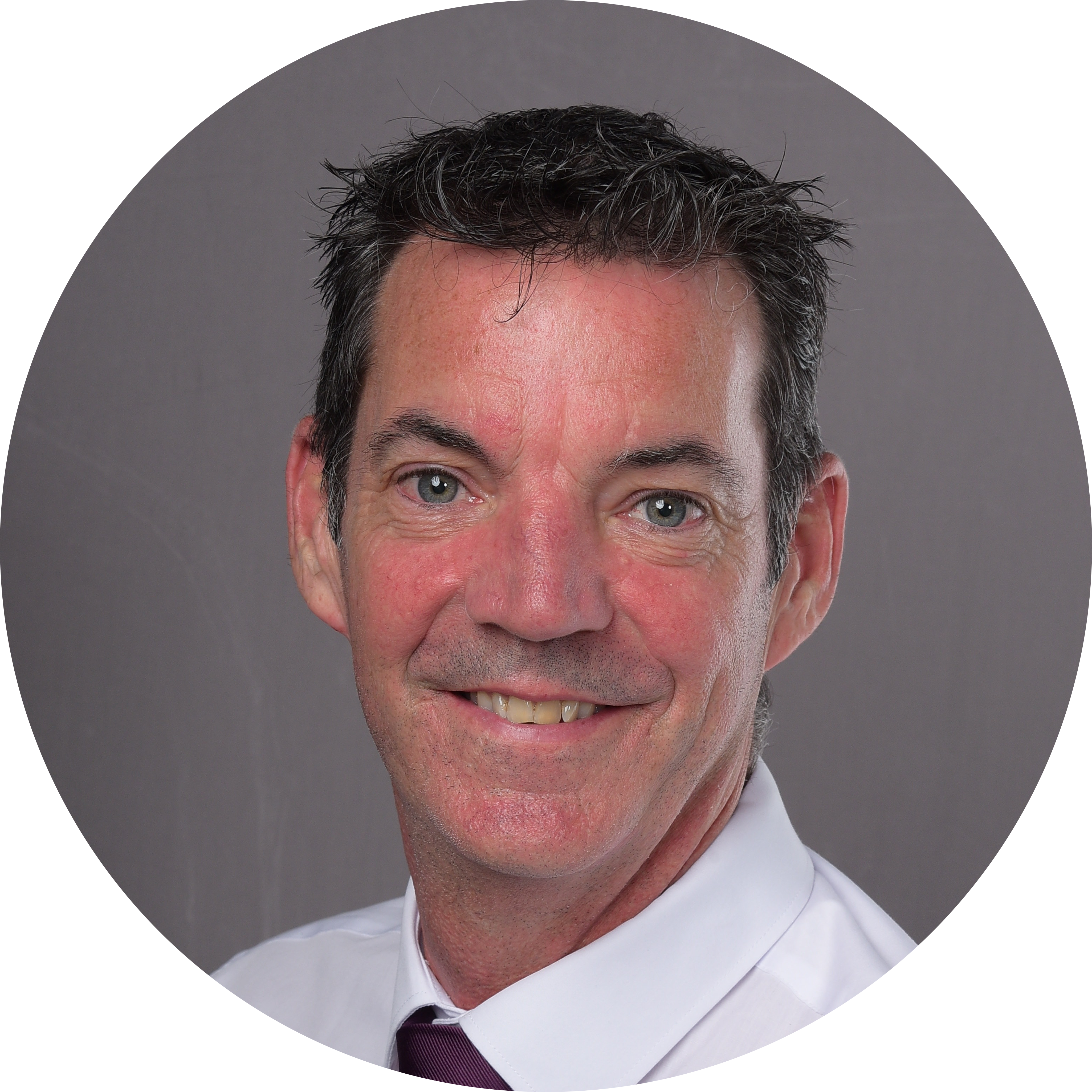 NEALE BLOMLEY
MATHS TEACHER
MATHS TEACHER
NEALE BLOMLEY
Team Content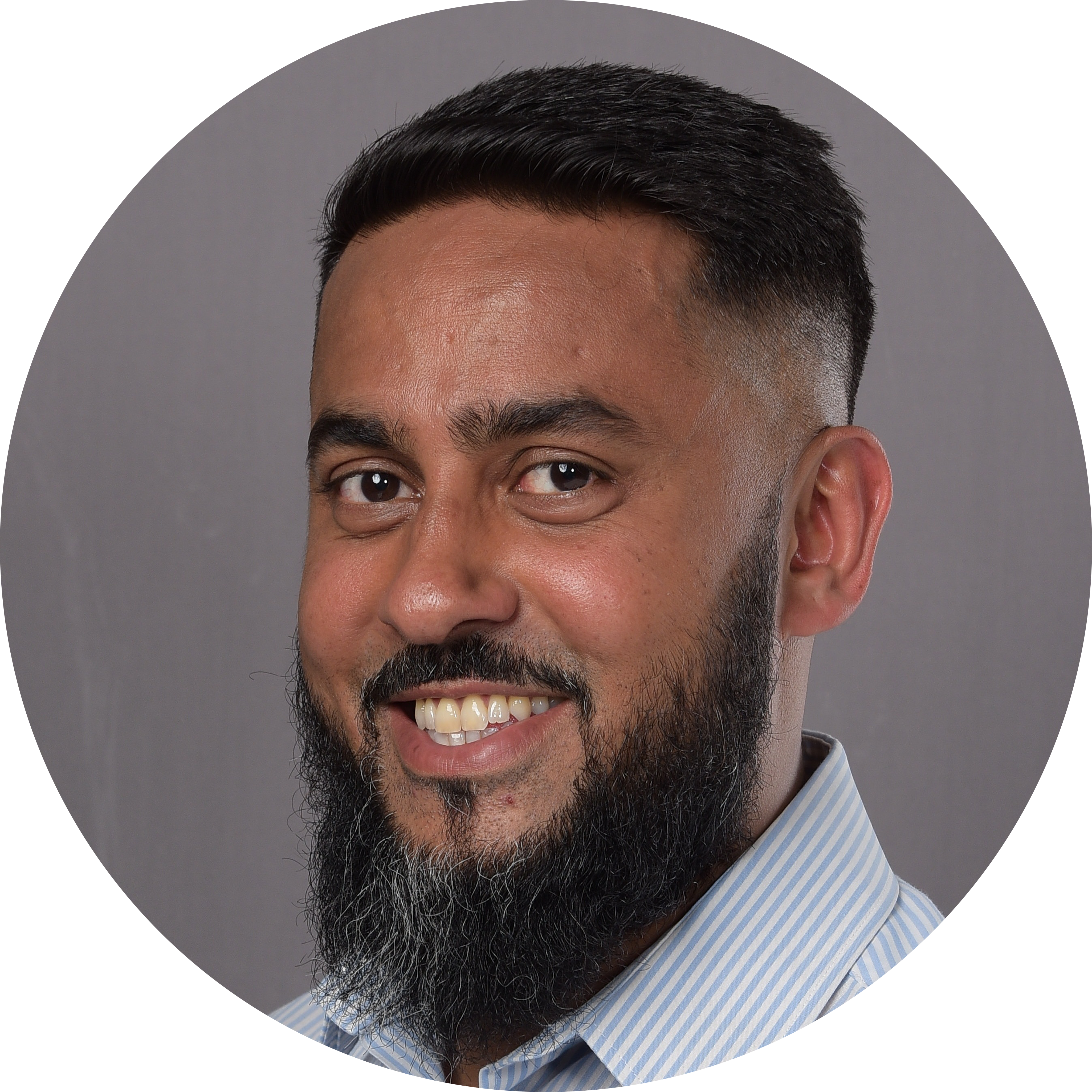 MOTIUR RAHMAN
MATHS TEACHER
MATHS TEACHER
MOTIUR RAHMAN
Team Content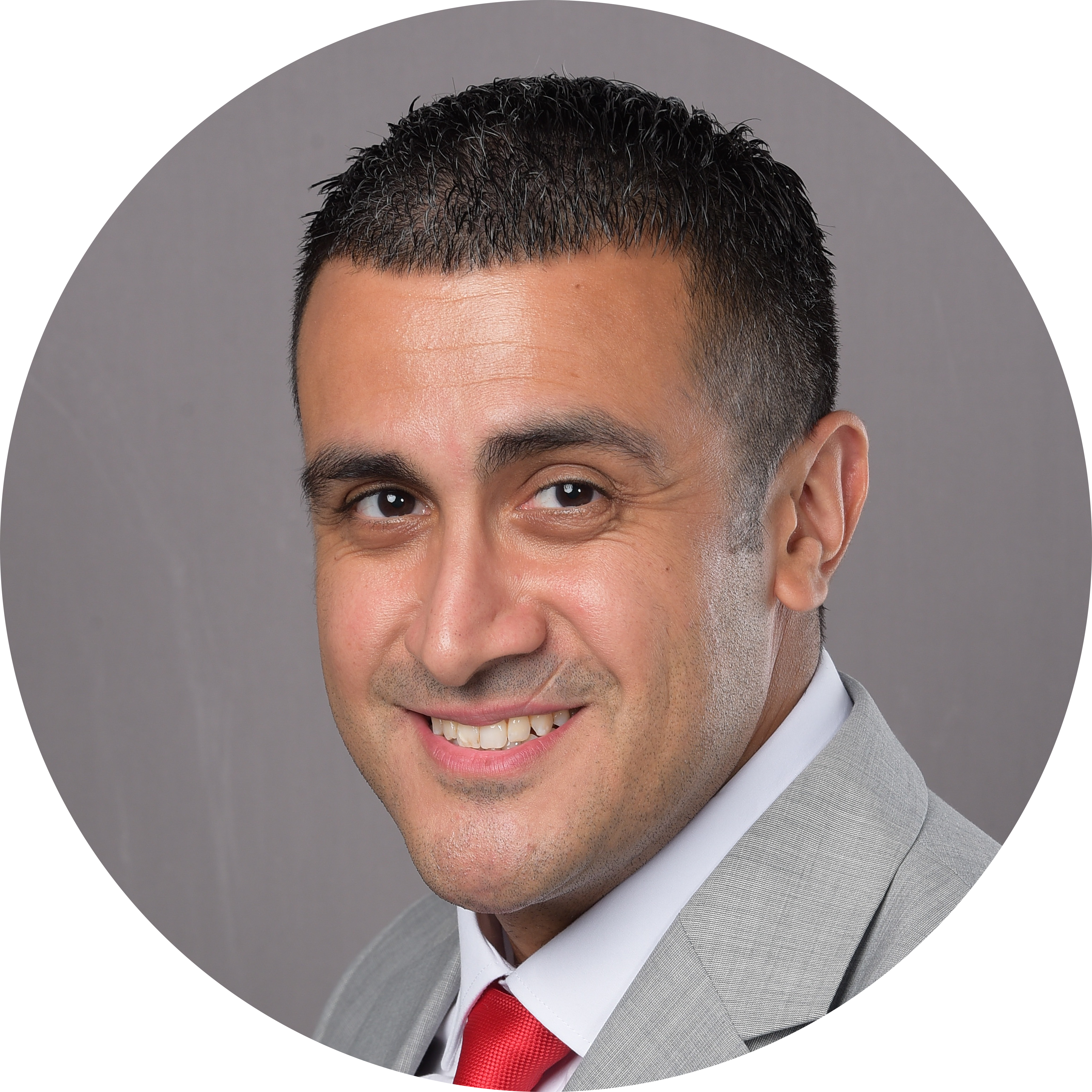 RAHUL KUMAR
MATHS TEACHER
MATHS TEACHER
RAHUL KUMAR
Team Content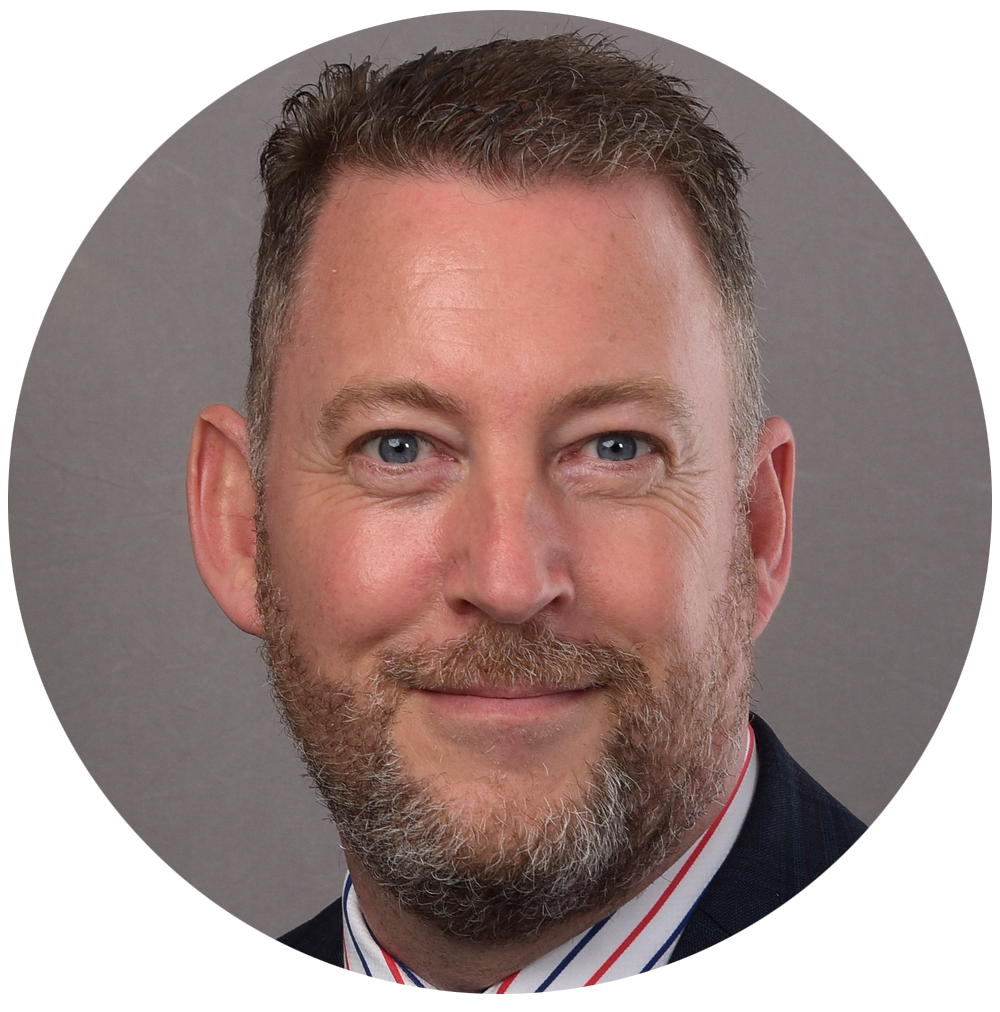 Stephen Bond
COMMERCE TEACHER
COMMERCE TEACHER
Stephen Bond
Team Content
PEARL BLANKSON
COMMERCE TEACHER
COMMERCE TEACHER
PEARL BLANKSON
Team Content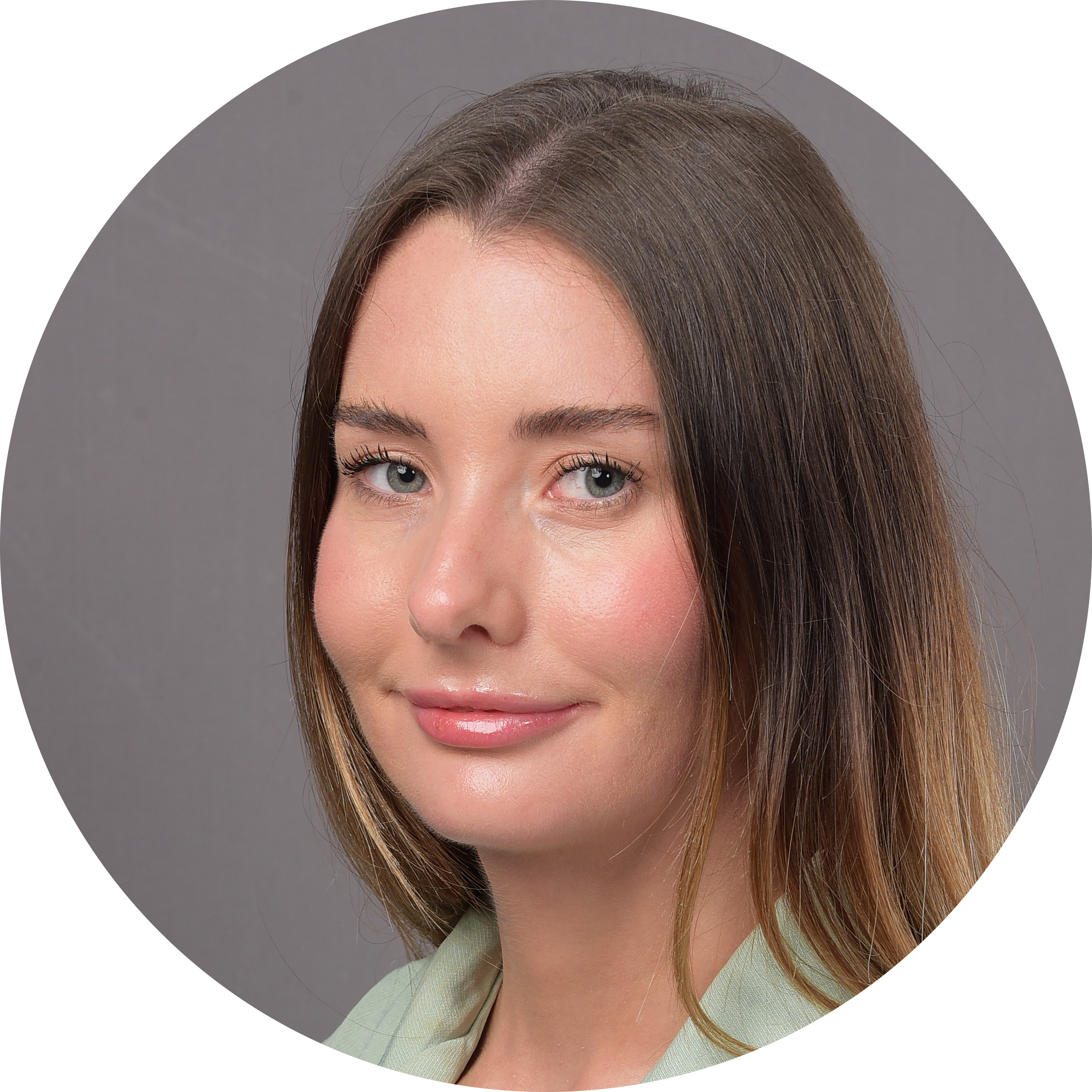 KIMBERLY SHAW
COMMERCE TEACHER & IBCP COORDINATOR
COMMERCE TEACHER & IBCP COORDINATOR
KIMBERLY SHAW
Team Content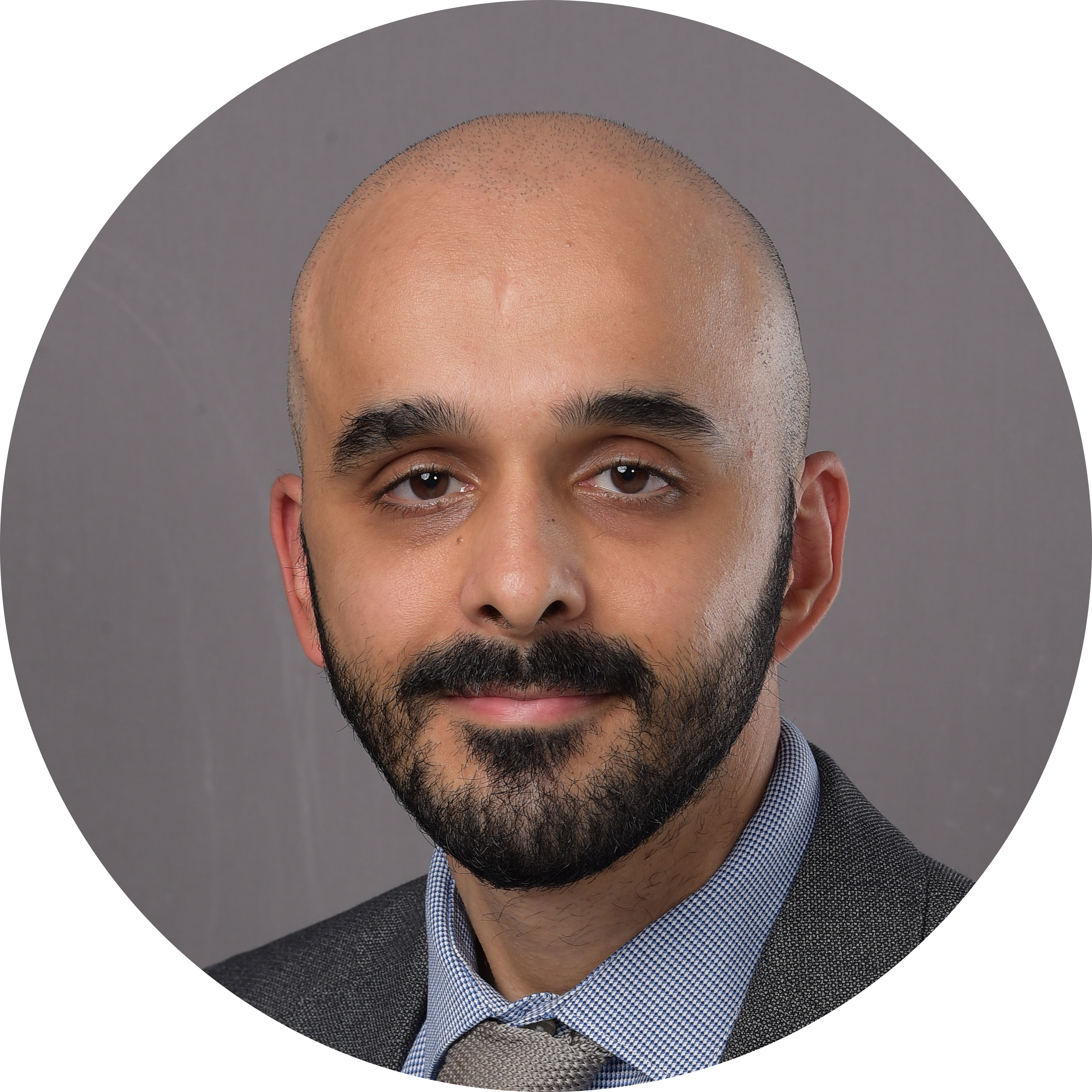 USMAN ALI
COMMERCE TEACHER
COMMERCE TEACHER
USMAN ALI
Team Content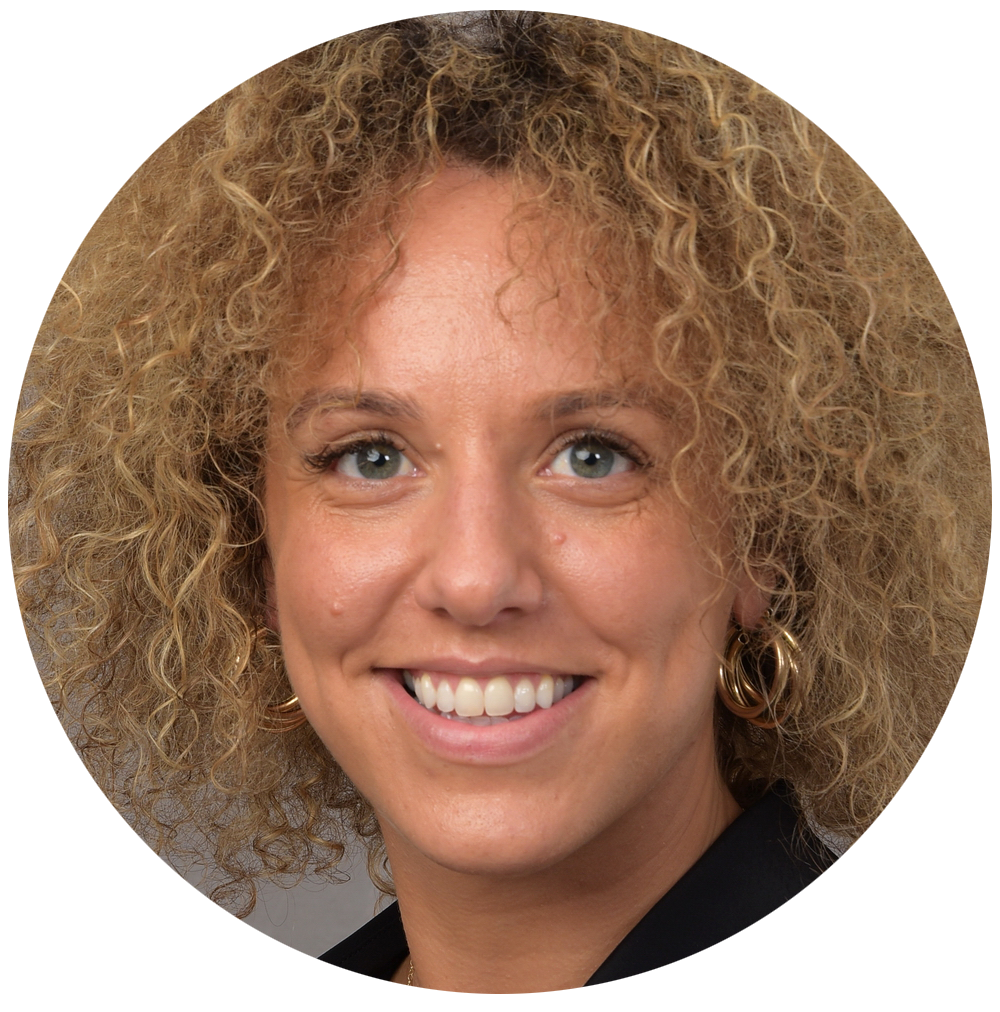 Cherelle Pointon
SCIENCE TEACHER & YLC (YR10)
SCIENCE TEACHER & YLC (YR10)
Cherelle Pointon
Team Content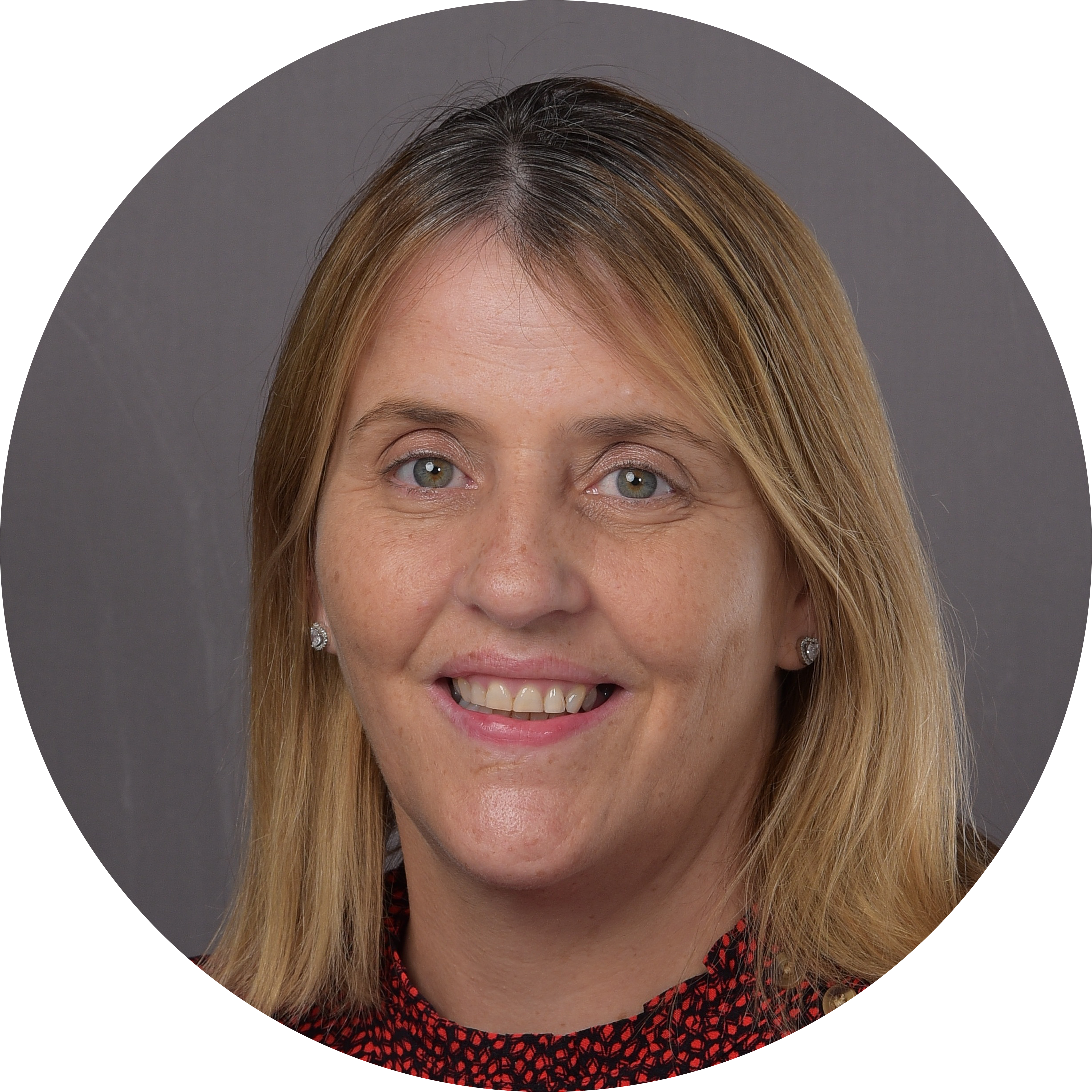 ANN DONALDSON
SCIENCE TEACHER
SCIENCE TEACHER
ANN DONALDSON
Team Content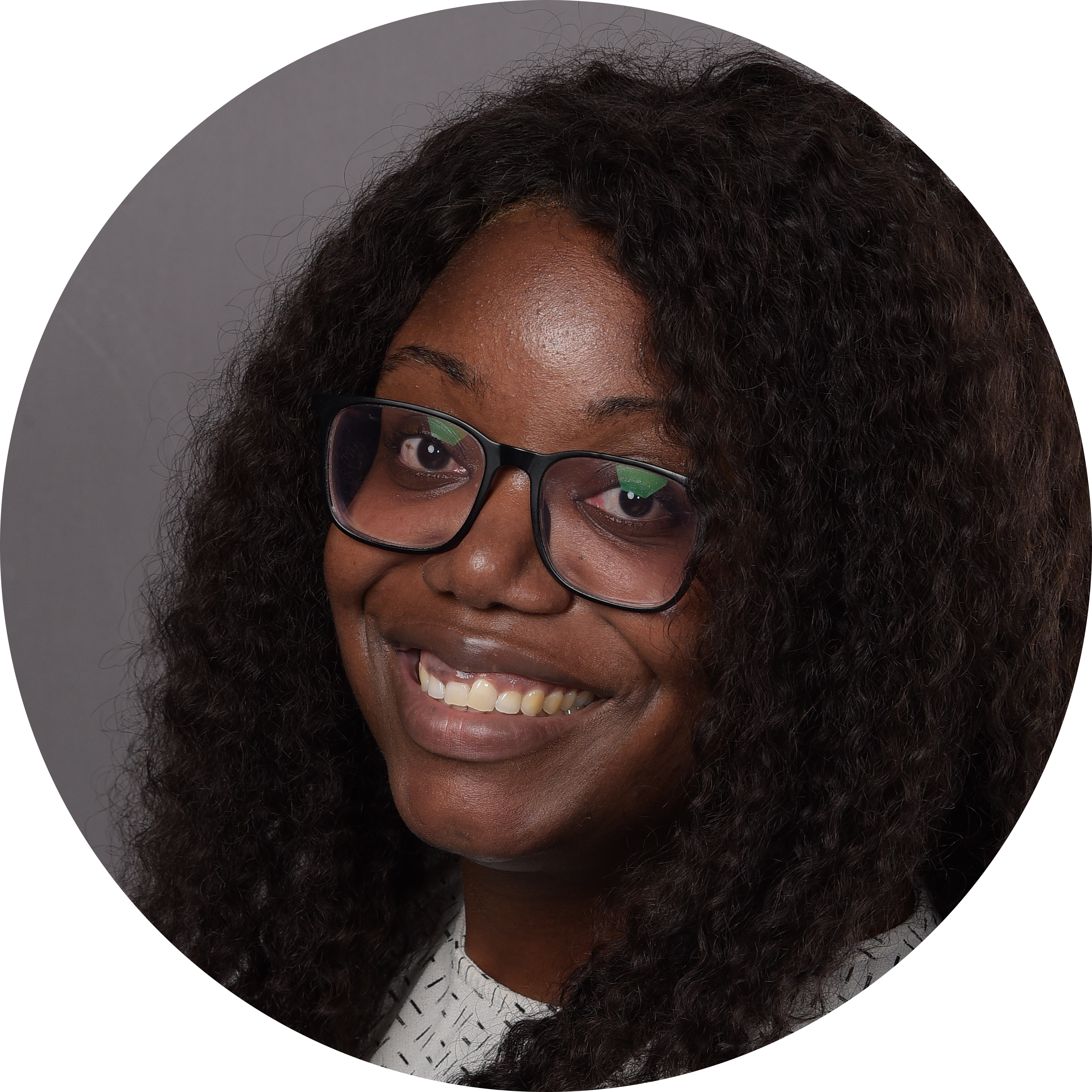 MELISSA COATES
SCIENCE TEACHER
SCIENCE TEACHER
MELISSA COATES
Team Content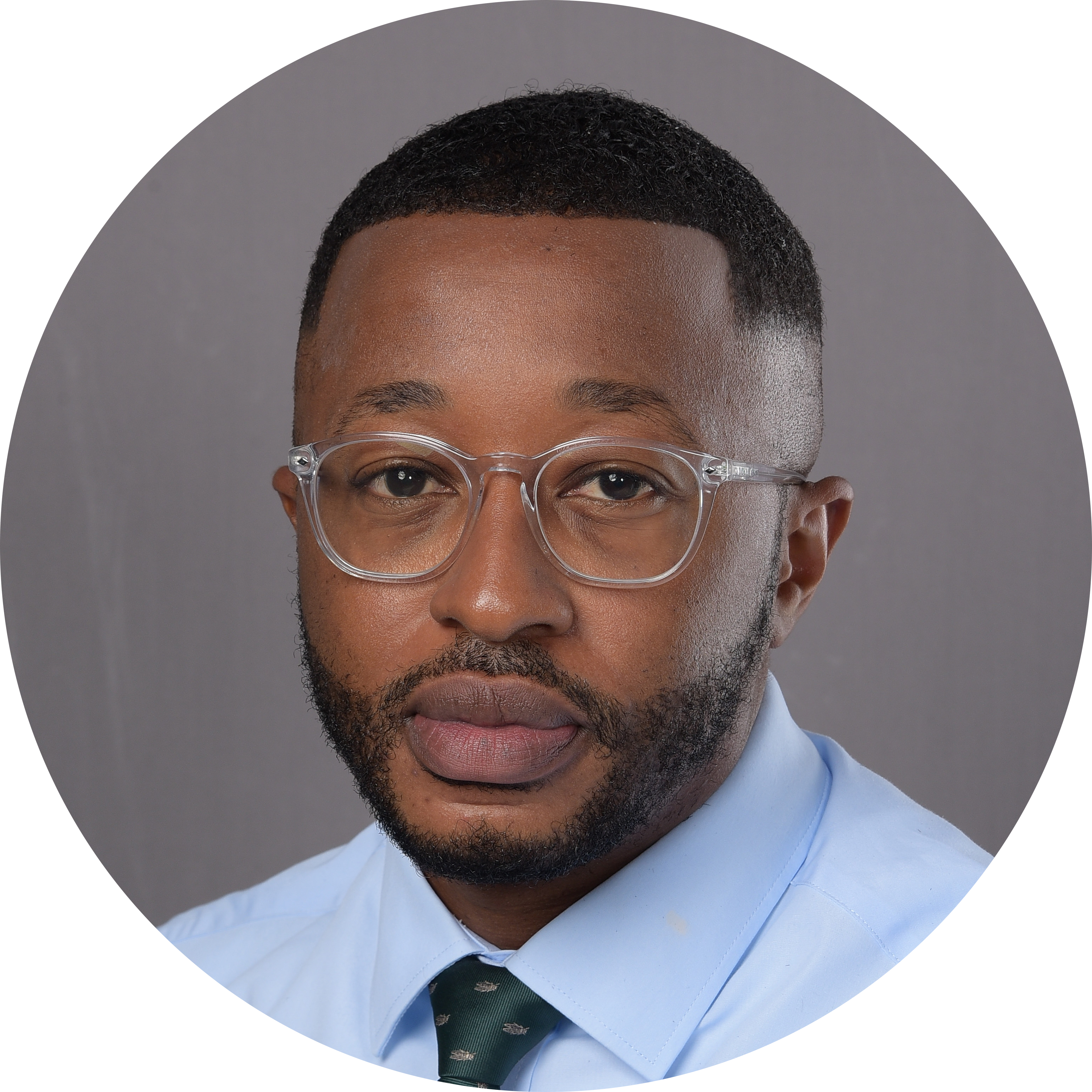 ANTHONY NTHIGA
SCIENCE TEACHER
SCIENCE TEACHER
ANTHONY NTHIGA
Team Content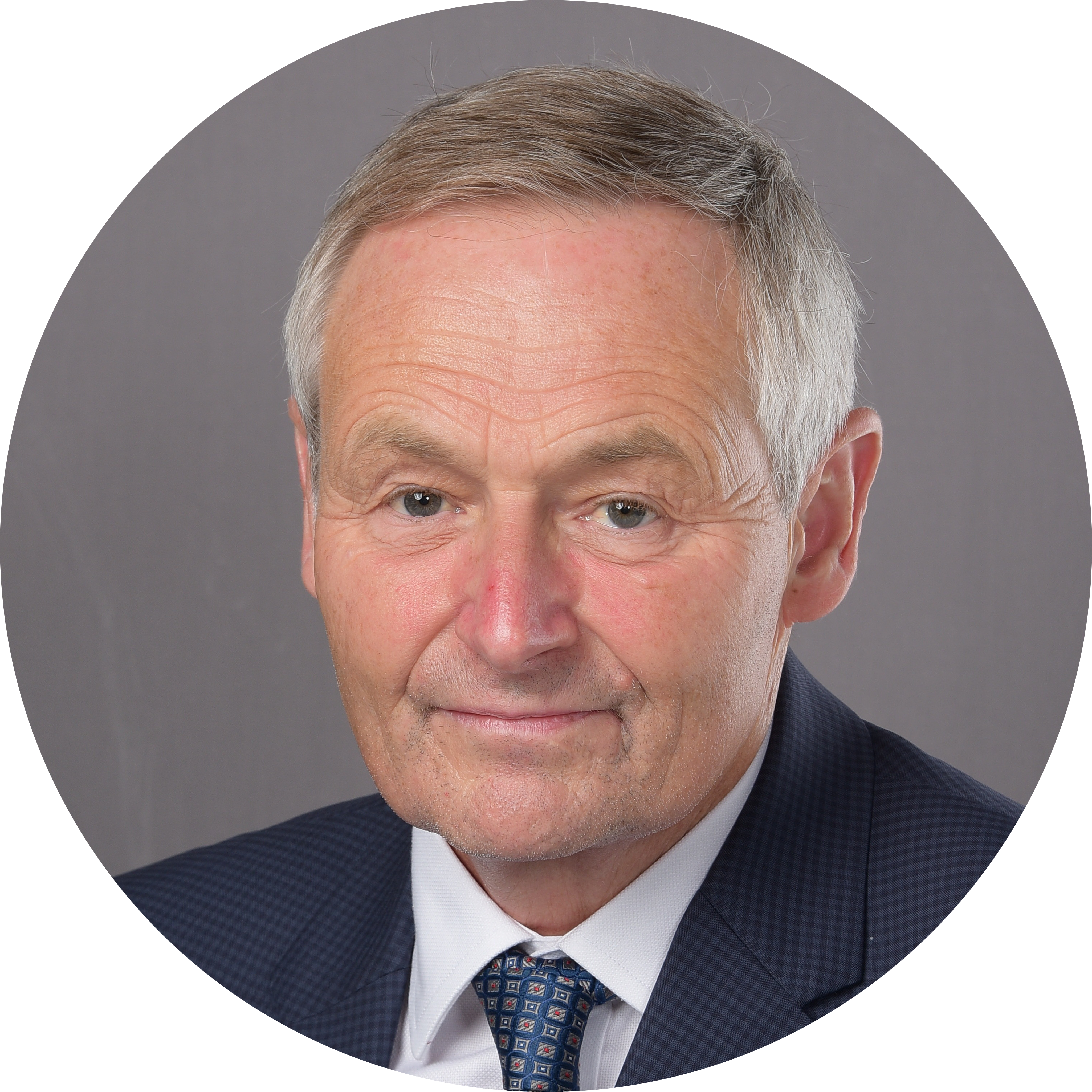 MARK STEMP
SCIENCE TEACHER
SCIENCE TEACHER
MARK STEMP
Team Content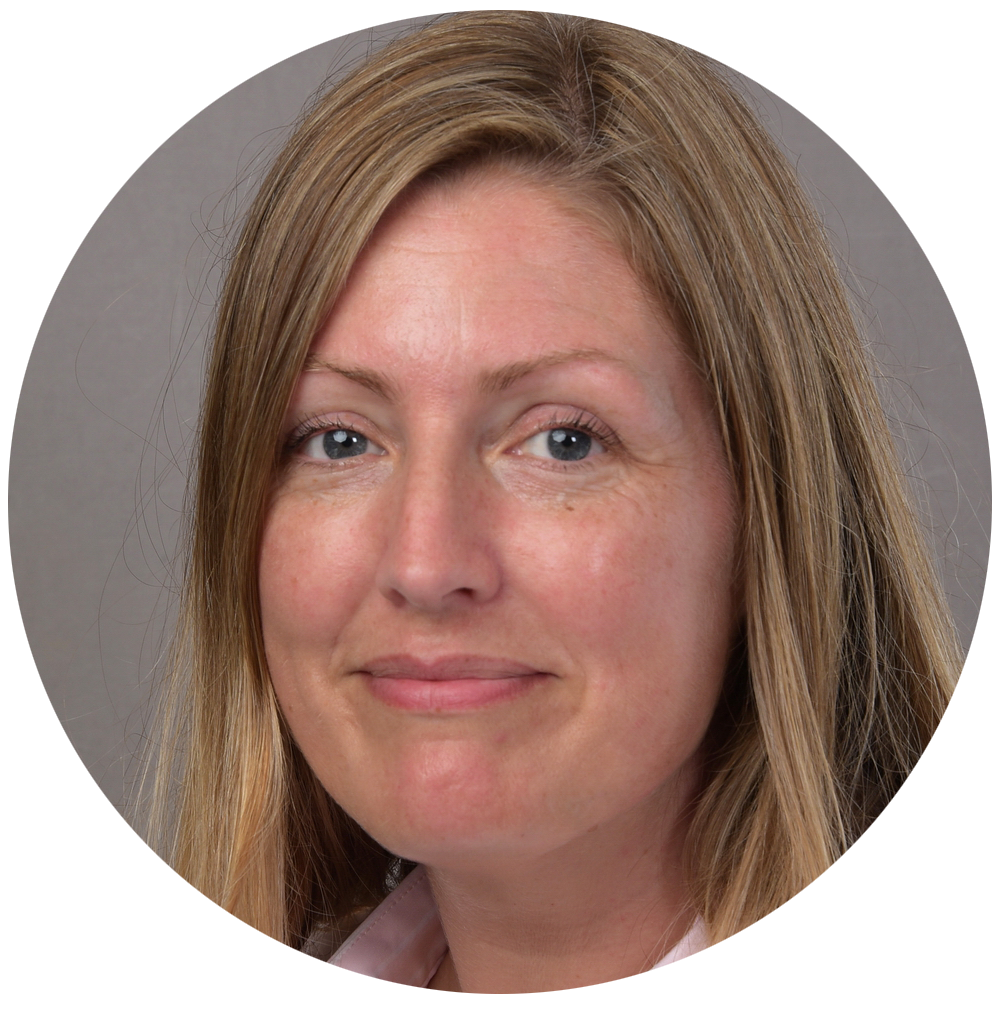 Gemma Wilson
SCIENCE TEACHER
SCIENCE TEACHER
Gemma Wilson
Team Content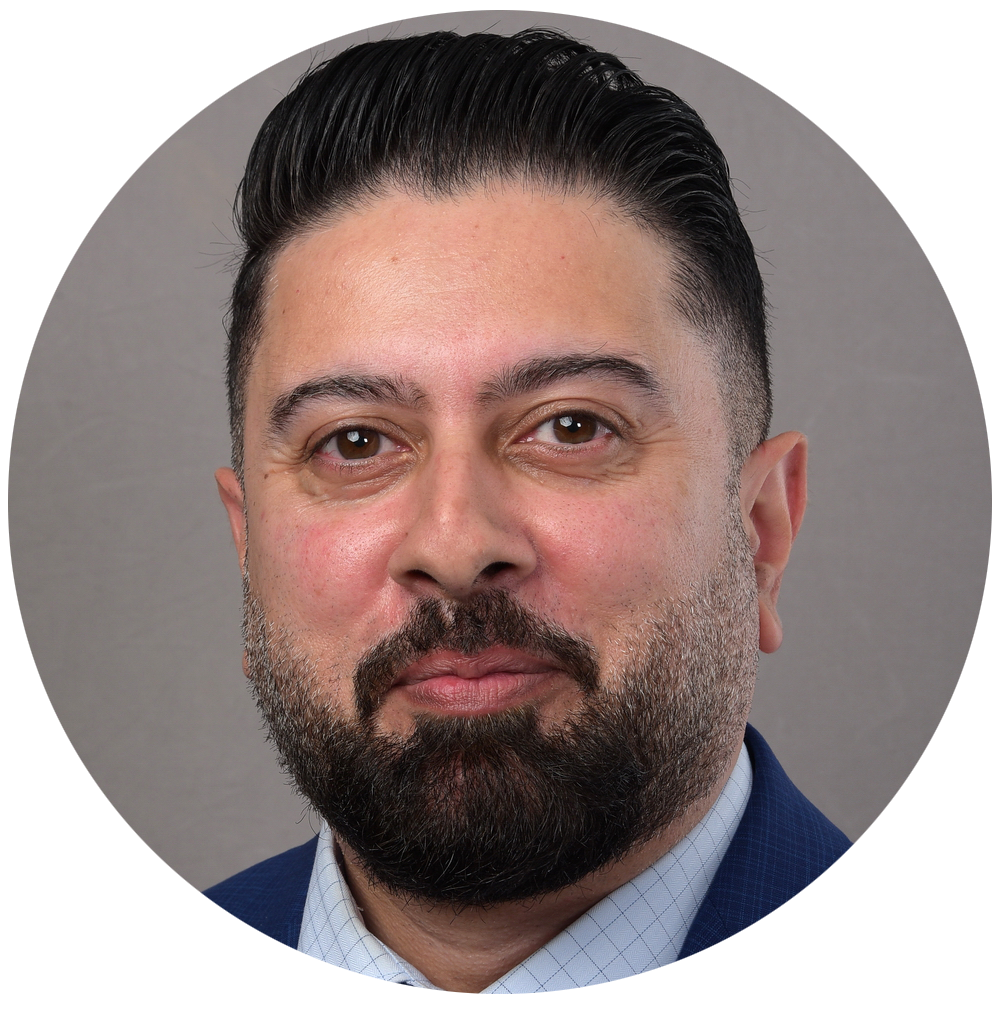 Irfan Sadiq
SCIENCE TEACHER
SCIENCE TEACHER
Irfan Sadiq
Team Content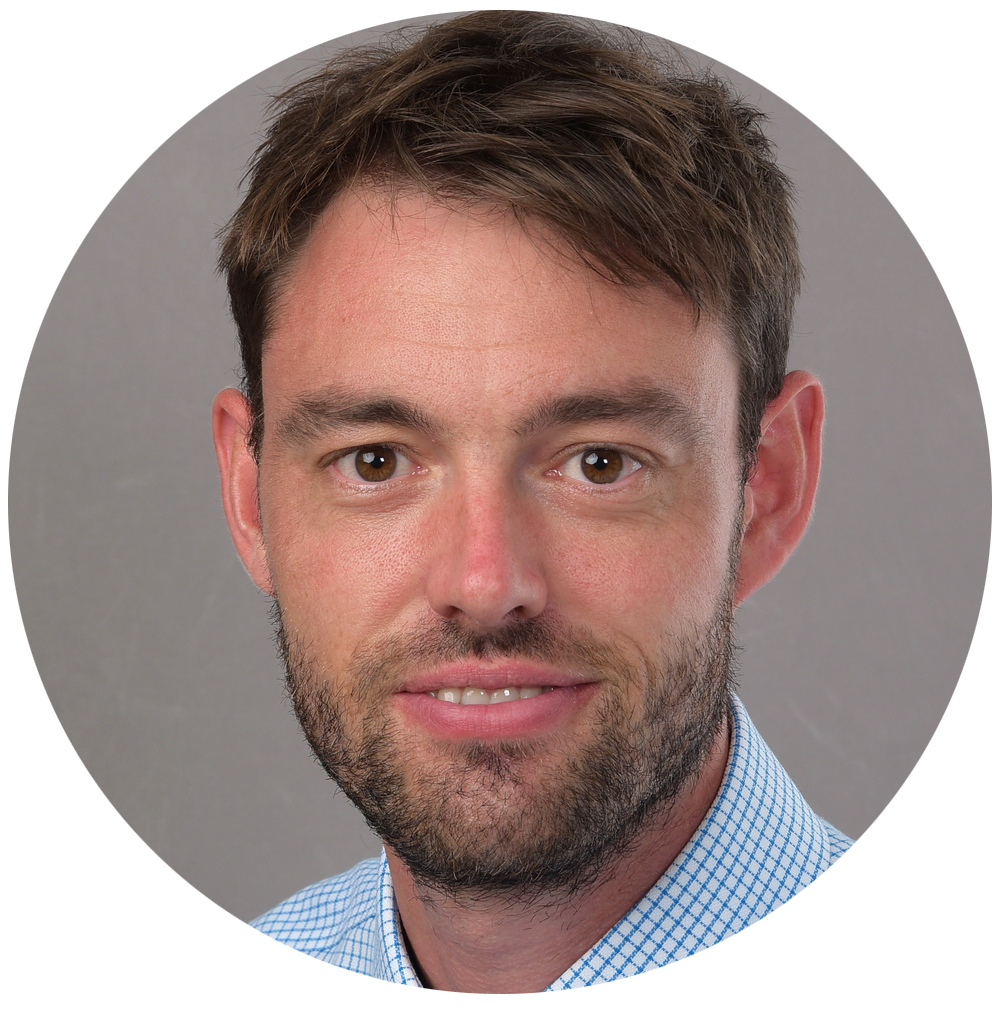 Thomas Brazier
SCIENCE TEACHER & ASST YLC (YR11)
SCIENCE TEACHER & ASST YLC (YR11)
Thomas Brazier
Team Content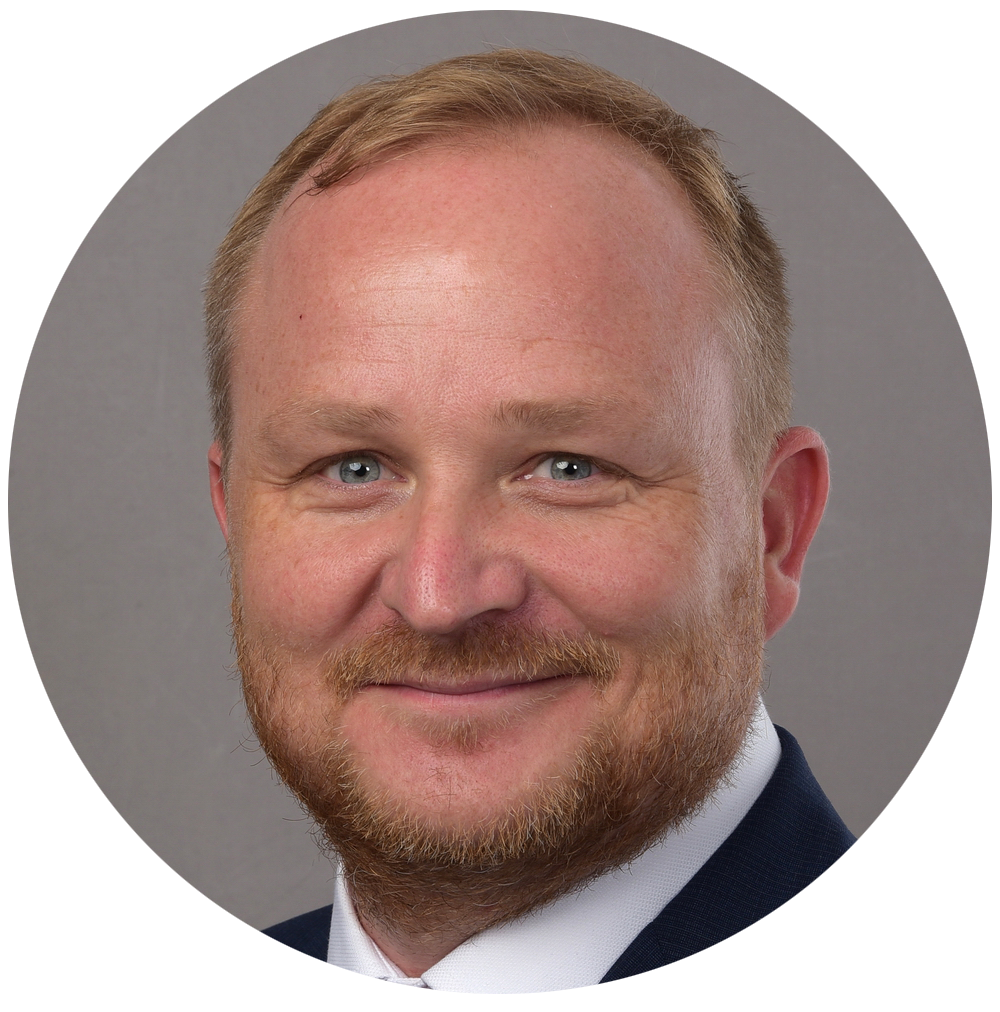 Stuart Wilson
HEAD OF CHEMISTRY
HEAD OF CHEMISTRY
Stuart Wilson
Team Content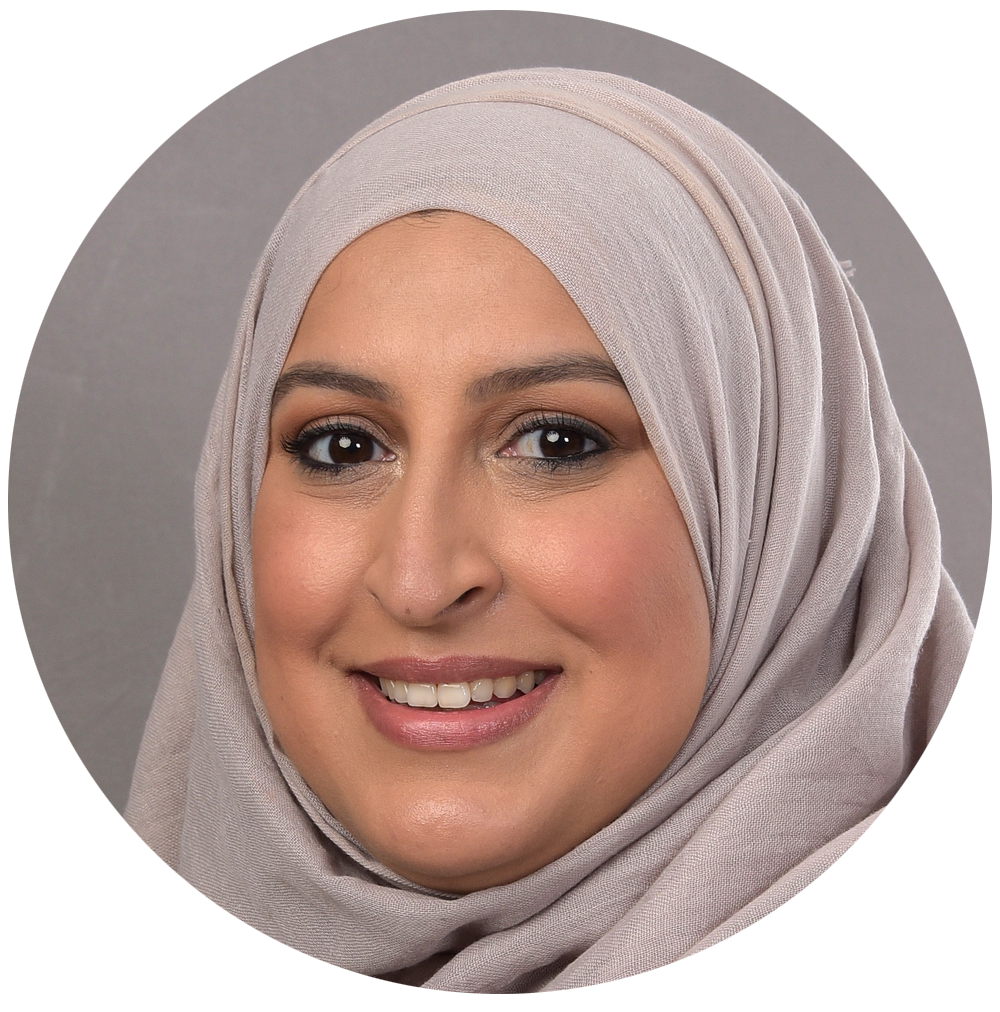 Nazia Mohyuddin
PSYCHOLOGY TEACHER
PSYCHOLOGY TEACHER
Nazia Mohyuddin
Team Content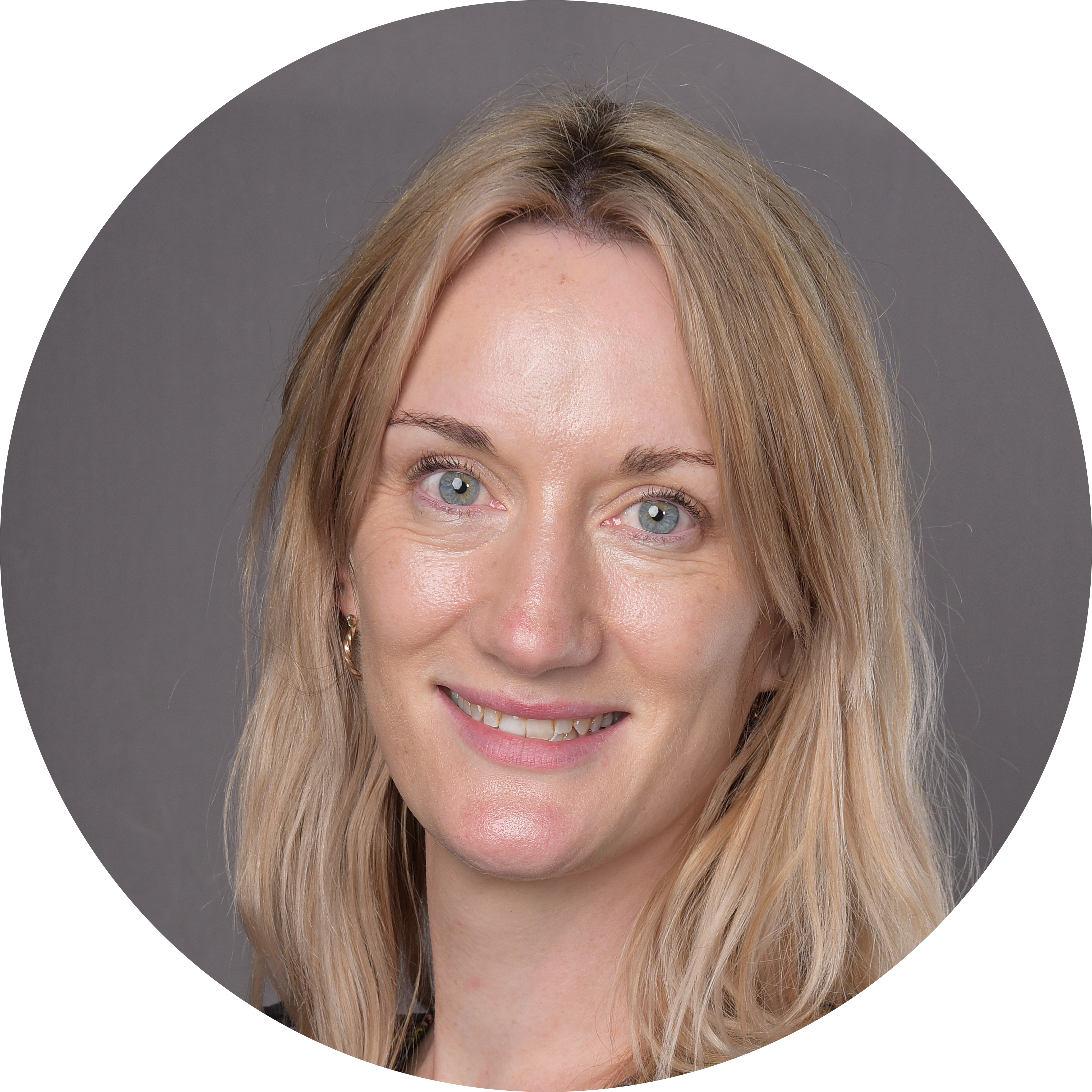 GEORGIA FOSTER
HEAD OF DESIGN & TECHNOLOGY
HEAD OF DESIGN & TECHNOLOGY
GEORGIA FOSTER
Team Content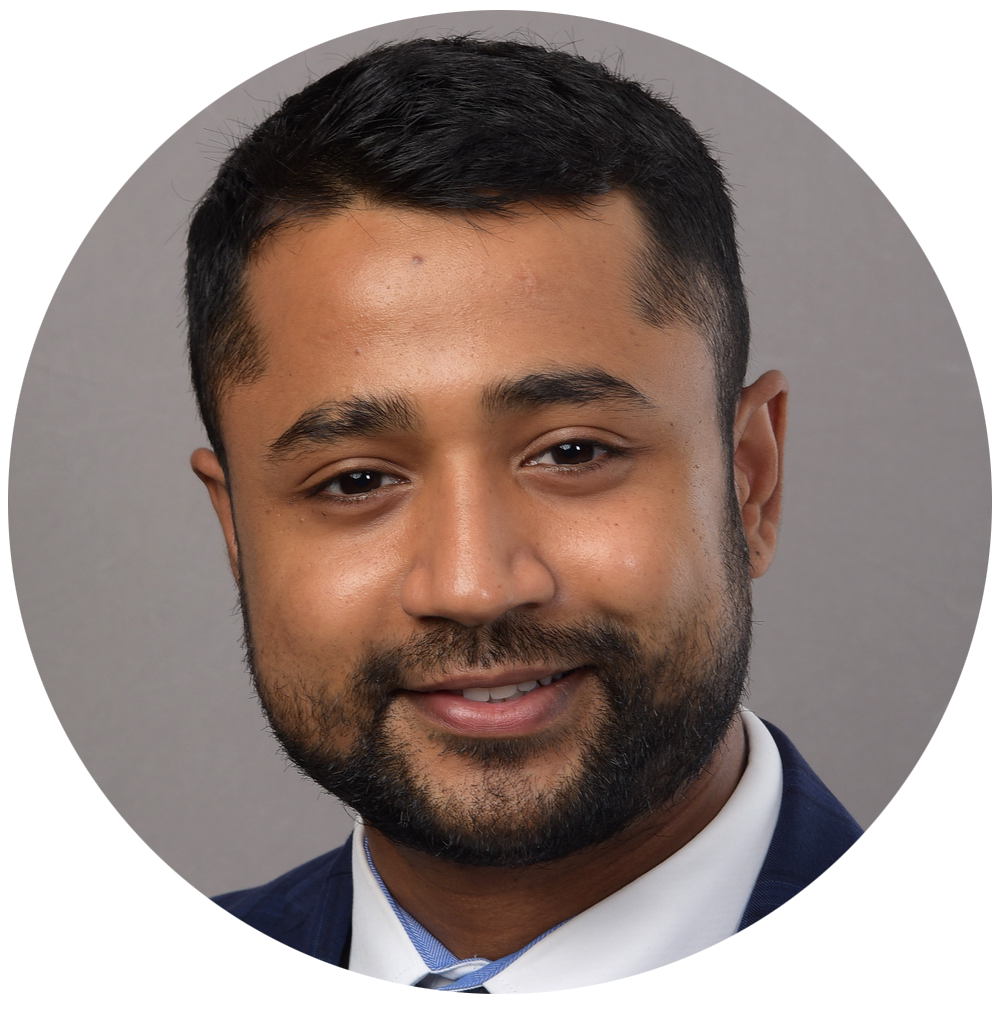 Mohammad Ullah
VISUAL ARTS & DT TEACHER
VISUAL ARTS & DT TEACHER
Mohammad Ullah
Team Content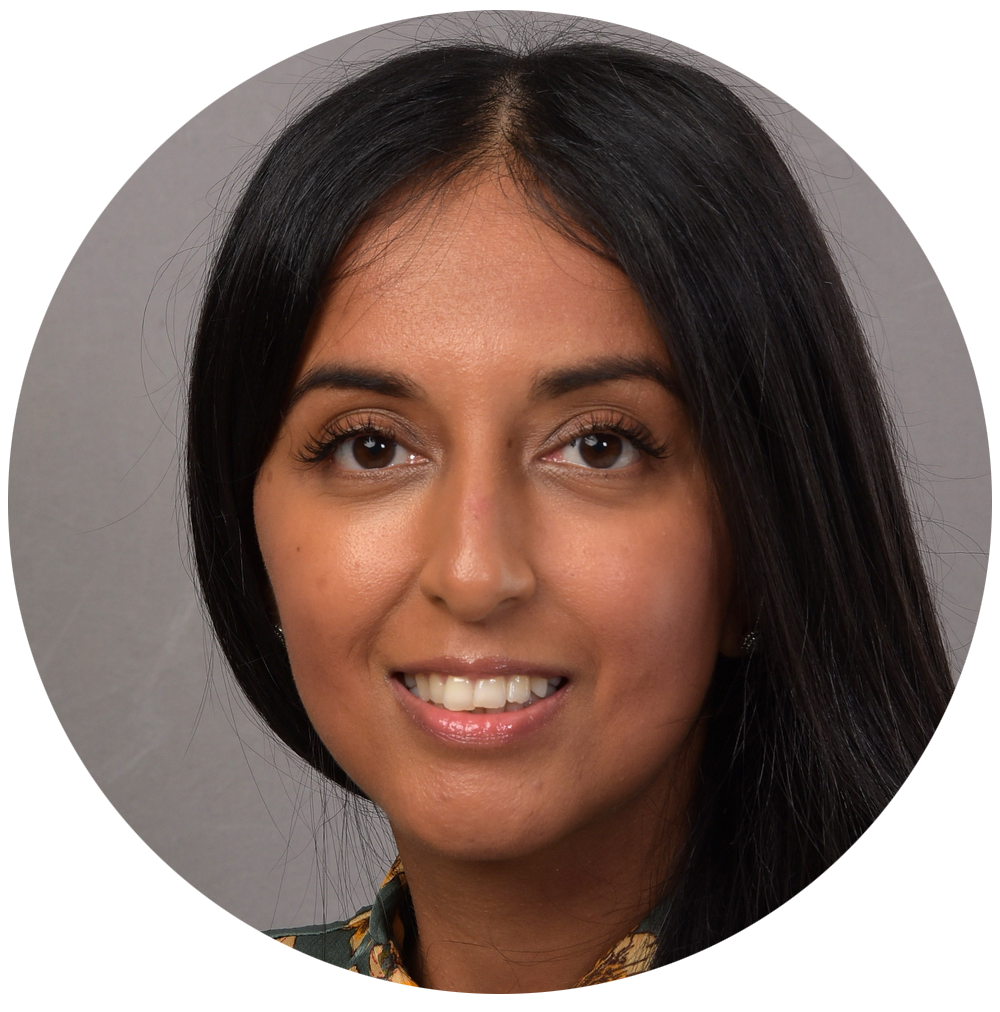 Ambreen Ahmed
VISUAL ARTS & DT TEACHER
VISUAL ARTS & DT TEACHER
Ambreen Ahmed
Team Content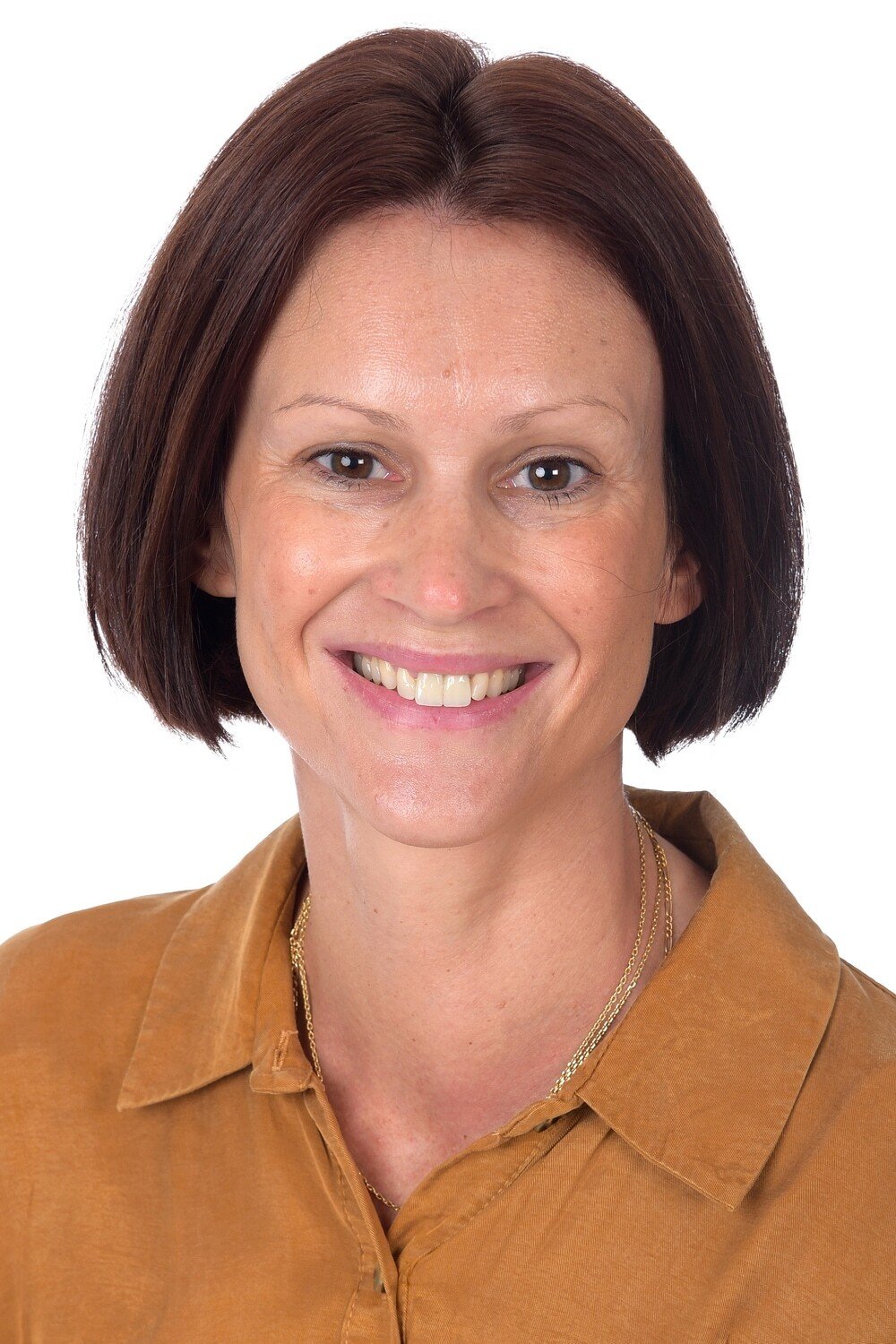 Marie-Clemence Jacobs
MFL TEACHER
MFL TEACHER
Marie-Clemence Jacobs
Team Content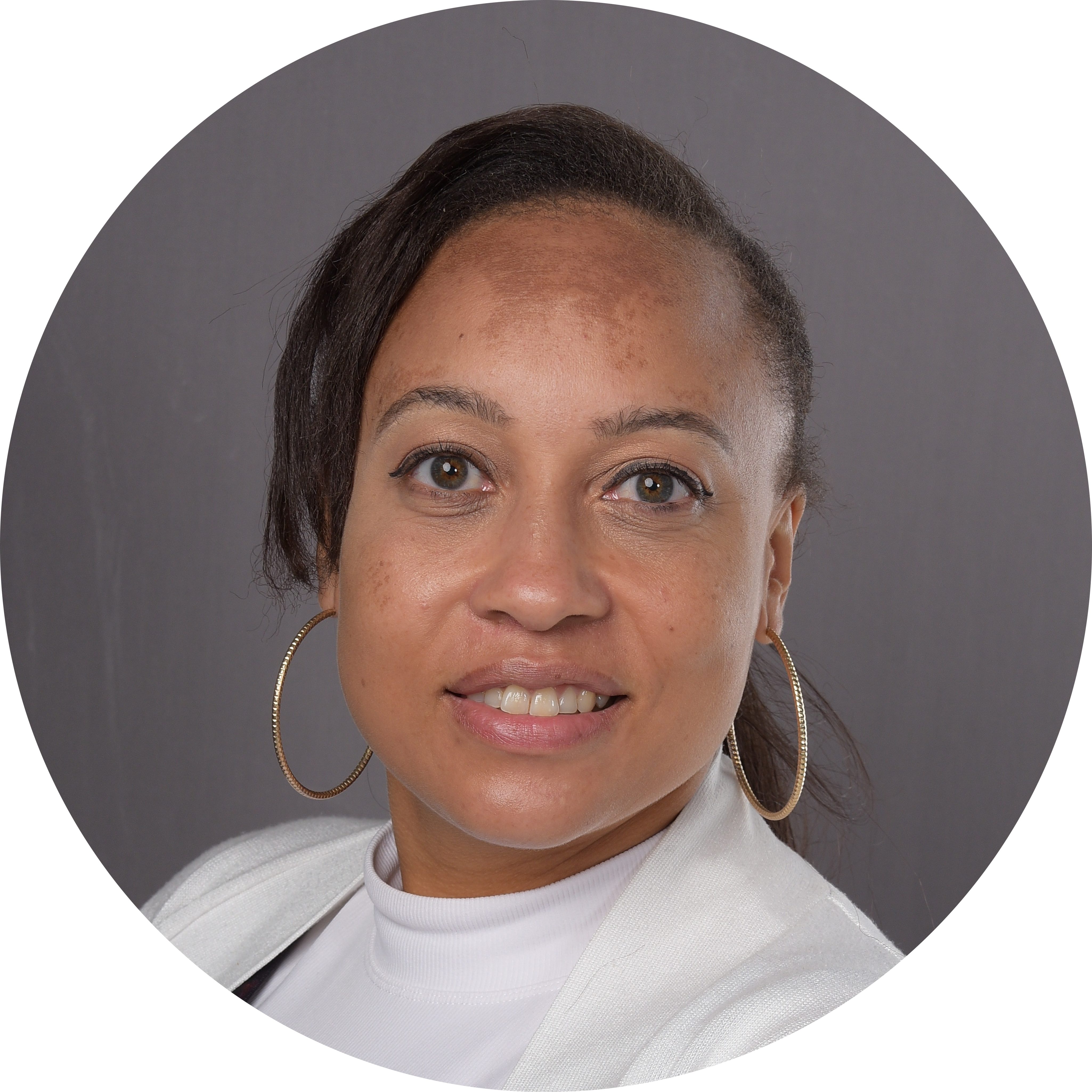 MARIE-MICHELLE LOSTAU
FRENCH TEACHER
FRENCH TEACHER
MARIE-MICHELLE LOSTAU
Team Content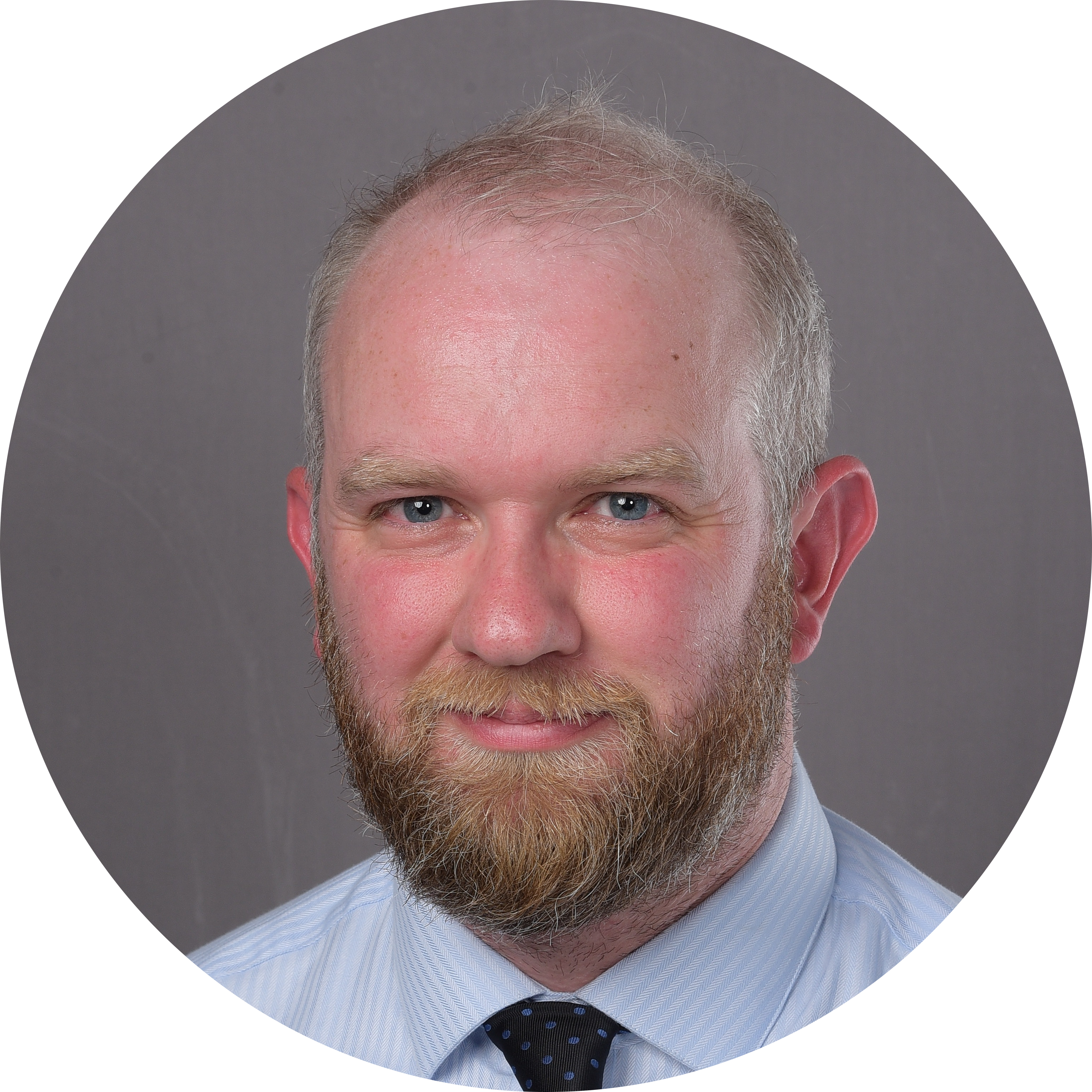 ANDREW MORTON
HEAD OF GEOGRAPHY
HEAD OF GEOGRAPHY
ANDREW MORTON
Team Content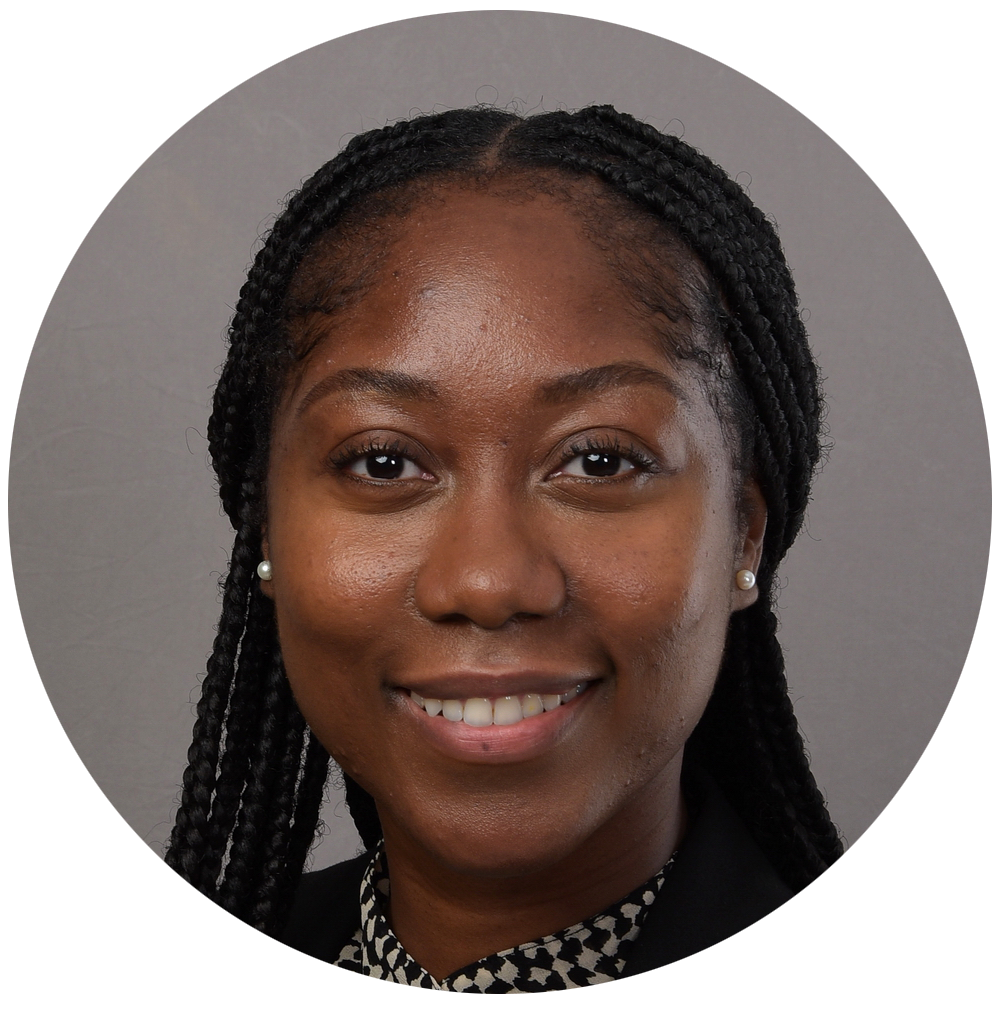 Annalisa Cleland
HUMANITIES TEACHER
HUMANITIES TEACHER
Annalisa Cleland
Team Content
LAUREN KELLY
HEAD OF HISTORY
HEAD OF HISTORY
LAUREN KELLY
Team Content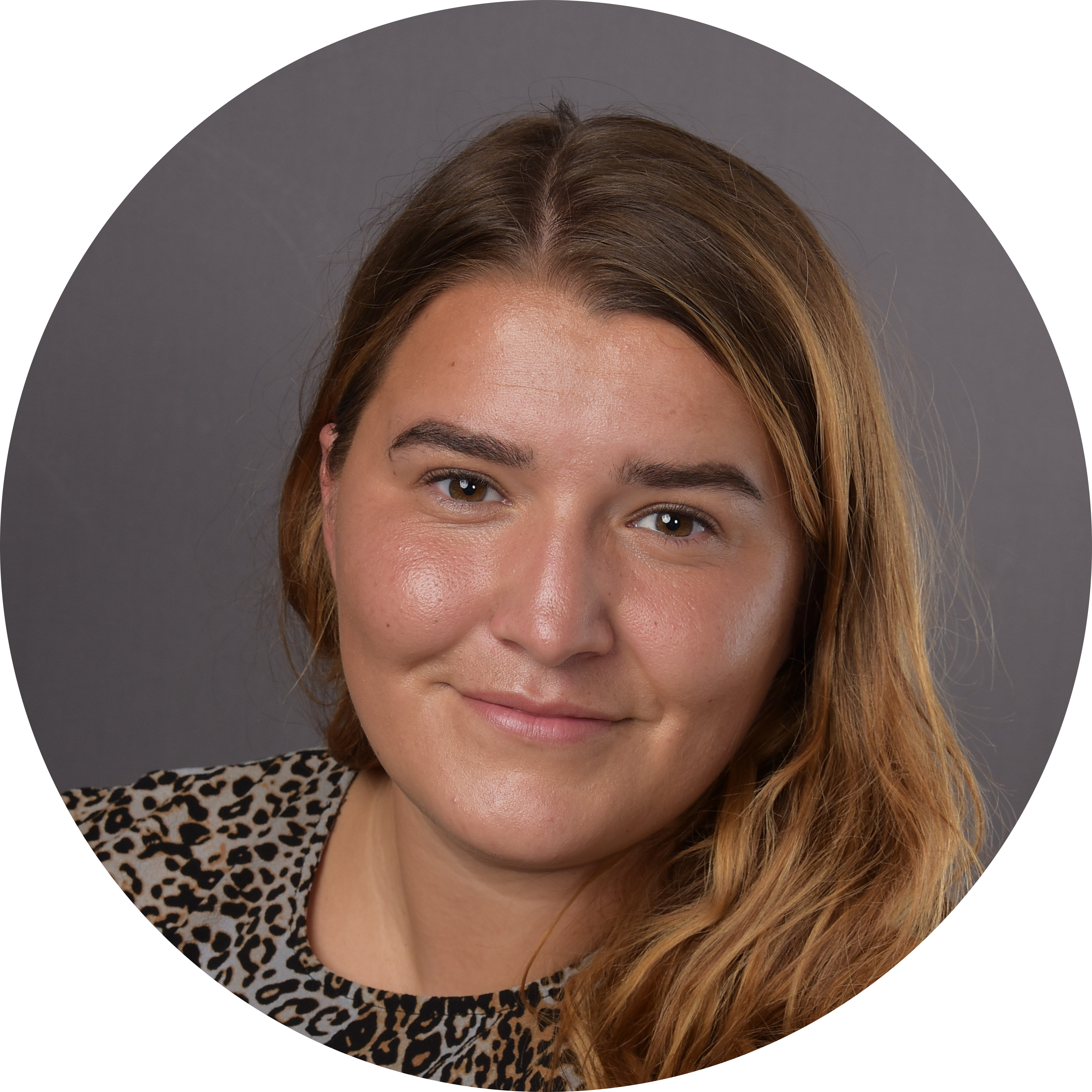 OLIVIA AINSLEY
HUMANITIES TEACHER
HUMANITIES TEACHER
OLIVIA AINSLEY
Team Content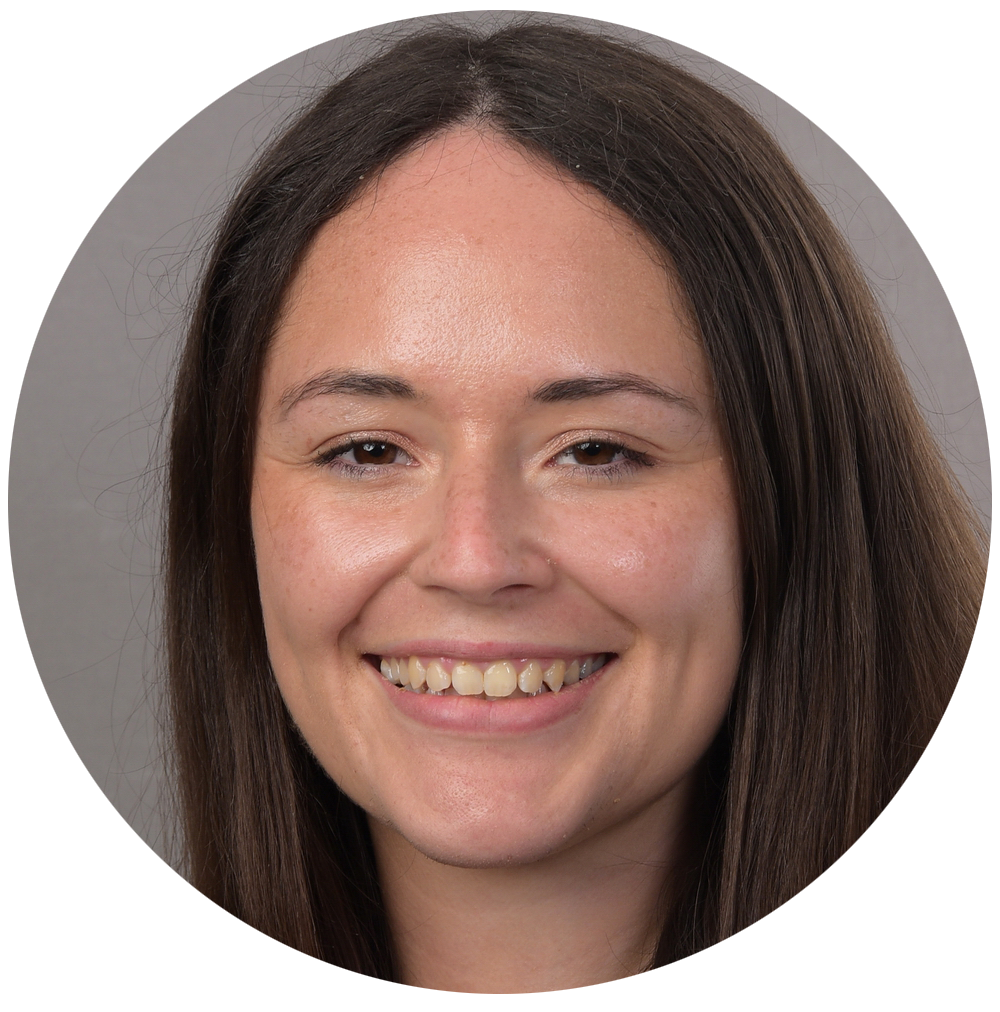 Joanne Forster
HUMANITIES TEACHER & YLC (YR13)
HUMANITIES TEACHER & YLC (YR13)
Joanne Forster
Team Content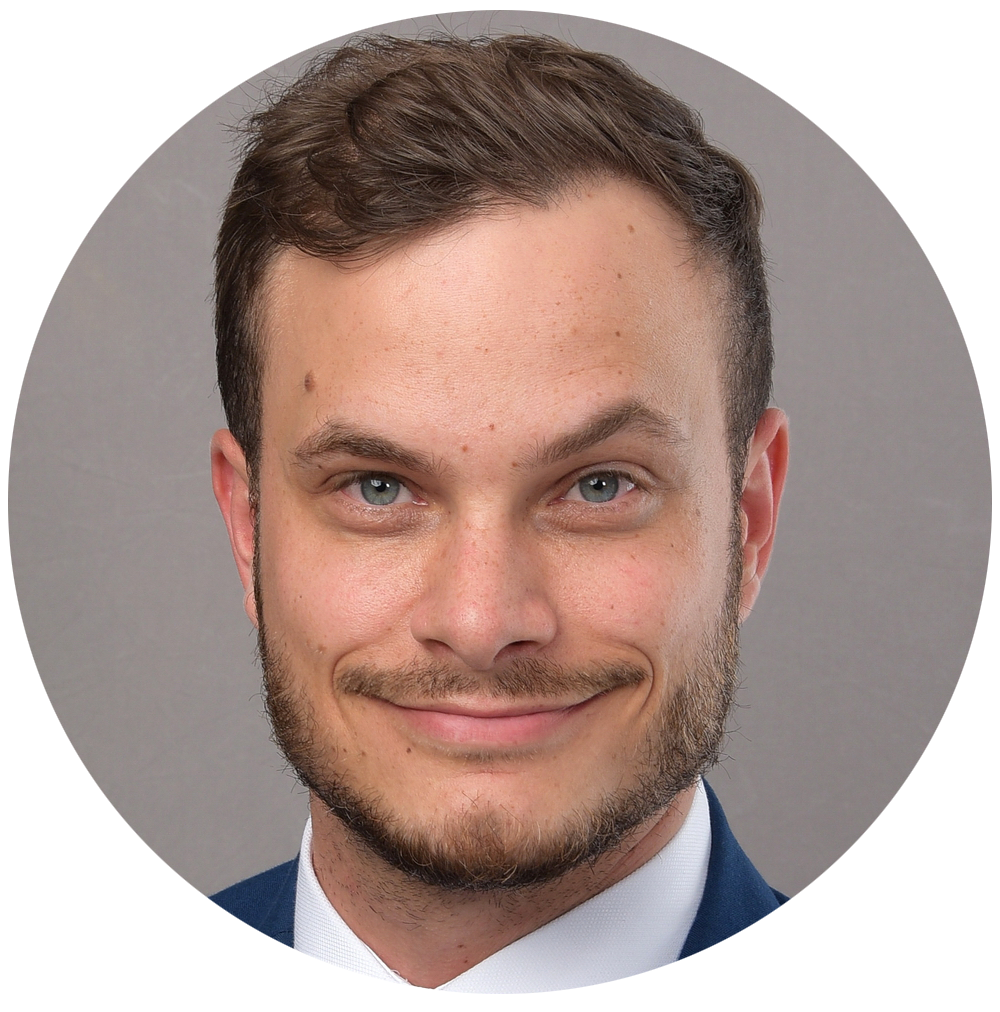 George Stroud
MFL TEACHER
MFL TEACHER
George Stroud
Team Content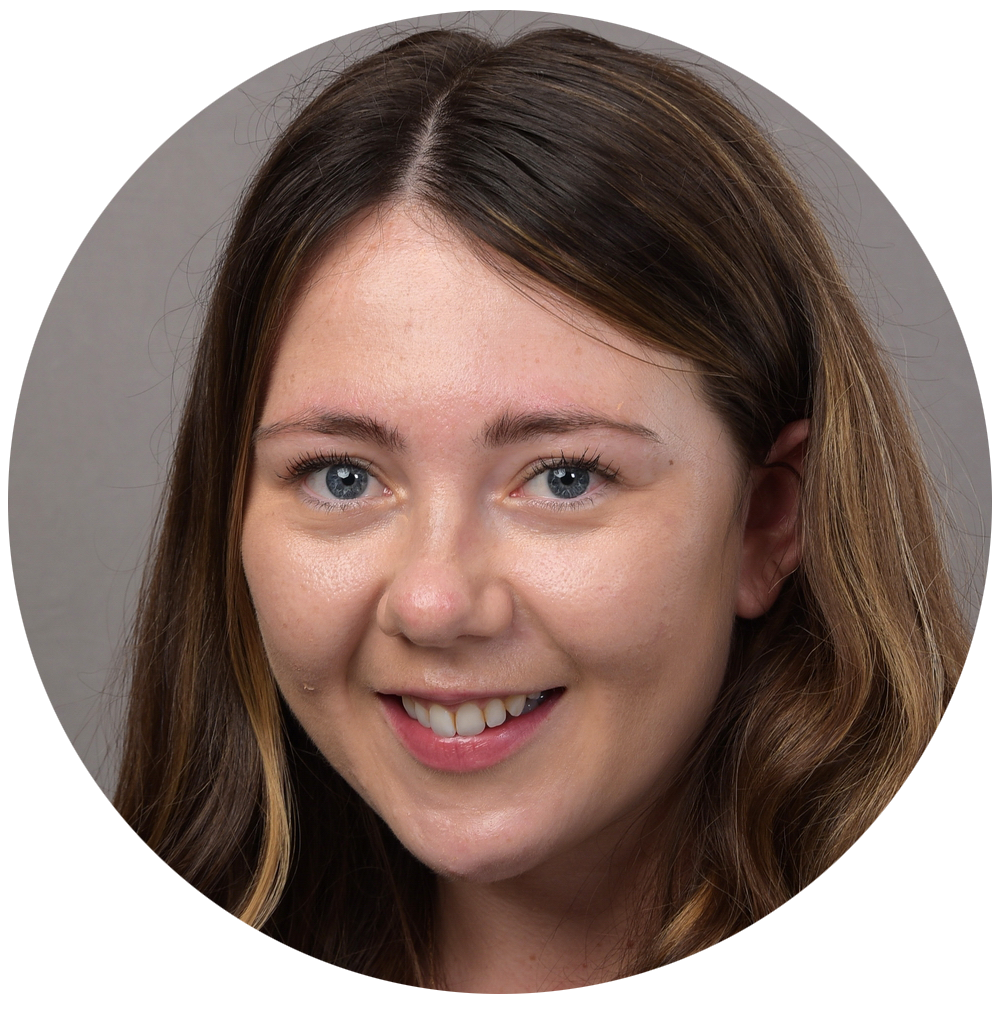 Maddyson Lynn
HUMANITIES TEACHER & ASST YLC (YR7)
HUMANITIES TEACHER & ASST YLC (YR7)
Maddyson Lynn
Team Content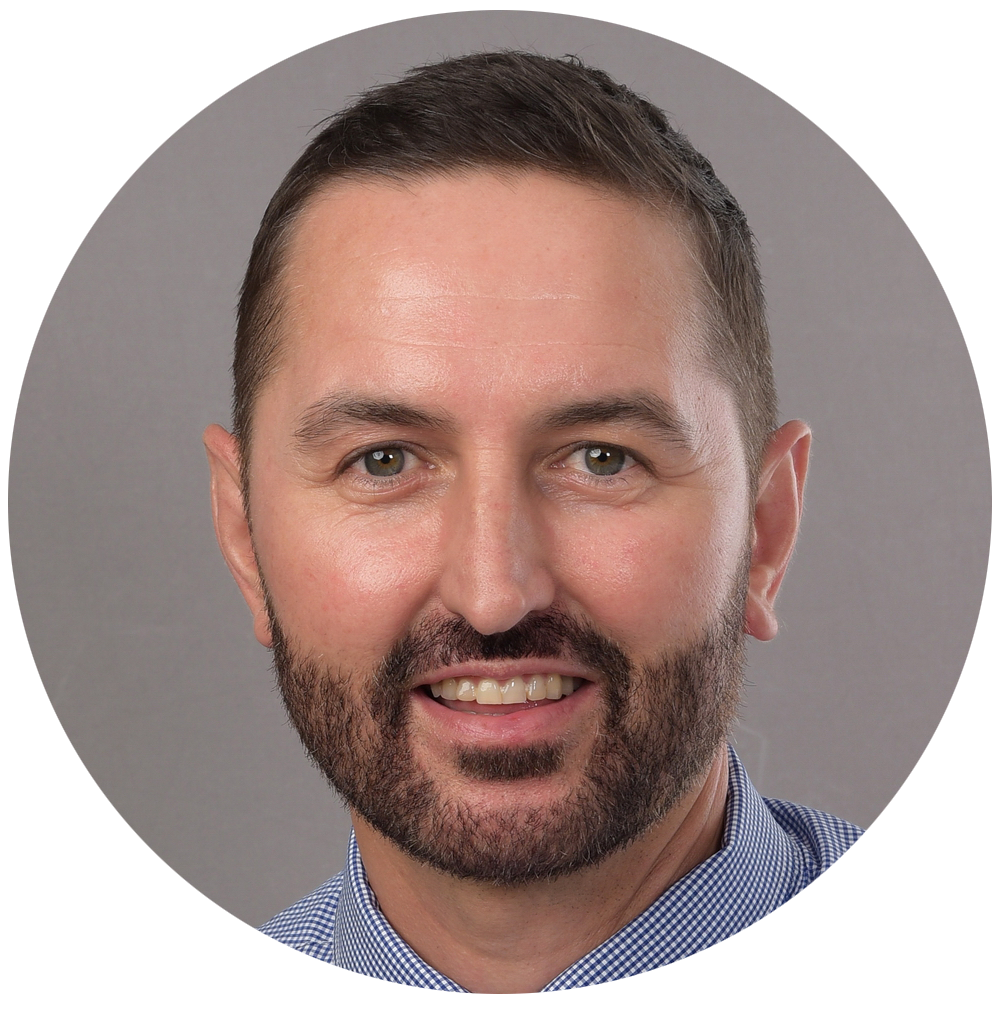 Nathan Stanley
HUMANITIES TEACHER
HUMANITIES TEACHER
Nathan Stanley
Team Content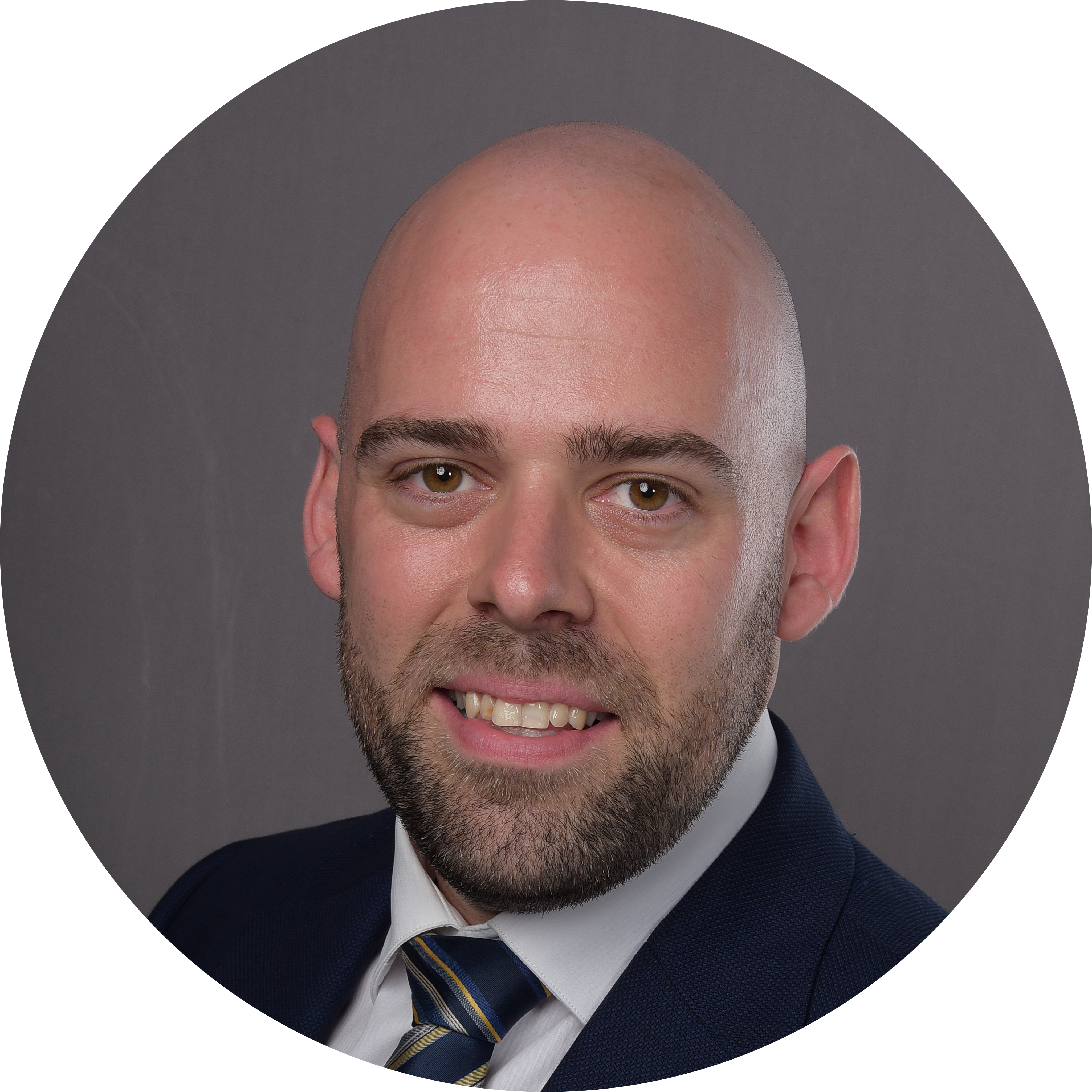 MUSIC TEACHER
JOE STEEDE
Team Content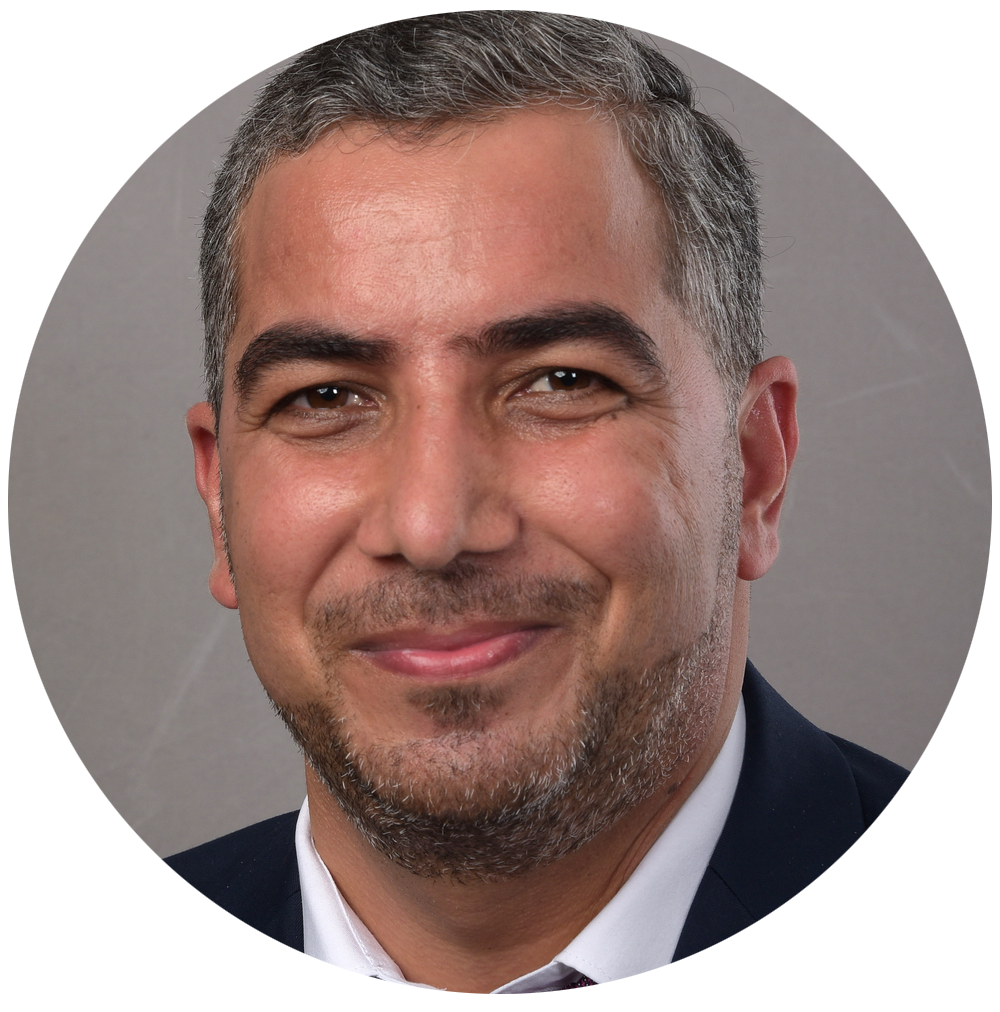 Mohamed Al Kalou
ISLAMIC A TEACHER
ISLAMIC A TEACHER
Mohamed Al Kalou
Team Content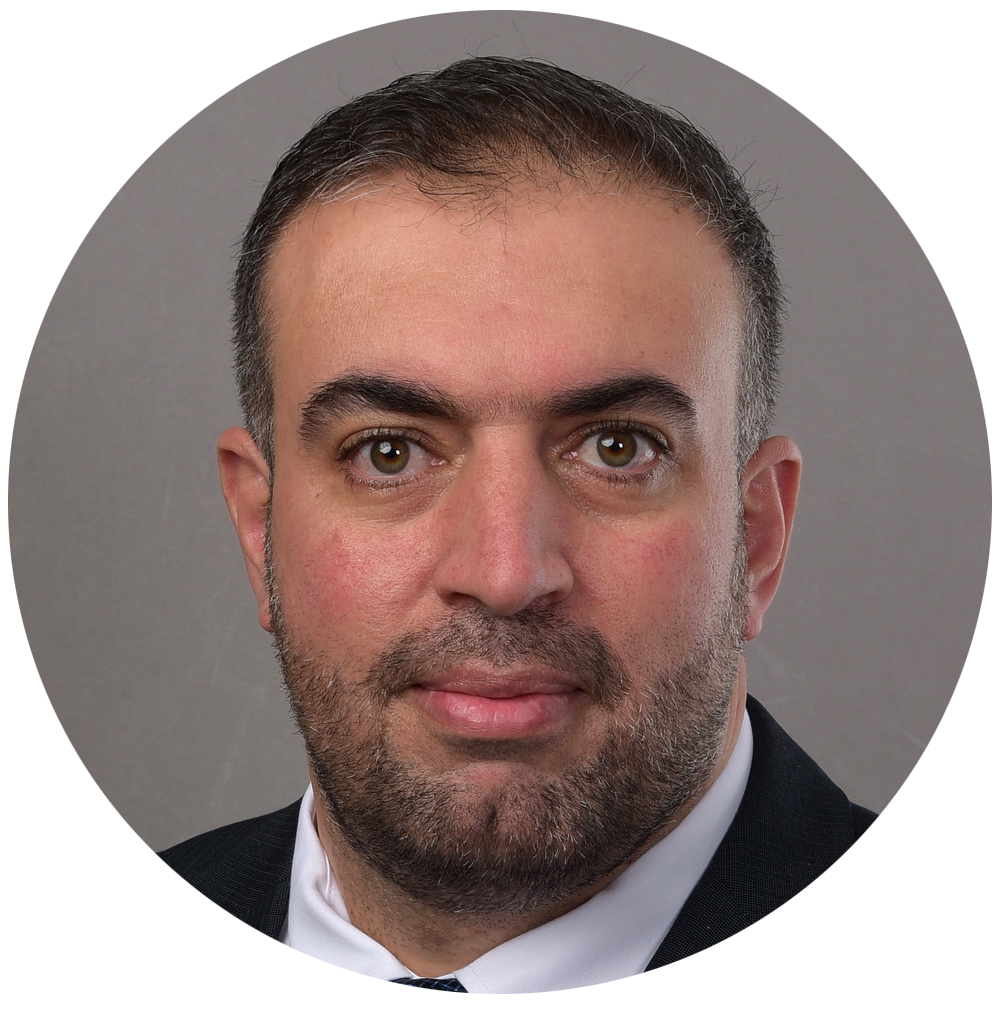 Youssef Radwan Alkoud
ISLAMIC A TEACHER
ISLAMIC A TEACHER
Youssef Radwan Alkoud
Team Content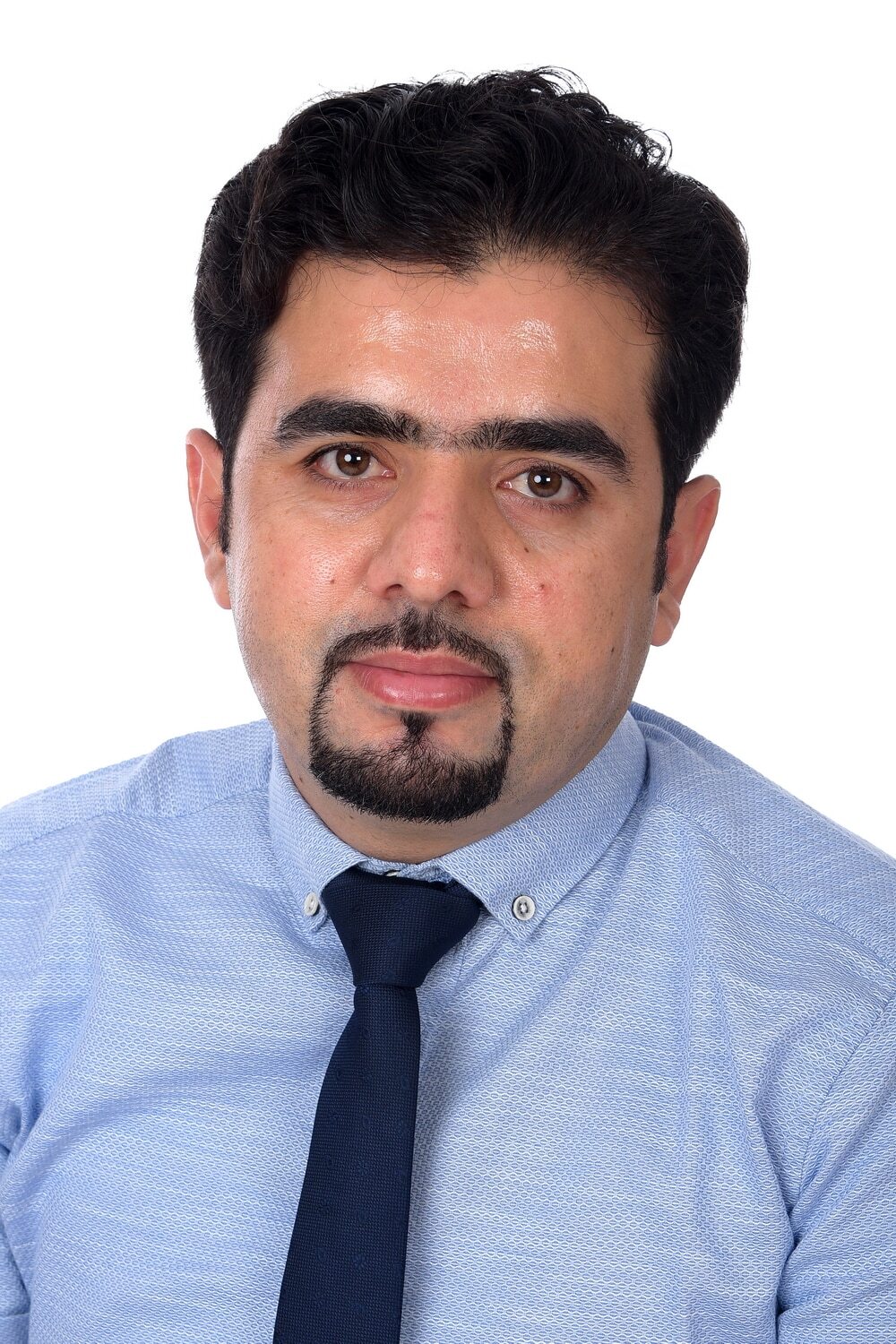 Ahmad Jabali
ARABIC A TEACHER
ARABIC A TEACHER
Ahmad Jabali
Team Content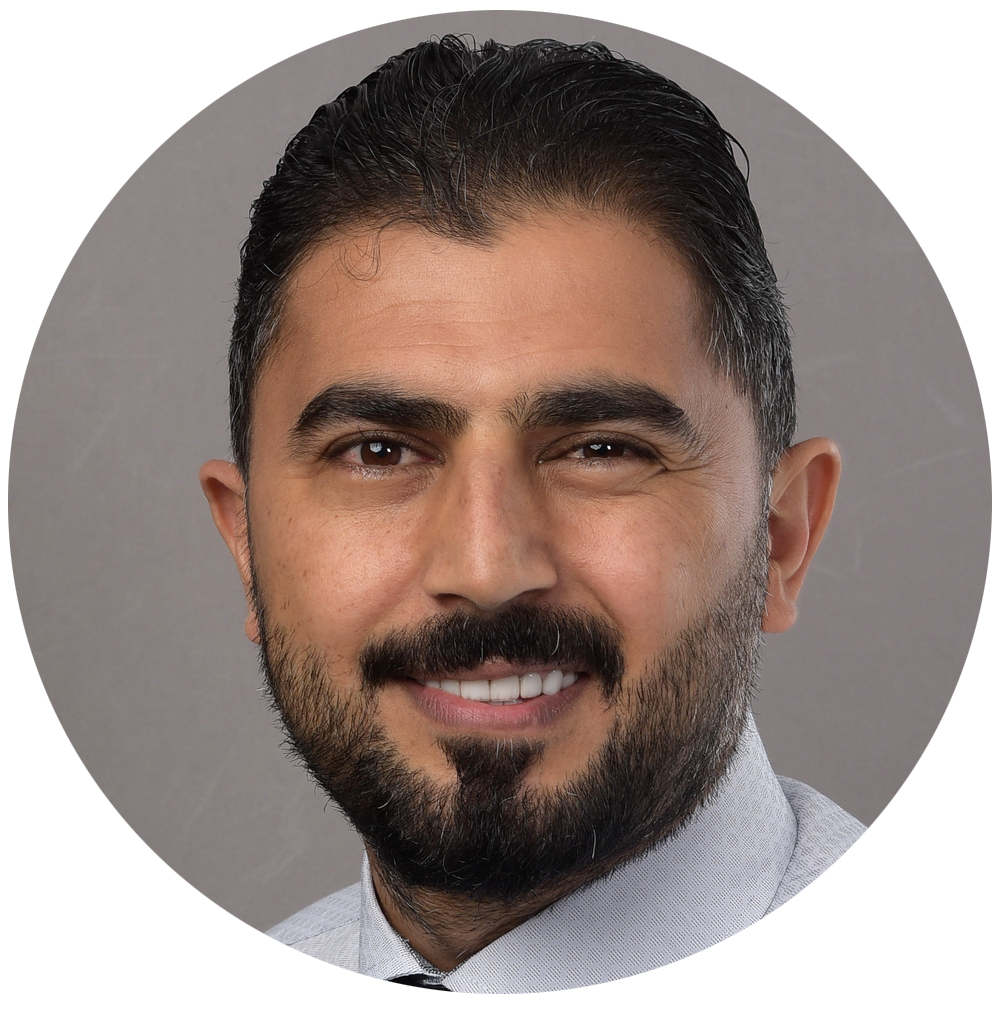 Hatem Ahmad
ARABIC A TEACHER
ARABIC A TEACHER
Hatem Ahmad
Team Content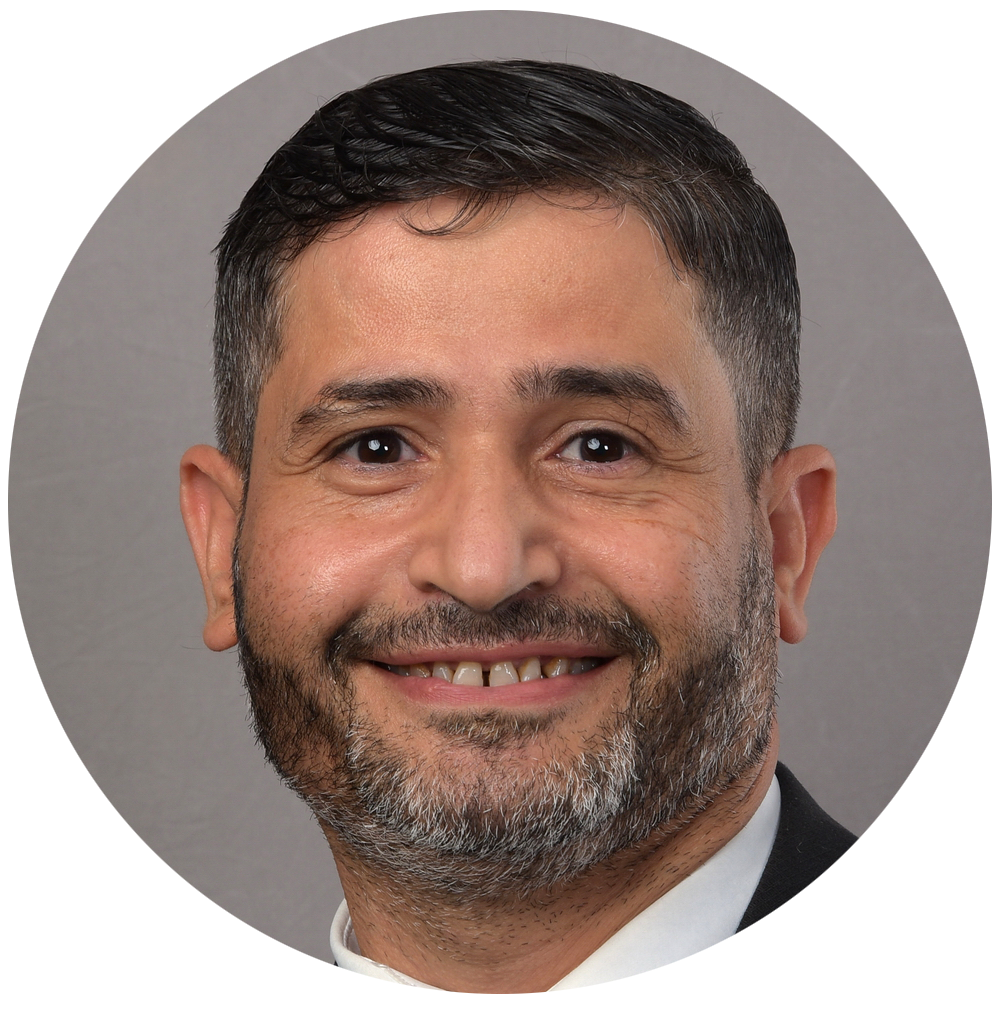 Khaled Elashmawy
ARABIC A TEACHER
ARABIC A TEACHER
Khaled Elashmawy
Team Content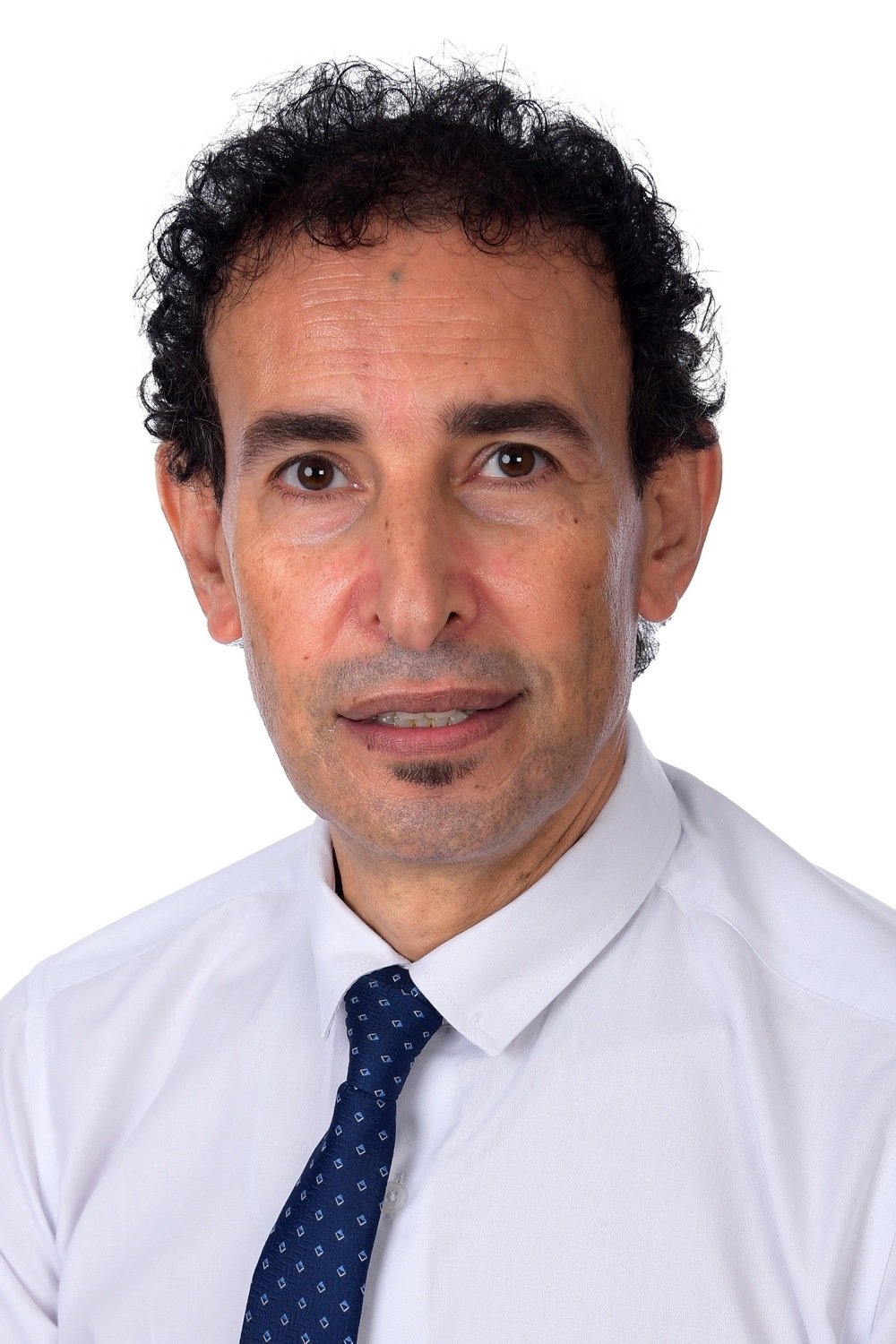 Salah Al Srouji
ARABIC B TEACHER
ARABIC B TEACHER
Salah Al Srouji
Team Content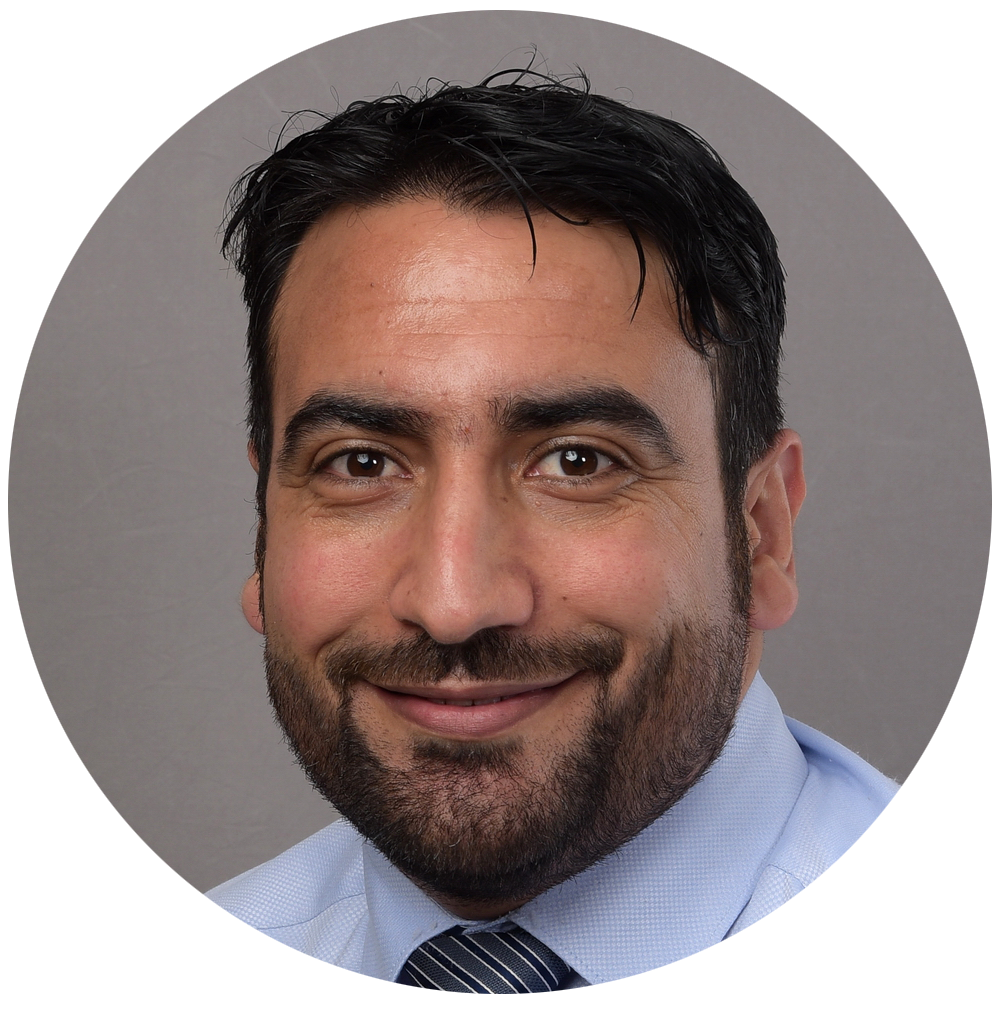 Ahmad Almhimid
ARABIC B TEACHER
ARABIC B TEACHER
Ahmad Almhimid
Team Content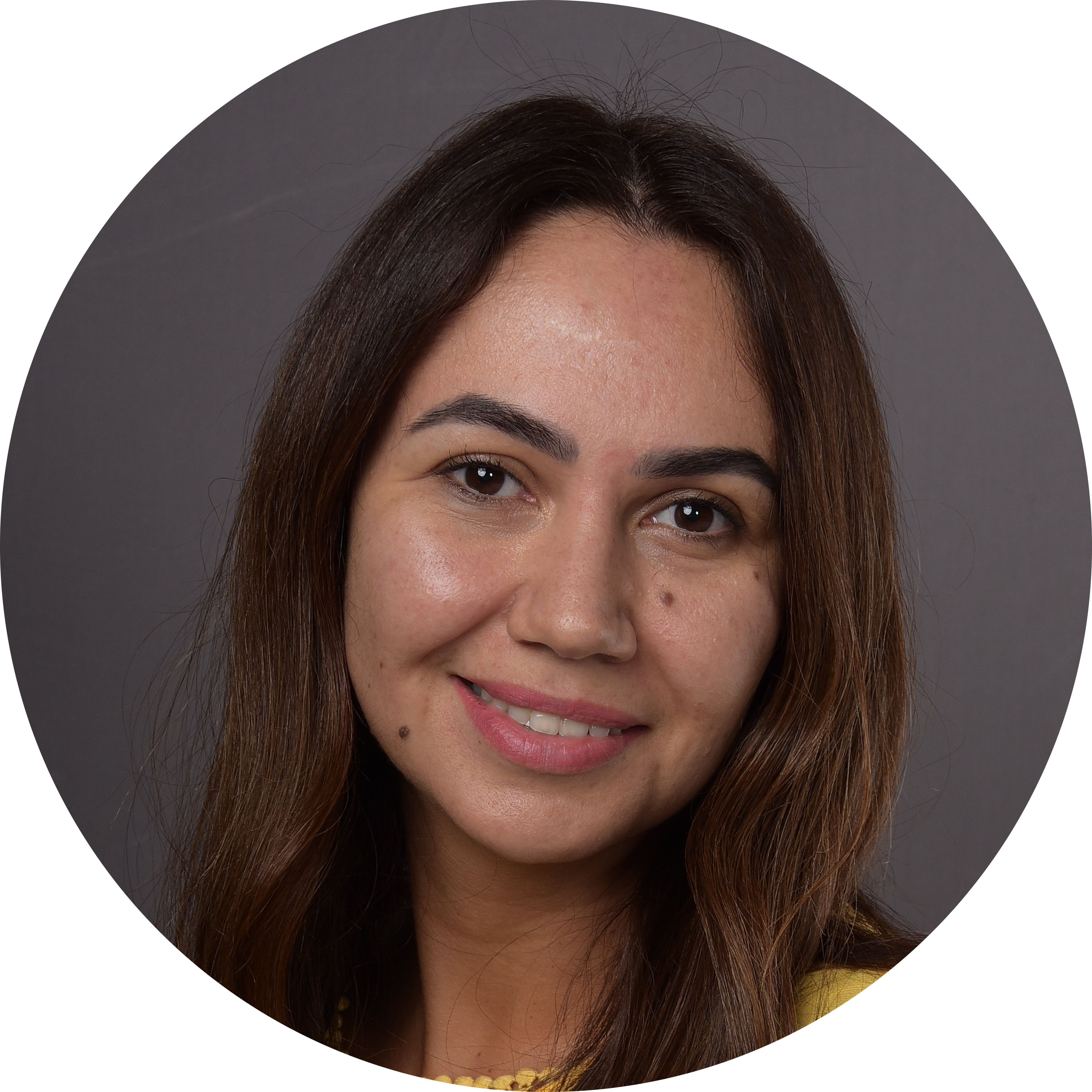 ARABIC B
YASMIN IKHWAN
Team Content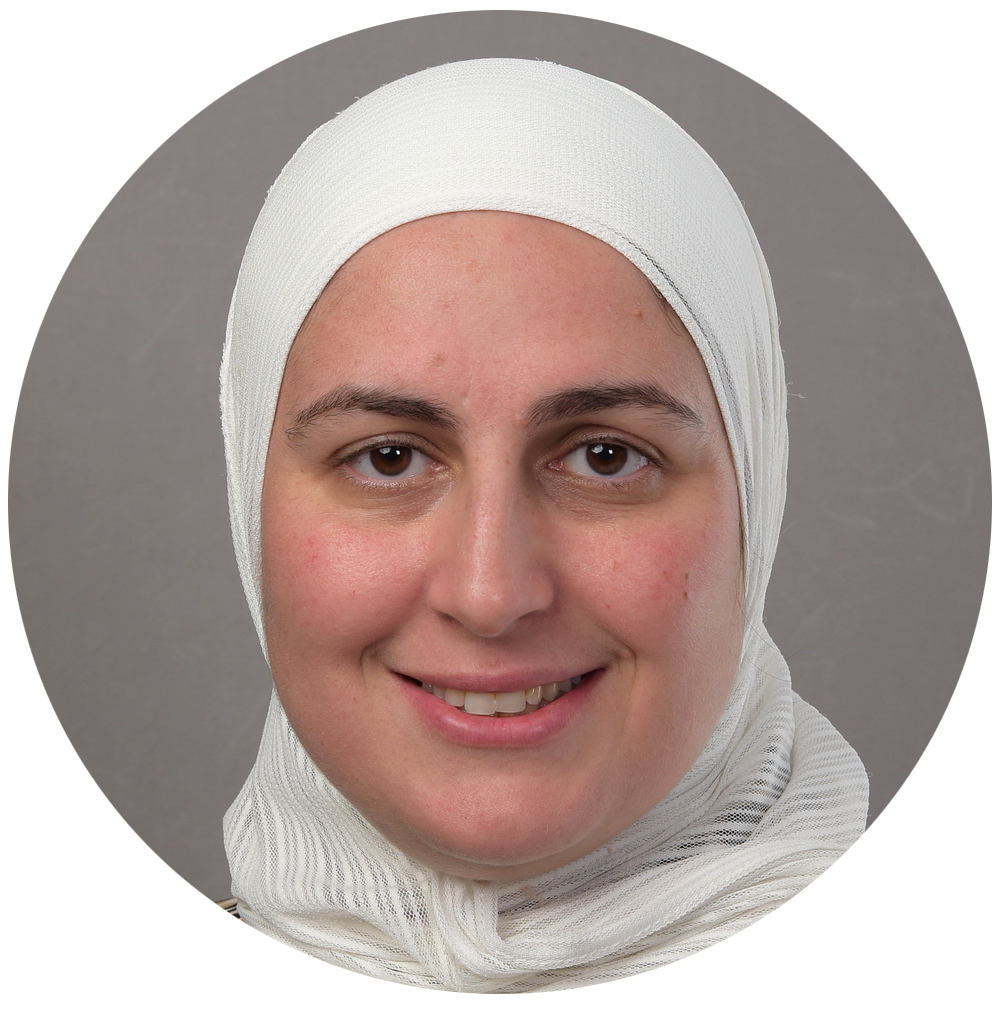 Farida Al Babbili
ARABIC B TEACHER
ARABIC B TEACHER
Farida Al Babbili
Team Content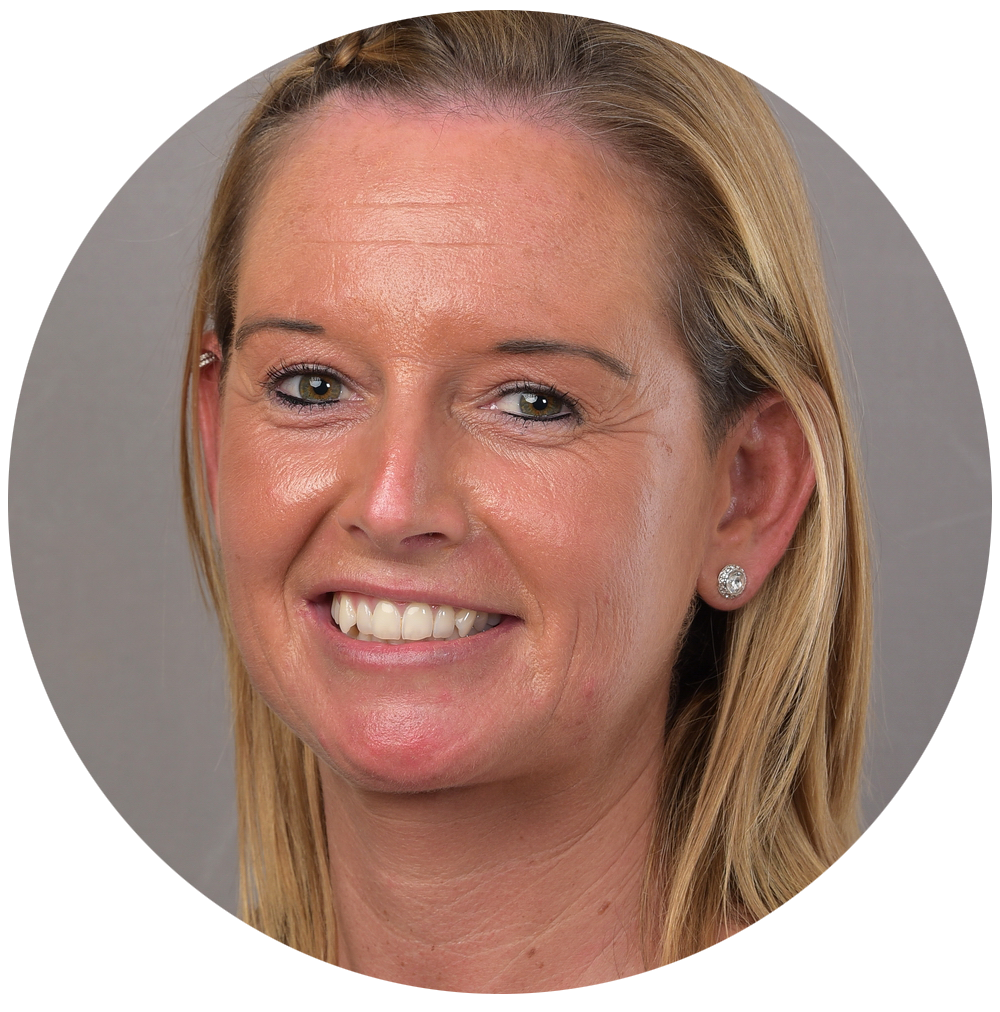 Samantha Williams
PE TEACHER & YLC (YR8)
PE TEACHER & YLC (YR8)
Samantha Williams
Team Content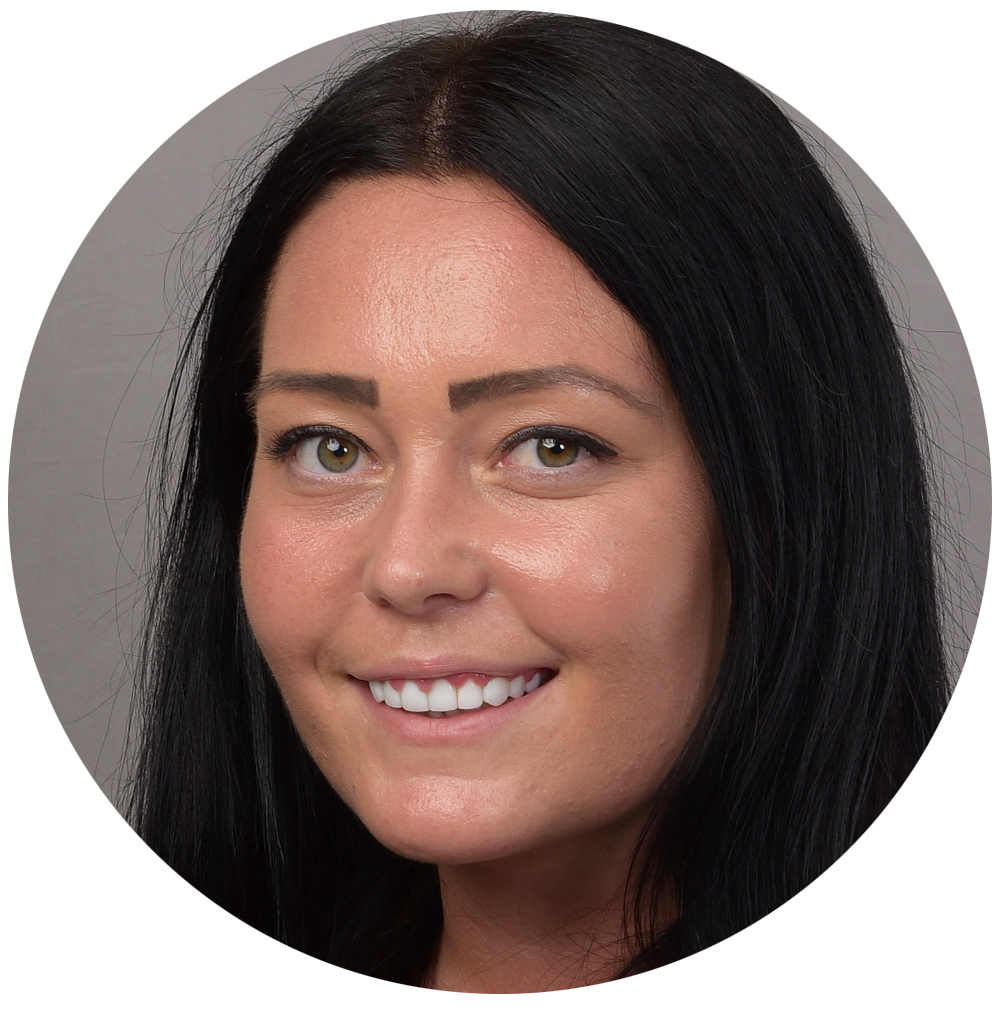 Jordan Rawlins
PE TEACHER & YLC (YR12)
PE TEACHER & YLC (YR12)
Jordan Rawlins
Team Content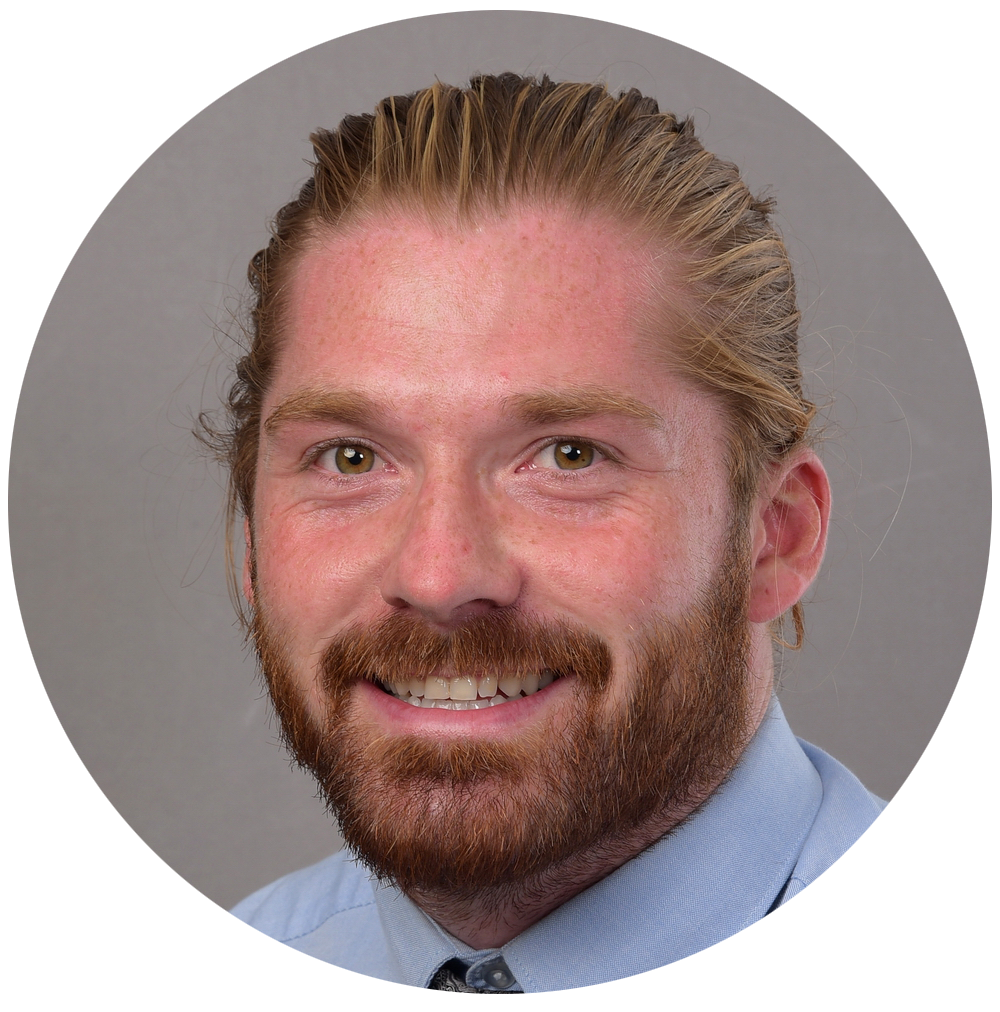 Joshua Robson
PE TEACHER & YLC (YR7)
PE TEACHER & YLC (YR7)
Joshua Robson
Team Content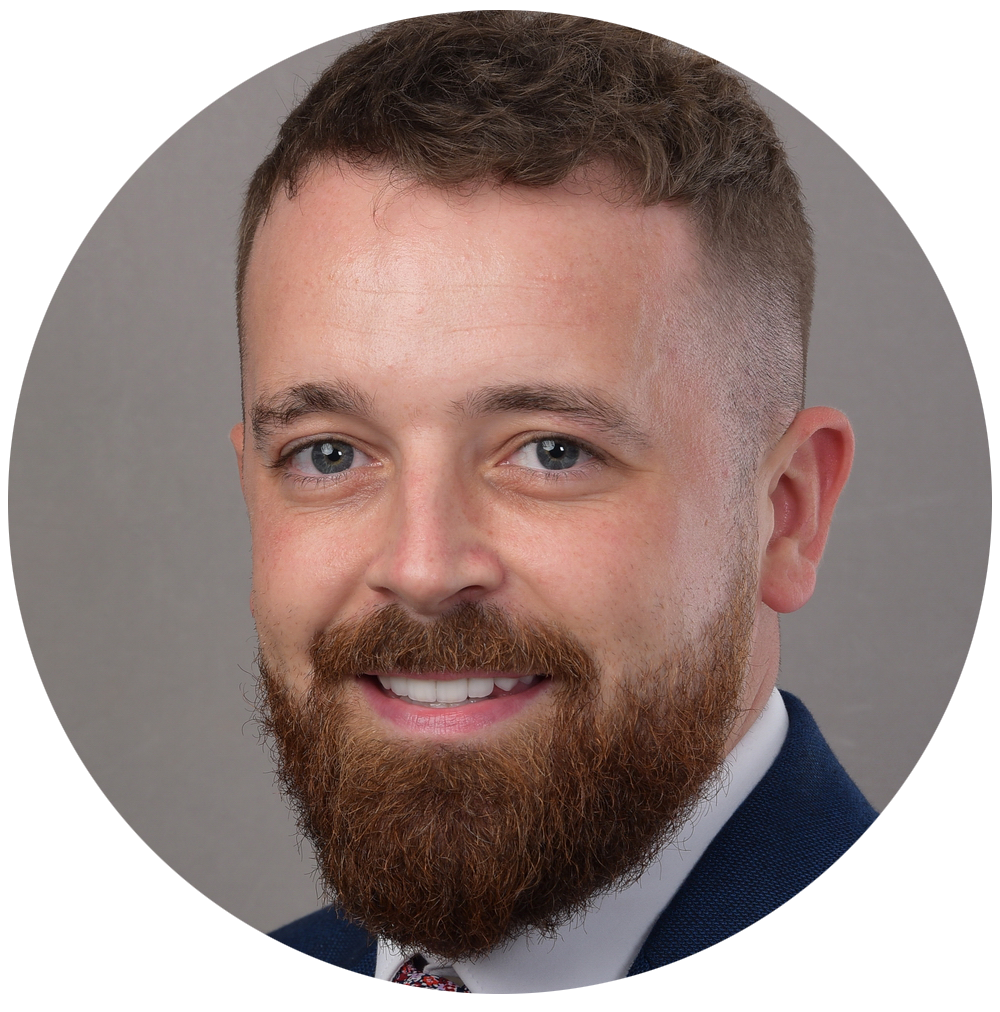 PE TEACHER
Robert Orr
Team Content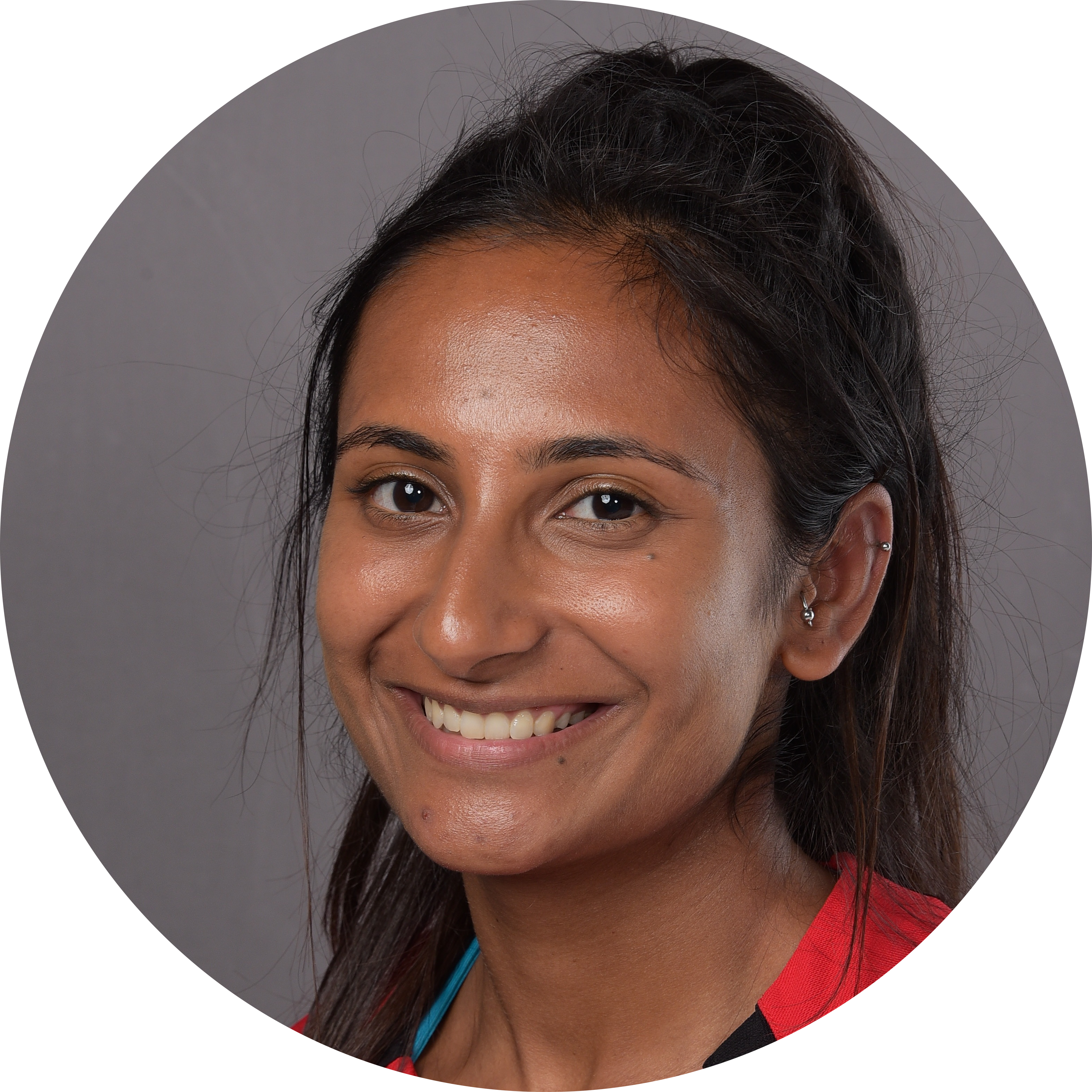 PE TEACHER
MINAL TAILOR
Team Content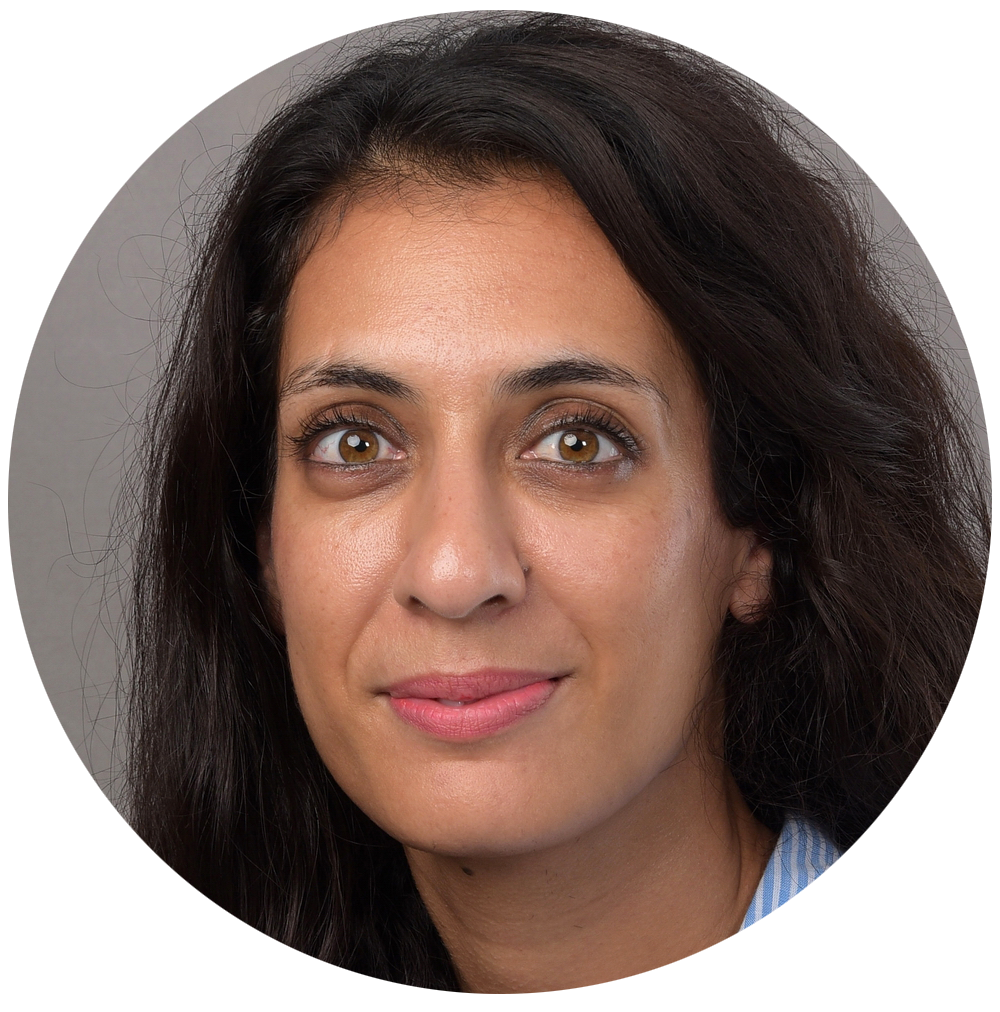 EXAMS OFFICER
Eram Khan
Team Content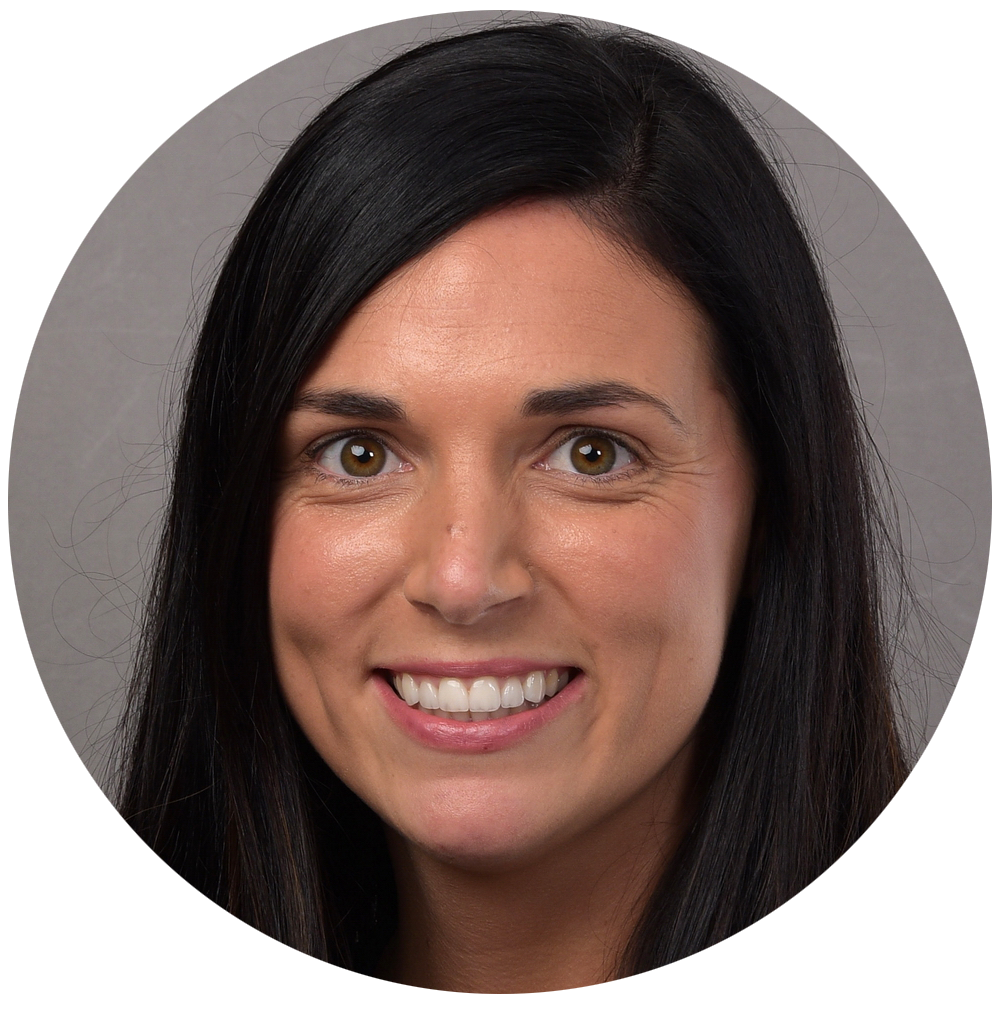 Breidin Boyle
MATHS INCLUSION TEACHER
MATHS INCLUSION TEACHER
Breidin Boyle
Team Content
SUSAN BLOMLEY
SCIENCE INCLUSION TEACHER
SCIENCE INCLUSION TEACHER
SUSAN BLOMLEY
Team Content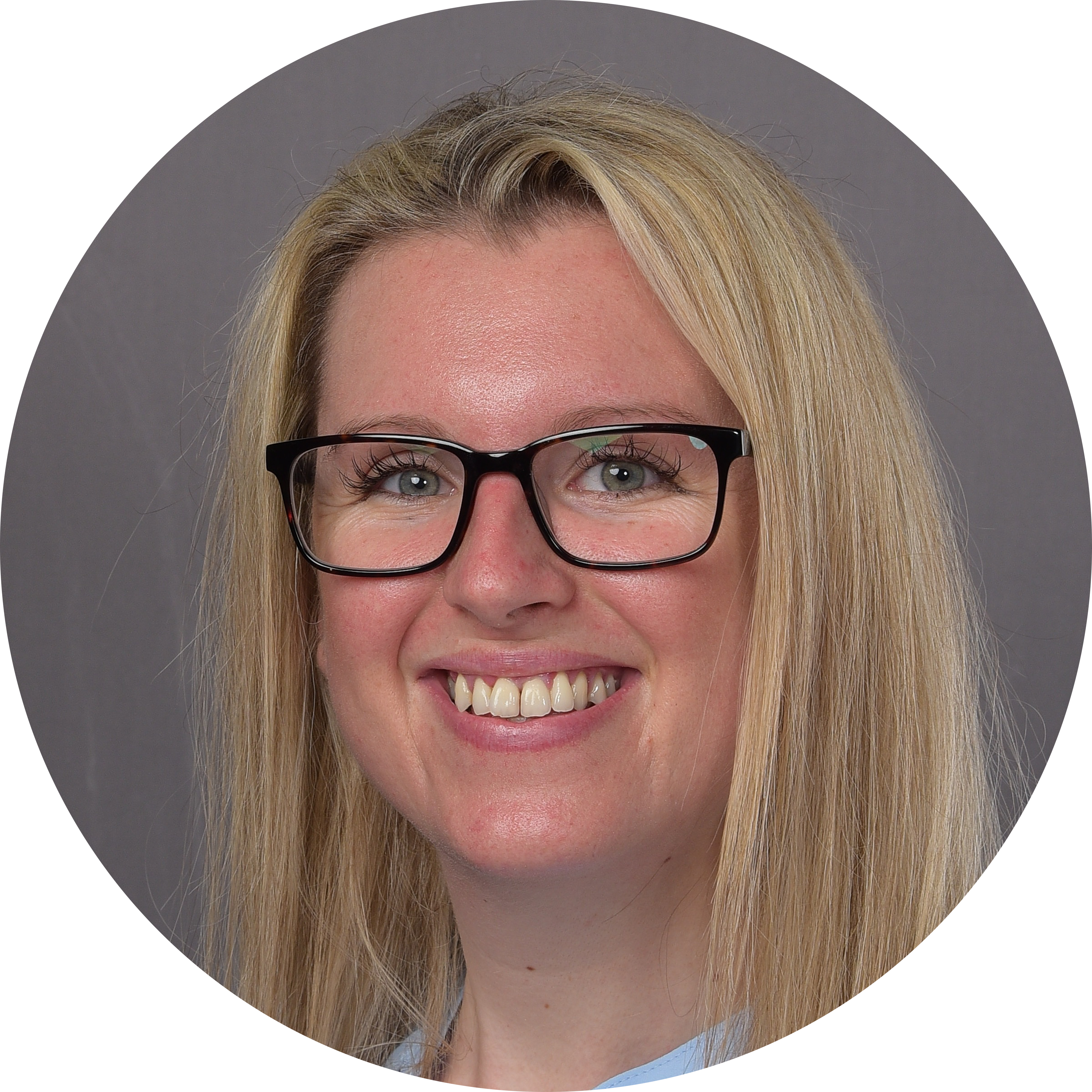 LIZA MARIE HENSHAW
ENGLISH INCLUSION TEACHER
ENGLISH INCLUSION TEACHER
LIZA MARIE HENSHAW
Team Content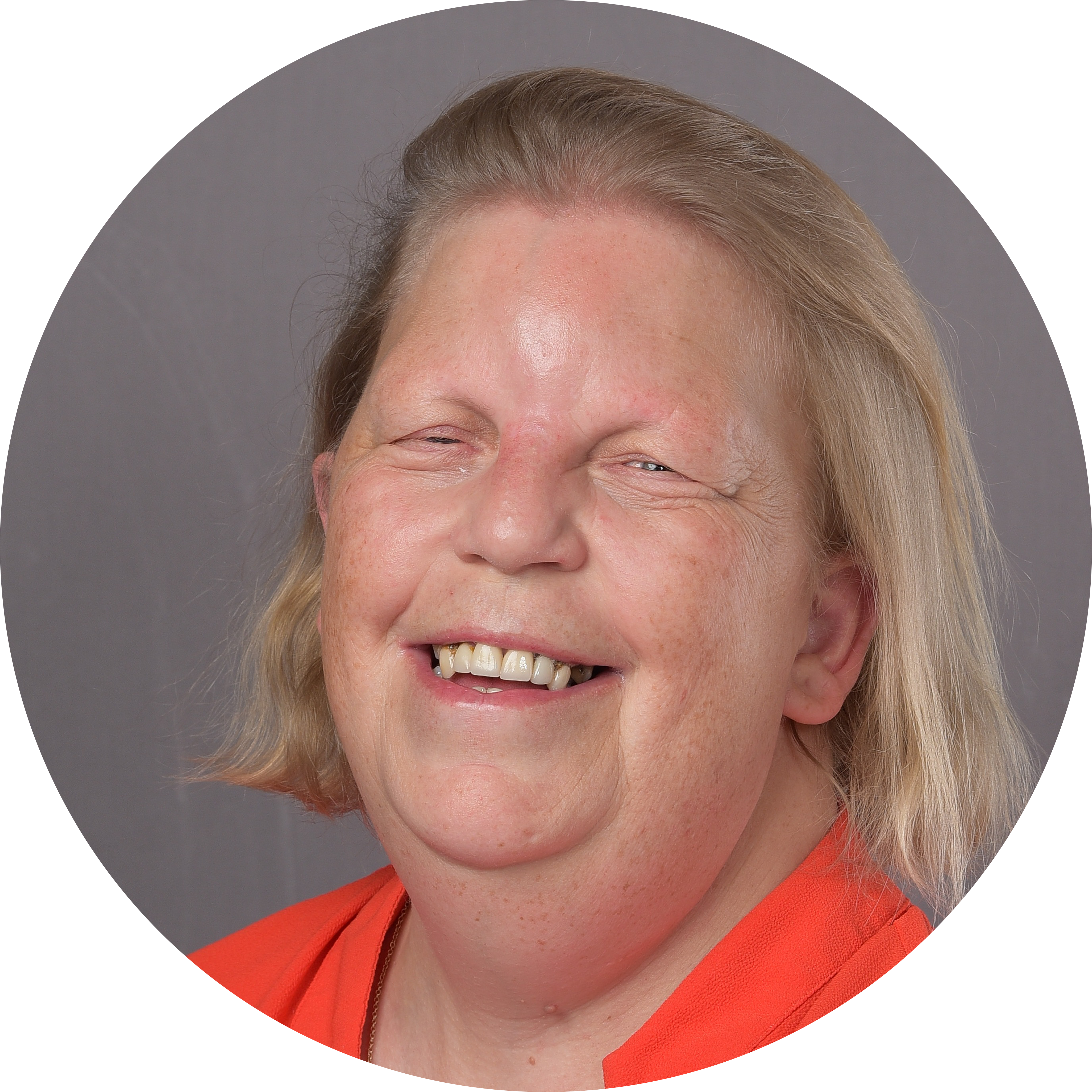 LIBRARIAN
VICTORIA GREEN
Team Content