Our Programme Continues To Grow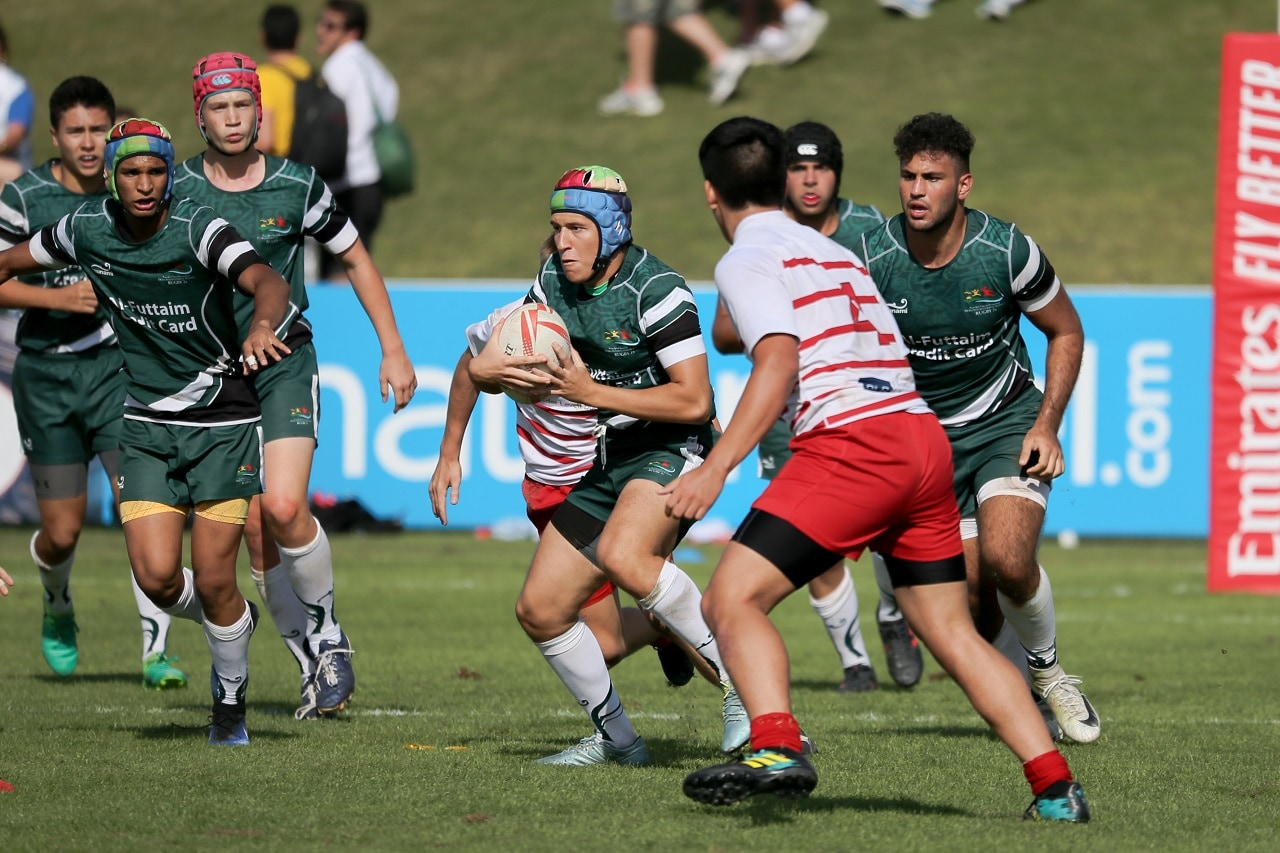 Our 'I am DIS' Programme continues to grow, flourish and promote Positive Education. Since our launch of the new rewards system, "We are DIS" at the start of the year, we have seen our students celebrate learning, grow in confidence and collect many house points in team challenges and in the classroom based on the following three categories; determined, innovative and successful. It has been a great success and the programme continues to be embedded in all we do.
Whilst online learning has been a challenge for us all, our students have continued to demonstrate their key character strengths on a daily basis, from around the world. To celebrate our students, we will be hosting our very first 'I am DIS Showcase' at the end of the academic year, online. Whilst will be parents engaging in parent-teacher meetings, our students will be selecting activities from a bespoke menu of tasks, from subjects across the curriculum. This will demonstrate their independence and strength of character. To conclude the day, students will be writing and performing a speech to reflect on their year, sharing their successes and all the qualities that make them a DIS student.
---